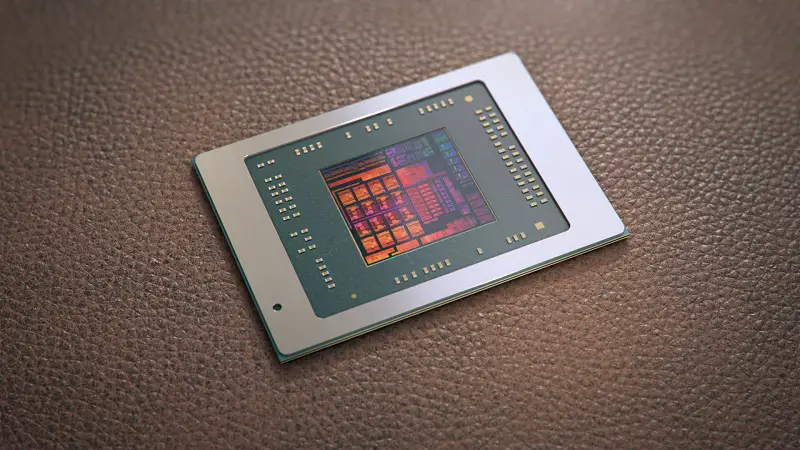 We have rumours suggesting that AMD Phoenix APUs are really a great deal. Previously, we heard that these APUs will compete with the budget graphics cards such as the RX 6500 XT but according to a recent tweet by Greymon, we can expect the performance to go up to the RTX 3060M 60W GPU. The RTX 3060M 60W GPU is much slower than the desktop RTX 3060 but it is still equivalent to the desktop RTX 2060 in gaming performance.
Phoenix GPU≈3060m 60W

— Greymon55 (@greymon55) May 8, 2022
That means you can really game at 1080p resolution with ultra settings with the help of Phoenix APUs. While Greymon didn't mention if this is an entry-level or a high-end APU, I believe this will be the flagship Phoenix APU and even if it so, it will really change the PC market to a state when many would prefer going with the APU if they can't afford a dedicated GPU.
The Phoenix APUs are said to operate between 35 to 45W range and due to being a part of Zen 4 based Ryzen 7000 CPUs, it is going to bring massive improvement in gaming performance. Currently, the Phoenix APUs are said to launch in early 2023 while the latest report from DigiTimes suggests that the Ryzen 7000 desktop CPUs are going to launch in early September this year.
Ryzen 7000 CPUs are reported to only support DDR5 memories but with this, AMD is set to break records in memory overclocking and is going to release the EXPO technology.