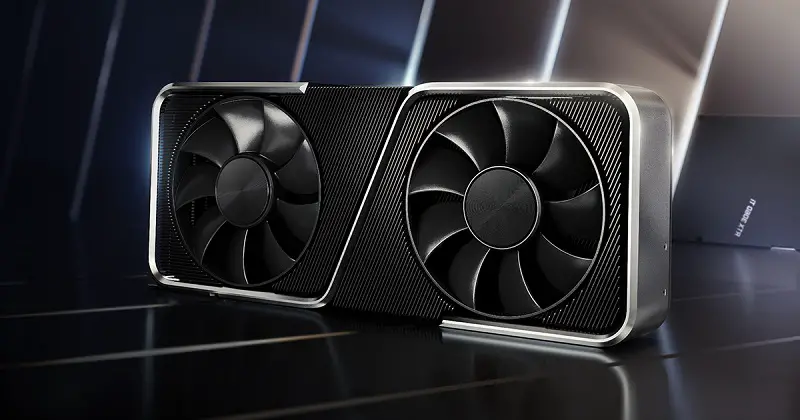 After facing a massive shortage of GPUs, especially the Ampere graphics cards, Nvidia started to equip the RTX 30 series GPUs with LHR or Lite Hash Rate feature in order to keep away miners from buying these GPUs. Nvidia got some success with it but not too late when Nvidia itself released the non-LHR driver that unlocked the hash rate of the GPUs. Changes were made again to keep the initial effect of LHR but now Nicehash has done the job of unlocking the GPUs.
We have reports that confirm the unlocking of RTX 40 series LHR GPUs that will now provide a 100% hash rate. The developers at Nicehash have reported that they have finally unlocked the LHR GPUs through its newest Quickminer software and the users can now obtain more profits than before. This unlock has also been confirmed by Benchmark.pl team and from this screenshot, we can see that RTX 3080 Ti can now provide up to 117MH/s hash rate which was previously less than 90MH/s.
The previous 85-90MH/s hash rate of RTX 3080 Ti was also due to the result of the 70% unlock by Nichehash developers because initially, Nvidia equipped the Ampere GPUs with LHR to provide only up to 50% of their mining capability. This means that new miners can buy the LHR editions of the Ampere GPUs and still obtain 100% profit just as they would with the non-LHR edition. Let's see how far they can go when Ethereum moves to proof of stake.