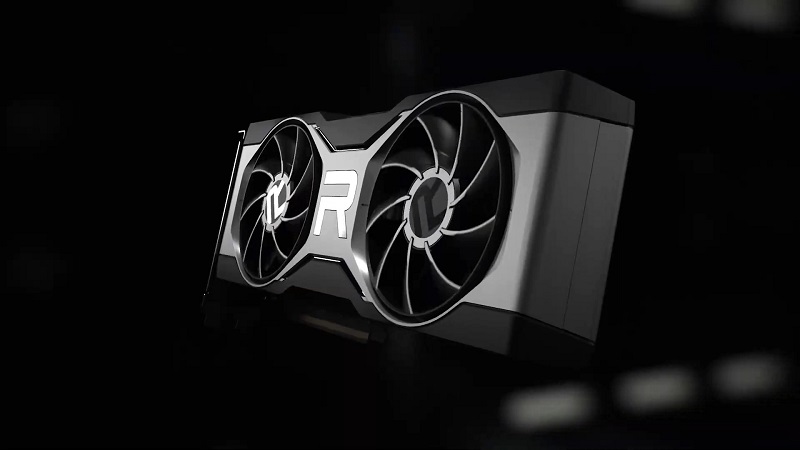 There were a lot of rumours going around the next-generation graphics cards from Nvidia and AMD. A few days ago, we already saw that Nvidia is gearing up for the RTX 40 series GPUs named Hopper. And earlier today, we came around another rumoured content over tweeter.
User @Greymon55 claims, AMD's next-gen RDNA 4 GPUs powering their Radeon RX 8000 series graphics cards could use both 3nm and 5nm process nodes. Unlike the RDNA 3, the RDNA 4 MCM GPUs will comprise two different nodes but will feature a common architecture without splitting it into two different architectures like the RDNA 3.
No, RDNA4 is a full product line with a common architecture, and RDNA4 MCM will use 3nm+5nm.

— Greymon55 (@greymon55) August 19, 2021
We have also seen multiple reports circulating around the RDNA 3 graphics architecture. According to the rumours, the RDNA 3 will only be implemented on the Navi 31, 32 & possibly, the Navi 33 GPU. The top of the line products of Navi 31 and Navi 32 RDNA 3 GPUs will use a 5nm node for the Graphics Compute Die, while a 6nm node for the Multi-Cache / IO Die. The rest of the GPUs will feature RDNA 2 refresh and will use a 6nm process node and will be listed under the new graphics family.
However, in the case that of the RDNA 4 series, it will use the same architecture across the entire line-up. The RDNA 4 will utilize 5nm and 3nm nodes. Greymon55 also claimed that the codenames of the flagship RDNA 3 GPU would be named after the Gamma Cassiopeiae instead of the names after fishes.
The RDNA 3 lineups are going to launch in the latter part of 2022, while the RDNA 4 lineups are scheduled for 2024.