Guides
Do you really need a graphics card?
Xtremegaminerd.com is a participant in Amazon Associate Program and is supported by the readers. The qualifying purchase you make through our links may get us some commission and doesn't cost you an extra penny.
---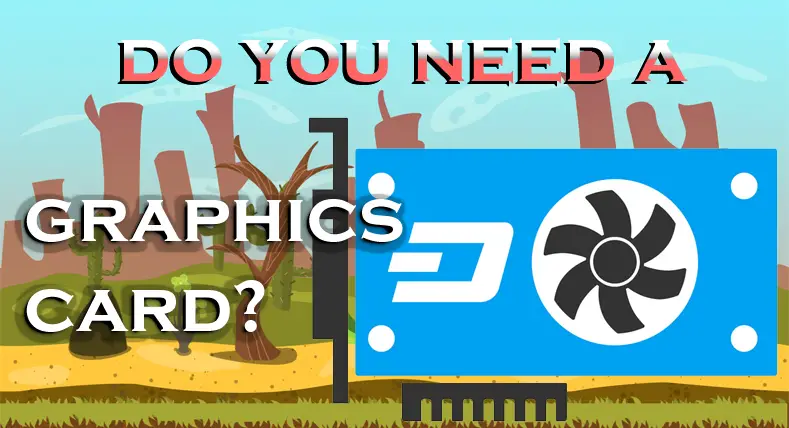 The popular question "Do I really need a graphics card?" is something that I used to ask myself several years ago when I knew very little about computers. I got a computer with a very low profile graphics card which was GT 210 but didn't knew if there is something called Cuda Cores, Clock speeds, VRAM, Architecture etc. that makes a graphics card powerful to do anything which I wanted to do.
But the question if you need a graphics card or not doesn't really require you to go into details of graphics cards in order to know if you require a GPU or not.
There are a few scenarios where it is recommended to use a graphics card and also where you don't even need it.
Let's take these scenarios one by one to understand if you require a graphics card or not.
Does your CPU have an integrated graphics card?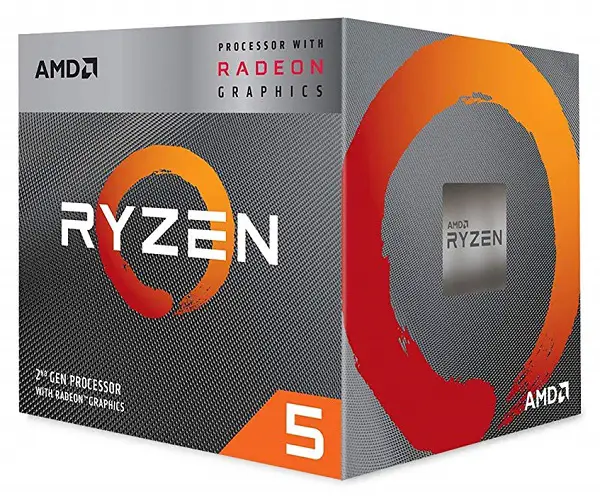 There are many CPUs that don't even have an integrated graphics processing unit. In that case, you have no other option other than using a graphics card to get display on your monitor. Therefore, you must check the specification of the CPU you are going to buy for your PC build but if you already own a computer that gives you display without a graphics card, then there is no need to worry as your CPU has an iGPU.
Do you want to play video games?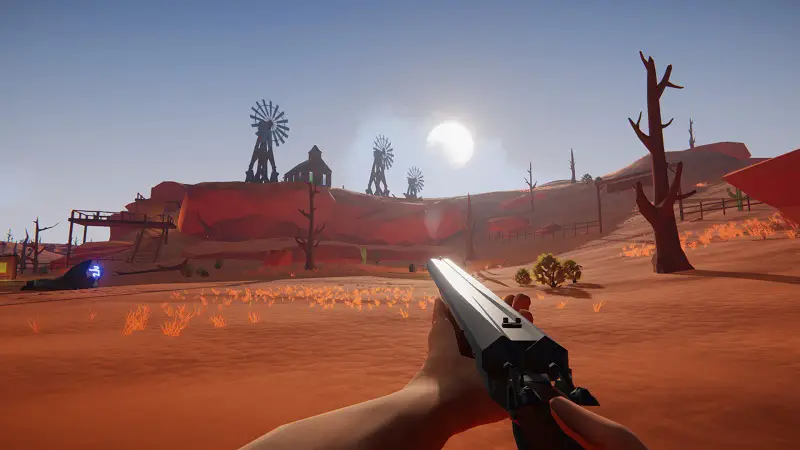 If you own a PC which doesn't have a dedicated graphics card, then most likely you will have to buy a graphics card in order to play the latest video games but it really isn't obligatory to buy one because there are several games which can run easily with an integrated graphics processing unit which is inbuilt on your CPU.
Generally, the Intel CPUs don't have a powerful iGPU which are not powerful enough to play the latest titles on 720p or 1080p with medium or even low settings. AMD Ryzen processors, on the other hand, have good iGPUs which will let you play most of the games at 720p with medium-high settings or some even at 1080p resolution with decent frame rates.
So, before you go for buying a graphics card, check your CPU to know if it possesses an iGPU or not and how powerful it is. You can test it by either playing the games you want to play or just benchmark it using some of the tools we recommend.
Do you want to use multiple monitors?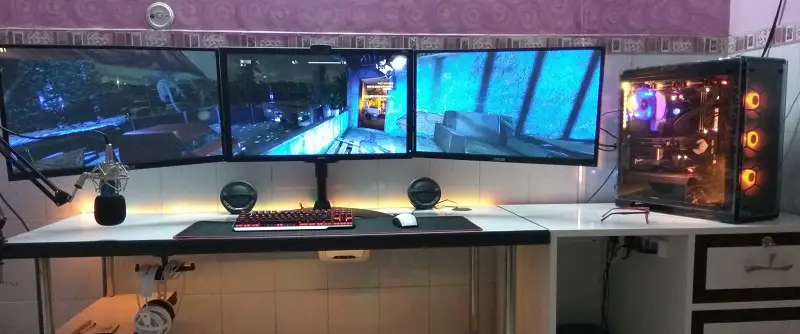 Most of the motherboards can support only a single display at a time and this makes it difficult for content creators to do their work quickly. If you are a content creator or planning to do some content creation, you might need multiple displays for your work.
Multiple monitors are useful to the gamers who want to play games at one monitor and read the online chat on the other like the streamers do.
They are also useful for the coders who want to work with their coding program while taking a look at the result in another monitor. Multiple monitors are also great for anyone who wants to do work on one monitor and want to watch a video on the other.
A low-profile graphics card is easily able to support up to 2 monitors at a time and a budget graphics card can support up to 3 or in some cases 4 monitors. While most of the users on the planet don't need to work on 3 or 4 monitors simultaneously, there are some people who want to game on 3 monitors to get a wider view of the field. Triple monitors are generally great for car racing games but at the same time, you will need a very high-end graphics card like RTX 2080 or 2080 Ti to play a game on triple monitors to get smoother gaming performance.
Are you learning 3D graphic design or animation? Are you a professional?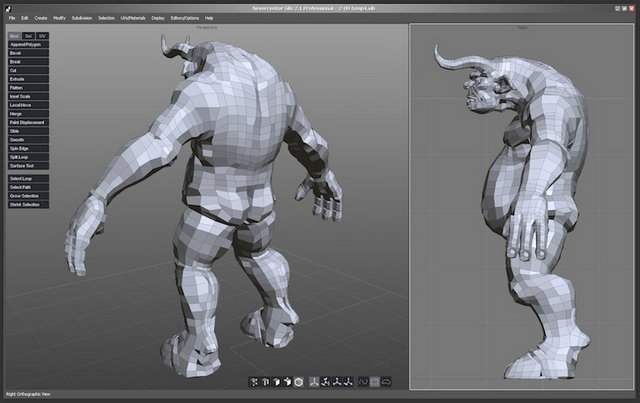 For programs like AUTOCAD and MAYA, you definitely need a graphics card for rendering 3D images and the details of the images as your processor isn't powerful enough to do all these jobs. If you are a student of 3D animation or graphics designing or even a video creator, then you should definitely get a dedicated graphics card to get your work done in a few minutes. Every professional in these fields use a graphics card and we recommend going with a workstation graphics card for these programs instead of going for a gaming graphics card.
Conclusion
Perhaps these are the most common scenarios when you will need a graphics card for your system. Do not feel shy to discuss anything related to computers in the comments section and we will be happy to help.