Those who wanted a higher resolution on the Steam Deck can now obtain one by paying $99 more for the upgraded version.
And no, it is not Valve but FX Technology that is upgrading the resolution of Steam Deck from 1280×800 to 1920×1200 pixels.
Not only that but the company is also upping its color accuracy from 67% SRGB coverage on the original screen to 95%. The rest of the display specs will mostly remain the same that includes the same brightness and refresh rate but the resolution is now going to be 11% higher than the ROG Ally.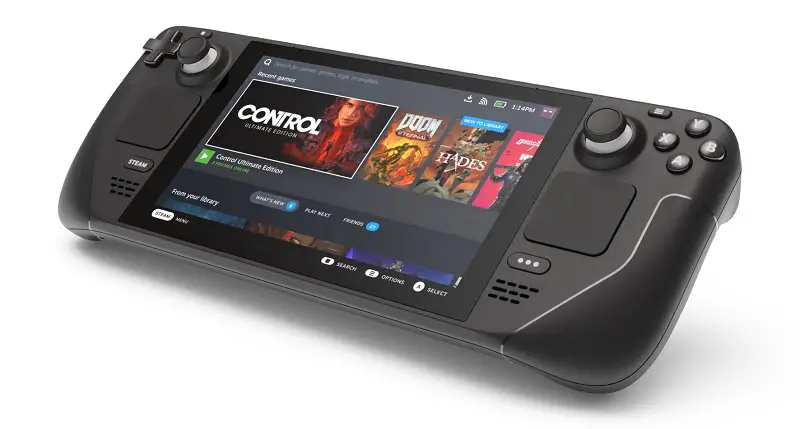 One more additional upgrade the new display will get is the matte finish which will make it easier to use the device outside unlike the Glossy finish on the lower-end models of the original device.
Right now this project is named DeckHD and has an official website that states its features compared to the original Steam Deck display. For this type of display, the company is asking a price of $99, and anyone who wants that need to wait for a while because currently, there is no info on when the company will start taking orders.
Even though this sounds interesting, I am not sure if Steam Deck will be powerful enough to handle games at that resolution and not to forget that this will also drain the battery pretty quickly.
Considering if you get the $600 model of the Steam Deck plus $100 for the new screen, it would be better to go with the ROG Ally for the same price which delivers significantly higher performance in almost every title.