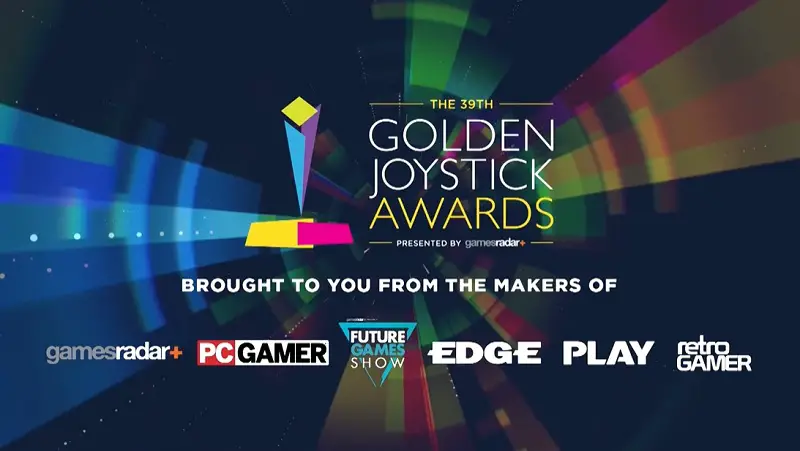 Golden Joystick Awards 2021 just happened yesterday and celebrated its '50 years of gaming'. Gamers were allowed to choose their favourite game or hardware in different categories where a lot of interesting things happened. In brief, PC was declared as the all-time ultimate hardware while Dark Souls was declared as the Ultimate game of all time.
Millions of voters were allowed to vote for their favourite options in a total of 20 categories each of which had only one winner. These categories include games, storytelling, music, hardware, and more. The all-time best hardware winner was the PC which got 17% of the total votes out of 20+ gaming machines that included the most popular consoles of all time as well.
The award was received by Gabe Newell who concluded by saying,
"On behalf of all of those who've made the PC the greatest gaming hardware of all time, I am honored to accept this award."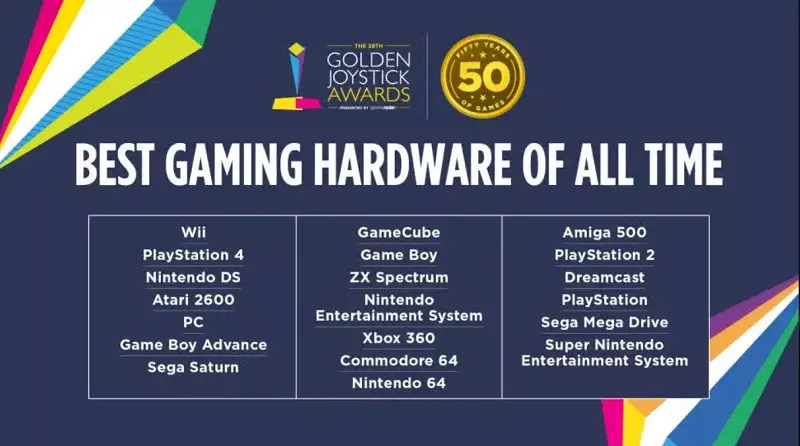 Even though PC was the ultimate hardware ever PS5 won the Best Gaming Hardware award. Coming to the gaming category, Hitman 3 was declared as the PC Game of the Year but the Ultimate Game of the Year award went to Resident Evil Village. On top of that Dark Souls was declared as the Ultimate Game of All Time.
As Resident Evil Village went viral due to Lady Dimitrescu, Maggie Robertson was awarded as the Best Performer and the game's audio was awarded the Best Audio award. Another award which the game received was the best Playstation game of the year. Unfortunately, The Last of Us didn't receive any awards.
A lot of popular games like Doom 1993 and Half-Life 2 were also very close in their races but lost by a very small percentage of votes.