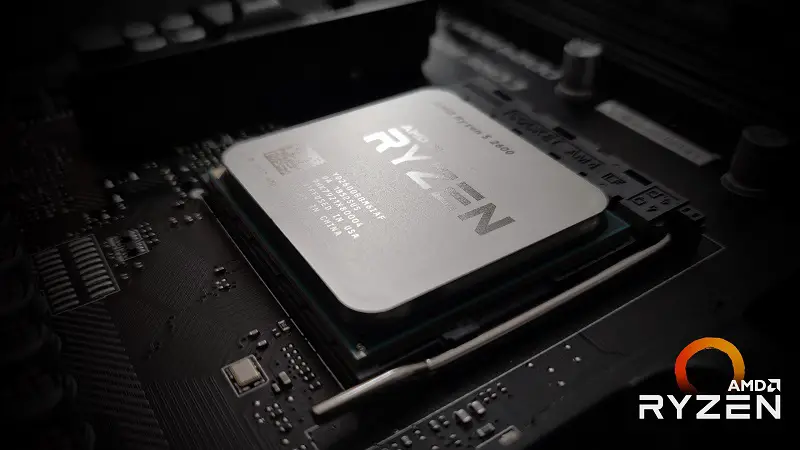 Black Friday is very close but unfortunately, it won't do any good to people as graphics cards won't be available even close to MSRP. It has been more than a year but the situation hasn't improved. The bad news is that cryptocurrency mining is taking its routes to other hardware as well.
Raptoreum, a cryptocurrency that is produced by CPU-mining empowered by GhostRider mining algorithms love large L3 CPU cache memories. This means higher-end CPUs are going to be sold out fast. The most profitable as per the reports are the Ryzen 9 processors from Ryzen 3000 and 5000 series.
Even the Ryzen 9 3900 is more profitable than the upcoming Alder Lake Intel Core i9 12900K with a hash rate of 4600H/s compared to 3700H/s on Core i9. Ryzen 5000 series processors are more efficient than the 3000 series and we can already see that some are stacking up a lot of processors and motherboards to mine Raptoreum.
Youtube channel ElChapuzasTV shows his home mining farm that has dozens of CPU-motherboard combos where he used Ryzen 9 CPUs installed on Asus Prime X570-P motherboards. Next year, AMD is going to release Ryzen 6000 series and their flagship CPU is to come with 192MB of L3 cache which will drive miners towards Raptoreum faster than ever before.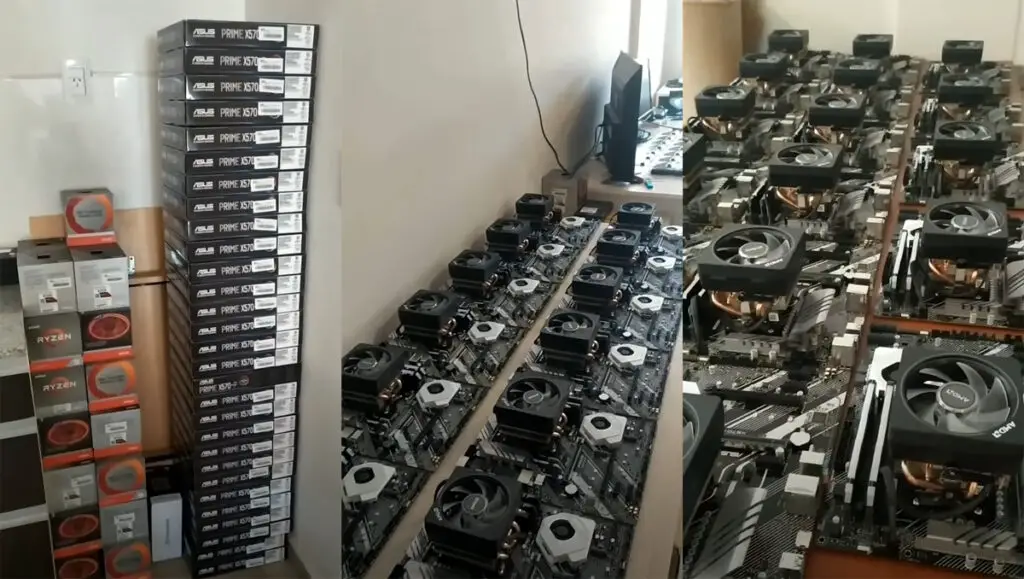 This means the cost of higher-end Ryzen processors and even the mid-end processors may go higher in a short amount of time giving. With each processor, is attached a motherboard, which will naturally increase motherboard prices as well make PC building even harder than it is right now. While I don't believe that it is going to be as bad as the graphics cards shortage, any kind of hardware shortage affects the overall PC market.