Nvidia is the leading company in gaming tech, thanks to Ray Tracing and the recently announced Path Tracing that can illuminate every object in the game world just like in real life.
However, the problem with Path Tracing is that it is too intense for any computer hardware, making it almost impossible to run on any budget or mid-range GPU. But this won't be the case for so long as Intel is stepping into this game.
Intel recently announced that they are working on Path Tracing but the difference here would be that, unlike Nvidia, Intel is going to make sure that Path Tracing works on Affordable GPUs too, and moreover, it won't stop it coming to the integrated graphics.

This might seem too difficult for now as Path Tracing is too intensive even on the most powerful GPUs we have from Nvidia but as the tech and hardware mature, everything will be possible.
Intel explains how they are working on neural graphics which is more beneficial than vanilla path tracing when it comes to compression. This will help them achieve path tracing on affordable GPUs including the Intel ARC Alchemist family.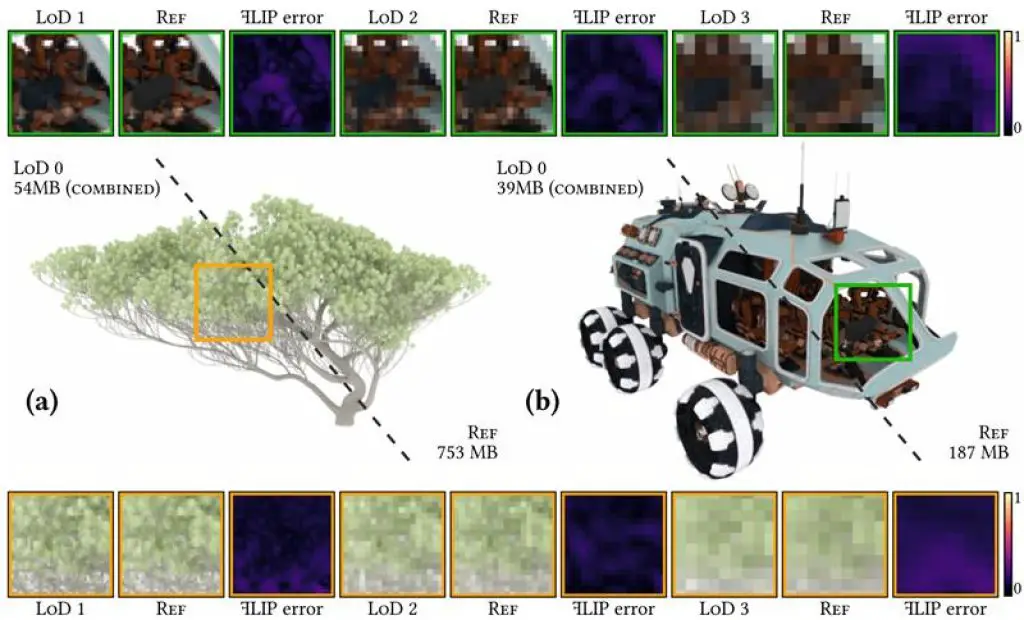 Of course, achieving this level of high detail on budget GPUs will take time but it will surely put Nvidia's GPU share in danger.