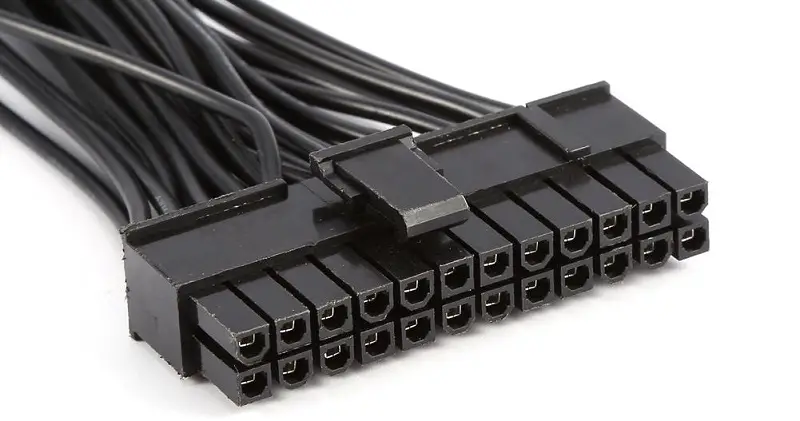 With not so much success with its 11th gen Rocket Lake processors, Intel is preparing for its 12th gen Alder Lake- S Core processors that may have a solid boost over the previous-gen CPUs.
However, this time Intel not only wants you to change your motherboard but want to bring a big change in the ATX power connector. It wants a brand new 10-pin ATX12VO standard to the motherboard that will be smaller and more power-efficient.
This has caused PSU and motherboard manufacturers to dislike the new approach not because they hate being delivering power-efficient products but because this is a lot complicated. With the new 10-pin power connector, a lot of changes would take place in the motherboard PCB and PSU design.
VideocardZ reported as it talked to its sources that reported that many PSU and motherboard manufacturers aren't happy with this decision. Most high-end motherboards with the new LGA 1700 socket will still have a 24-pin power connector and only some of the entry-level boards will feature the new ATX12VO standard.
This is quite fine as it will take some time to adapt to the new technology. PSU and motherboard makers will have to work a lot in order to make changes in their upcoming products but yeah, it would be great if the new change will become the norm resulting in the removal of the stubborn 24-pin ATX connector that is hard to remove.