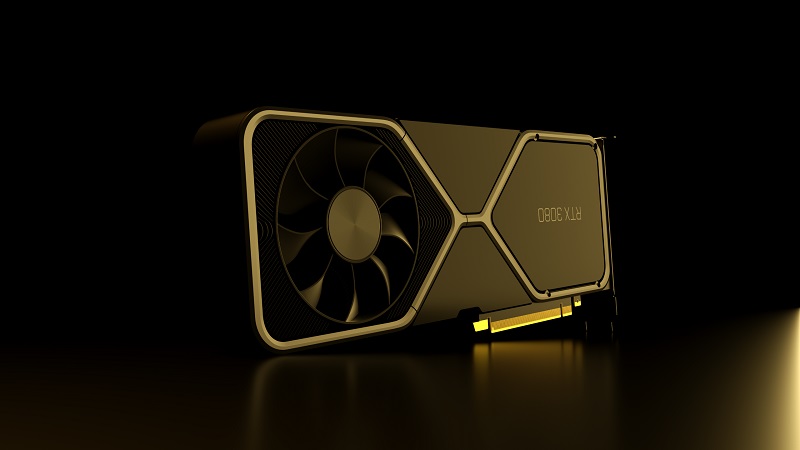 I remember when the RTX 3090 was on a deal on Black Friday last year with $300 more on the MSRP. It was looking like the worst Black Friday deal ever which made a lot of gamers skip buying the graphics cards in the hope that the prices will become better in a few weeks or months.
The situation, however, got worse and the prices soon doubled and now it has come to the point that prices are ridiculously high today. As mentioned by 3DCenter, the prices of the RTX 3000 series graphics cards are now triple the MSRP in most European retail websites.
Many of the new Nvidia GPUs are unavailable most of the time and whenever they are available for purchase, they are 3 times more expensive. RTX 3080 is currently available for more than $3500 although its MSRP is $699. This is almost 4 times and RTX 3070 is available on most retail sites for $1800 and higher although the original price is $600. Only the RTX 3090 is available for twice the MSRP.
On the other hand, the AMD Navi RX 6000 series GPUs didn't see that much increase in price. They were and are still less in stock than the Nvidia graphics cards but have managed to stay around double the MSRP.
Nvidia's new RTX 30 series GPUs are about to launch in two weeks from now with the updated GPU ID loop that slashes the hash rate in half. Let's see if this succeeds otherwise, you won't see any improvement in availability or prices.
More to read: Nvidia launches RTX gaming laptops starting at $799