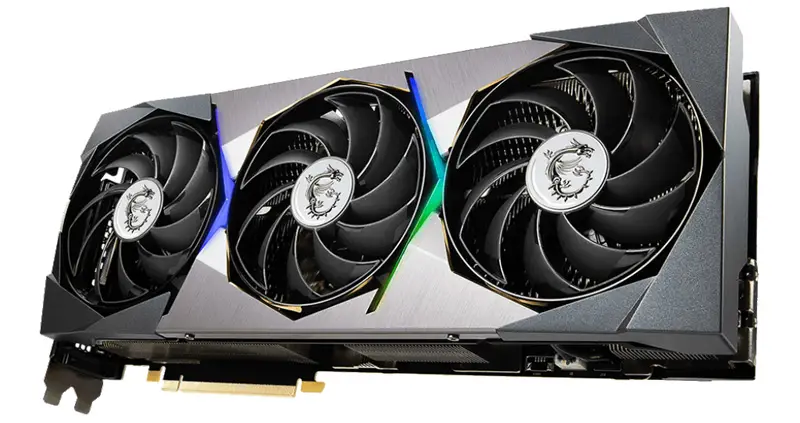 Nvidia is set to relaunch some of the already available RTX 30 series graphics cards with LHR(Lite Hash Rate). This will half the hash rate of these GPUs to reduce the mining profit in an order to keep miners away from them.
PCGamer reported that Nvidia told them that LHR won't be equipped in the Founders Edition of these cards. That means only AIB RTX 3080, 3070 and 3060 Ti will have the LHR applied in them. According to this report, the Founders Edition will no longer be found on the market.
Meanwhile, as we hope that the new RTX 3080 Ti and 3070 Ti graphics cards bring the new feature on the launch, it seems like it might not be the case this time. Nvidia stated in their blog post that their Geforce Partners will label the newly redesigned cards with "Hash Rate Limiter" outside of the box.
However, the RTX 3080 Ti leaks on social media don't seem to have this label on the boxes. This means that only the 3080, 3070 and 3060 Ti are the only GPUs that are going to feature LHR. While it seems true currently, Nvidia might launch redesigned RTX 3080 Ti and 3070 Ti to increase the availability.