Introduction
AMD's Ryzen 5 3600 have been declared by many tech experts as the Best Value for money for Gaming because it features 6 cores and 12 threads at a price less than that of Intel Core i5 9600K. Though it isn't able to beat the i5 in Gaming, in overall Gaming plus productivity, it outperforms every processor at this price.
This CPU doesn't bottleneck even a high-end graphics card like RTX 2080 but to make a great balanced gaming PC, it's important to choose all the parts similar to the CPU. I believe that the Ryzen 5 3600 is great for 1080p as well as 1440p. For this, it's recommended to use the parts that are best suitable for those resolutions.
For obtaining the most out of your money I have brought you this ultimate Ryzen 5 3600 Gaming PC which should be the Best Gaming PC in 2019 one can own for 1080p as well as 1440p for the least money. Note that I am not talking here about the cheapest gaming PC you can build with Ryzen 5 3600 but instead the best value Gaming PC for money. So without further adieu, let's start the parts list!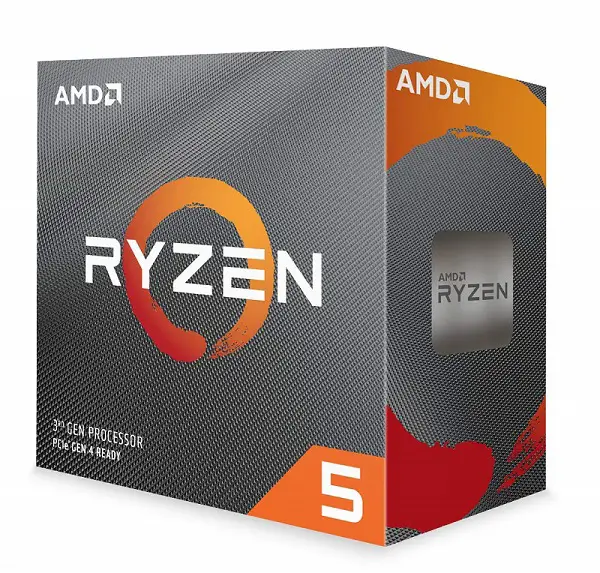 ---
ASUS Prime X570-P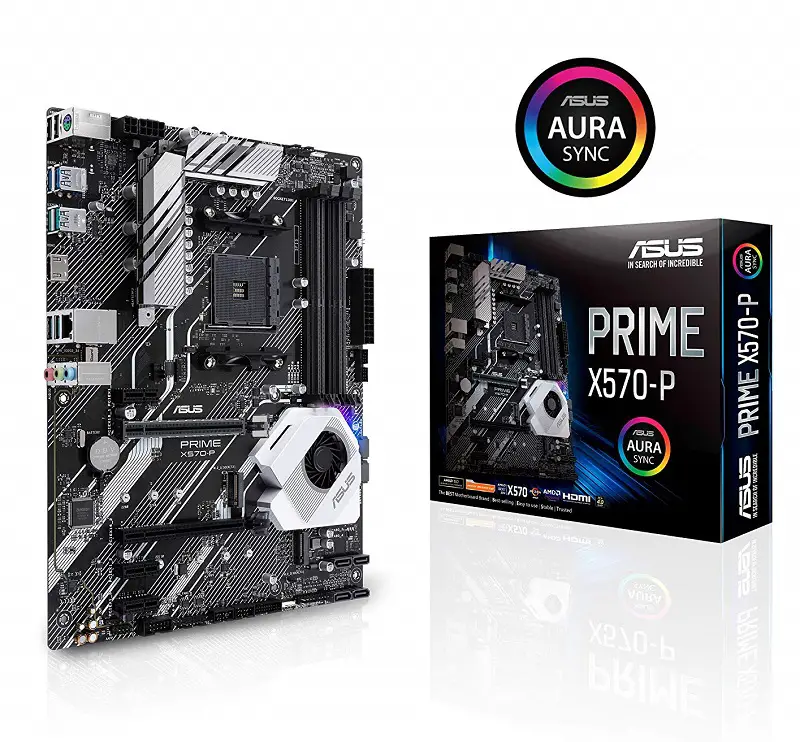 For this beastly CPU, I recommend this beastly motherboard which isn't very expensive but it is powerful enough to take your processor to the full potential. As the Ryzen 5 3600 is unlocked, you will need at least a B450 chipset motherboard to overclock it but on the other hand, you will have fewer features on that board. The X570 chipset is the latest and will perform better than the B450 and X470 chipset motherboards in overclocking.
This board features 12 power phase VRM which I believe is achieved using doublers that enhances the overall stability in overclocking and are cooled by decent heatsinks on both sides. You can easily overclock Ryzen 5 3600 using a good CPU cooler to gain more performance consistently. The board has a small fan at the south bridge where the RGB lighting is inbuilt to create beautiful colourful lighting effects and there are multiple RGB as well as ARGB headers which you can use to expand the lighting in your system.
I believe that this motherboard will be great for this build as it uses the latest technology and features in every possible way to enhance the performance of your system.
CORSAIR VENGEANCE RGB PRO 16GB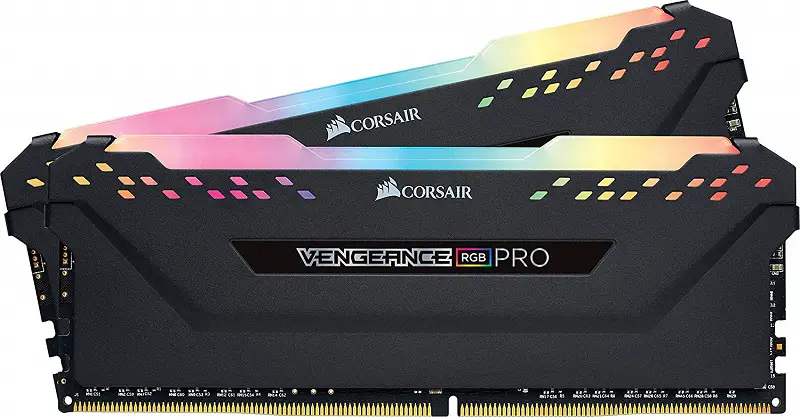 For no-compromise Gaming, I recommend going with 16GB of DDR4 RAM that will ensure that you won't face any bottlenecks on any resolution. Corsair produces high-quality memories and the Corsair Vengeance RGB Pro is one of the best when both the performance and aesthetics are considered. Each of these RAM stick has 8GB of memory and is clocked at 3000MHz which provides the best performance in Gaming as well as other memory-oriented programs.
Sapphire Radeon Pulse RX 5700 8GB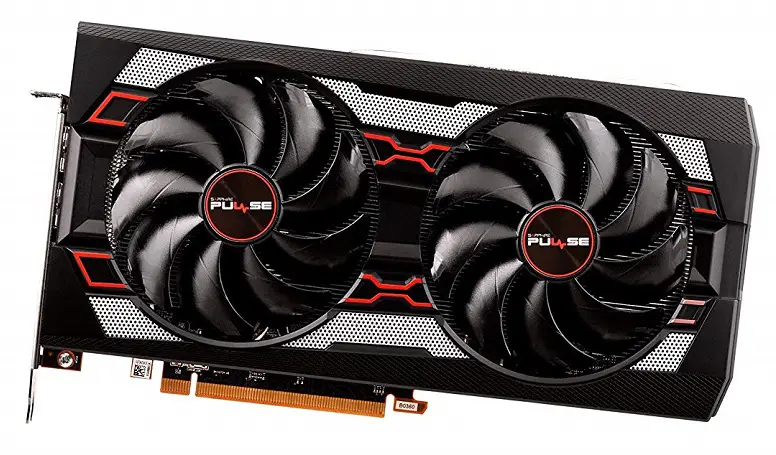 Surely Nvidia has dominated the GPU market for a long time but the time has changed for the first time where AMD is providing better value for money and great performance for high-end Gaming. The AMD Navi RX 5700 is one of the latest graphics cards which are meant to max out games at 1440p. This card is a beast considering its price because at a price of around $350, it just outperforms every available GPU in the market.
Even the RTX 2060 and RTX 2060 Super don't provide the value like this one. It features 8GB of GDDR6 VRAM which is more than enough for maxing out games on higher resolutions and its memory bandwidth of 448GB/s is equivalent to the Nvidia RTX super series GPUs which is currently the best you can get. If you want the best for your money, then instead of going with any Nvidia card, go with this one and you will be able to play with much more than 60fps at 1440p.
Another great thing about this card is that it has a TDP of only 180Watts. Usually, AMD cards including the RX 500 series had a high power consumption which made building AMD builds more power hungry but now these cards are equivalent to the powerful RTX series graphics cards in power consumption which means that you don't have to necessarily buy a 750 watts or great wattage power supply. A 500 watts power supply should be enough for this but to upgrade your build easily I recommend a little higher wattage.
Silicon Power 1TB SSD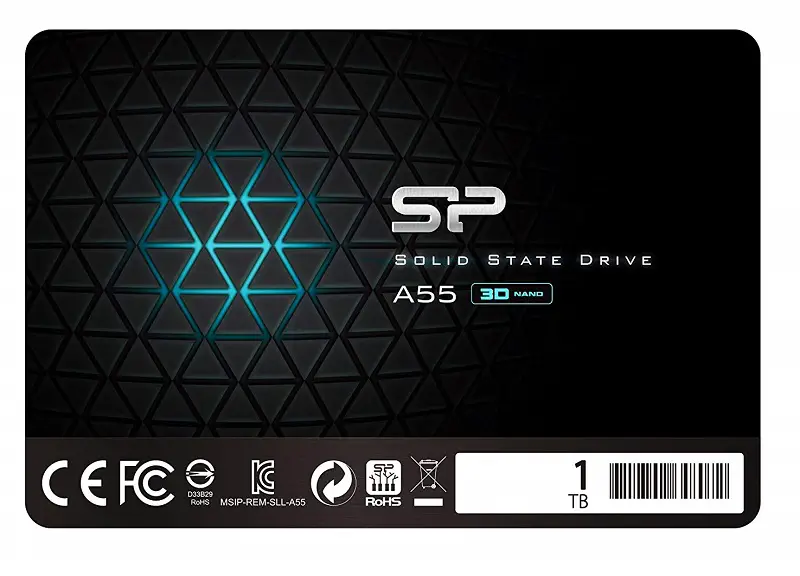 For storage, I recommend going with this 1TB SSD from Silicon Power that is the cheapest but reliable SSD storage having three years of warranty. For storing your applications, operating system as well as games, this should be enough for a considerable amount of time. As the prices of SSD have come down a lot, it's better to buy an SSD instead of a hard drive which is 6 times faster and use less space in the cabinet.
EVGA 600 BR
For powering all of your components, I chose the EVGA 600 BR power supply which is amongst the latest PSUs in the market having 80+ power efficiency and is rated at 80 Plus Bronze. 600 Watts should be enough for powering everything I have included in this list and even for further upgrades in the future. EVGA power supplies are very reliable and come at a much lower price than some of the popular brands. To skip a good power supply like this is to risk all of the components. So, get this one to protect your components from overvoltage/undervoltage and overcurrent/undercurrent.
Phanteks Eclipse
 P300 Tempered Glass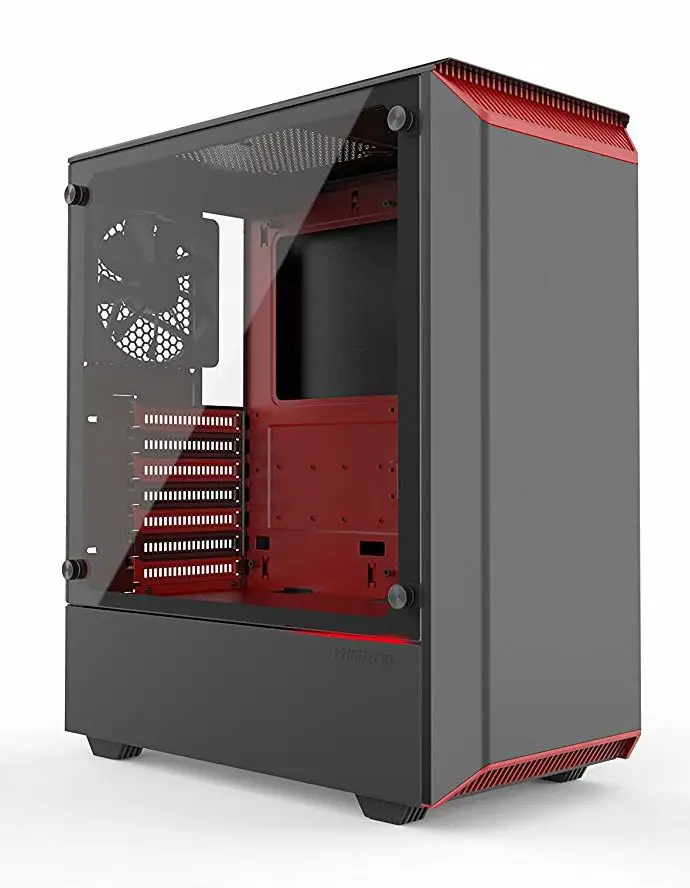 When I chose the case, I try to get the one which has the most comfortable options to install the parts. It's not true that every case that looks great from outside is good from inside. Instead, I prefer to choose a case which is better from inside because it is what makes your PC building effort a great experience.
The Eclipse P300 is a perfect mid-tower case that comes under a good price tag featuring specs that are found on costly premium cases. It has a side tempered glass panel that is easily removable by the screws on 4 sides and is big enough to show all of your components. The interior has enough space to install AIO coolers of up to 280mm at the front and long graphics cards measuring up to 330mm.
It's a well-designed case where the storage devices and the power supply will be hidden at the back of the motherboard mounting plate and in the PSU shroud at the bottom respectively. There is enough clearance for cable management too which will ensure that you get a neat and clean build. So, without wasting a lot of money on RGB cases, go with this one that looks decent and comes just for $60.
Total Cost~ $1020-$1050
---
Conclusion
AMD's Ryzen 5 3600 is the best processor for gaming for $200 and it's a perfect time right now to build a Gaming PC for yourself as there are multiple good options for every component. For $1000, you will have an awesome Gaming PC that can max out games at 1440p easily with 60+fps and it will last a couple of years easily which you can also upgrade whenever you want. In case you want an advice for building your own Gaming PC, then feel free to comment in the comments section below.