If you are familiar with the Yuzu emulator which is specifically made for running Nintendo Switch games on the PC, this works pretty well with the Ampere cards but according to Yuzu's own statements, the RTX 4060 Ti performs worse than its predecessor.
In the latest progress report, the developers criticized the card heavily saying that they don't understand what kind of decisions Nvidia took when deciding the Ada product stack as it has nothing but mistakes.
One of the main reasons for saying this is their disappointment over the 128-bit memory bus and GDDR6 VRAM which is a big downgrade over the 3060 Ti which had larger memory bus width. This comes after when they tried Switch emulation on this card and found out that it performs terribly outside of 1X scaling as 128-bit was limiting the performance.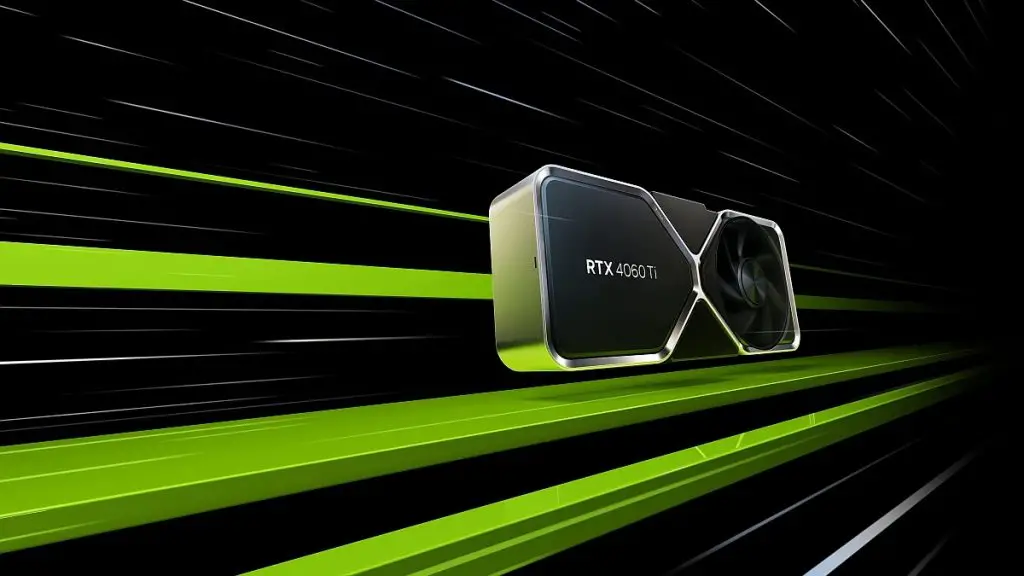 They also criticized the advertised increased cache which Nvidia boasts about being beneficial for gaming. This is because when the cache is saturated, there is literally nothing left for boosting the performance and you only need 2X scaling to saturate the cache which bottlenecks the gaming performance.
So the Yuzu team is advising you to stick to the Ampere cards because the 4060 Ti is a terrible investment and they hope that the 16GB edition comes with GDDR6 memory for an increased bandwidth. However, this isn't likely to happen and we know that the 16GB card adds nothing extra to the table except for more VRAM.
This again shows us why it is best to keep away from any of these 4060 Ti cards despite how much discount AIBs are offering. Unless the card comes down to something like $300-$330, it makes no sense at all.