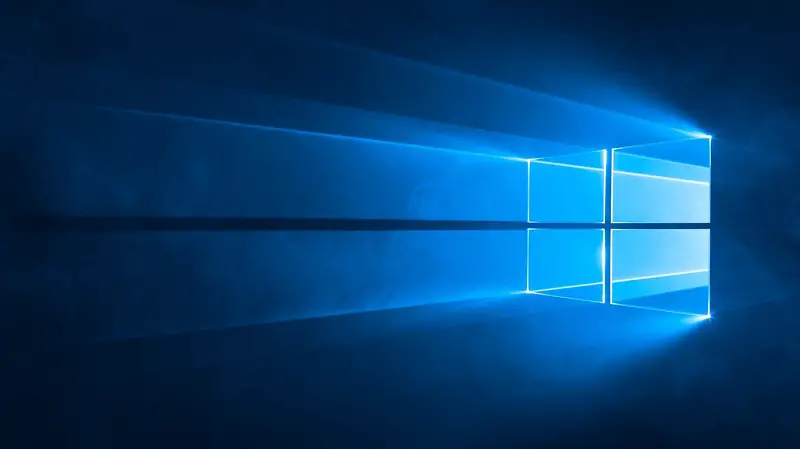 Back in 2015, when Windows 10 was first introduced to end-users, it was being said that this will be Mircosoft's last version of Windows.
However, a recent hint revealed on the Microsoft Windows product Lifecycle page indicates that Windows 10 Home and Pro version will be discontinued in the year 2025.
As per the listing on the official website, it is quite clear to everyone, that we will be seeing another version of Windows after October 14, 2025. We are yet to receive any official announcement from the Microsoft team regarding the same.
After Microsoft discontinued providing supports for its earlier OS like Windows 7. Ending support for an OS means the operating won't receive any patches regarding any security flaws and as we have seen many users sticking with Windows 7 even after the support was ended knowing the security risks.
According to the latest information, Microsoft is currently preparing to push the biggest update for Windows 10 in an upcoming event. It might also indicate the Windows 10 21H2 version that is scheduled to arrive later this year.
The 21H2 version update is going to bring a lot of changes to the existing operating system that includes both in terms of visualization and features.
At present, around 1.3 billion people are currently using Windows 10, and ending support for the present OS might hamper a lot of users.