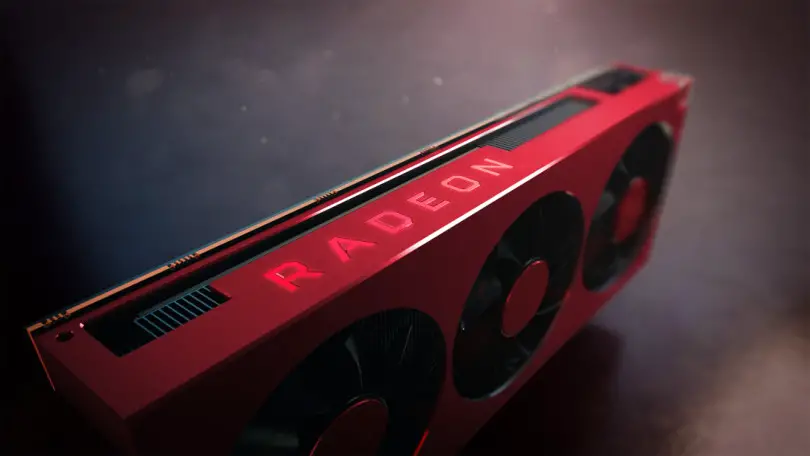 Till now the least powerful GPU in the RX 6000 GPU series is the RX 6600 that is priced at $329 but according to some leaks, AMD is supposedly working on two more GPUs. These are the RX 6500XT and RX 6400 that are aimed towards the budget graphics cards segment.
According to a prominent GPU info leaker on Twitter, Komachi, the two graphics cards are the new addition to the Navi RX 6000 series. These two will feature 4GB of GDDR6 memory each. The RX 6500XT is the faster one, of course, but both are going to feature Navi 24 SKU. It is said that the RX 6500XT is going to utilize the full chip while RX 6400 will have a cut-down Navi 24 SKU.
https://twitter.com/KOMACHI_ENSAKA/status/1461965081437167618
Each of these GPUs will use a 64-bit memory interface and will feature 4GB of GDDR6 VRAM. The RX 6500XT is going to have 16 Compute Units and will feature 64 stream processors per CU which translates to a total of 1024 Stream Processors. This is half of what Navi 23 GPU SKU brings to the table. However, the RX 6400 is going to have up to 896 Stream Processors.
Considering the clock speeds, it is reported that each of these cards is going to feature higher than 2.8GHz of clock speeds. While these clock speeds look too high for a gaming GPU, these aren't going to be as fast as it looks and will be aimed at providing a decent gaming experience at 1080p resolution.
RX 6600 and XT versions are already aimed at providing the best gaming experience at 1080p, so, you can expect that these GPUs will make users compromise on graphical settings a little bit. The RX 6400 is said to be priced at around $200 while the RX 6500XT at $250.