As reported by Wccftech, Asus showcased their first RTX 4090 GPU with no external power connector. Instead, the card features an additional slot that connects to the motherboard to fulfill its power requirements.
According to the company, this slot is able to deliver up to 600W of power and will be only available on select motherboards.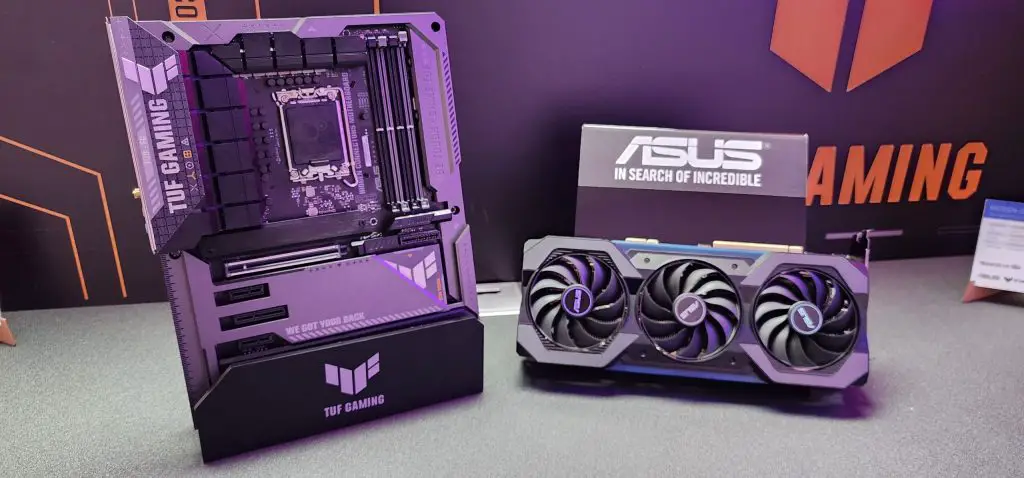 If you are wondering how the motherboard is supplying enough power to the GPU, then the answer to this lies in the motherboard design. In order to power this GPU, Asus has prepared a special motherboard which is called the Z790 Tuf Gaming that boasts all the connectors at the back of the PCB instead of the front.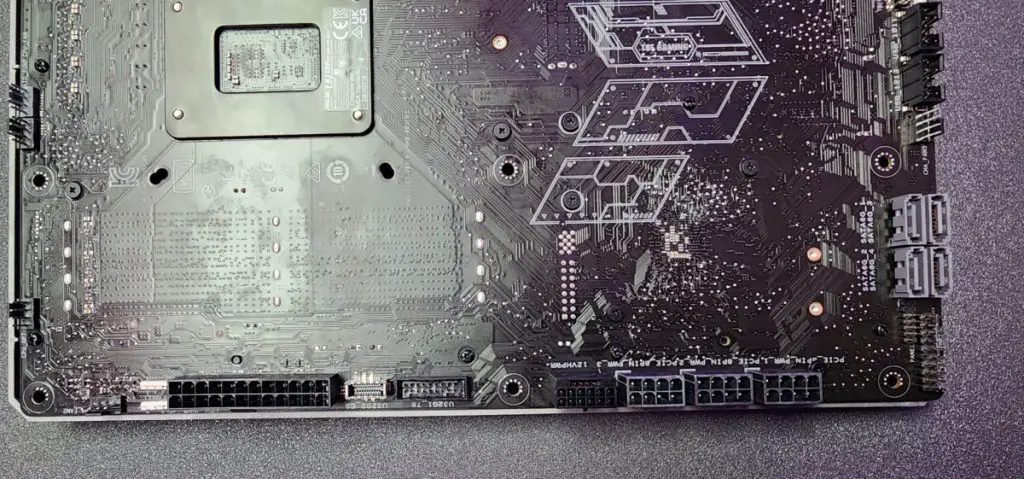 Asus is also one of the very few AIBs that was the first to produce motherboards like this but unlike the other prototypes, this one is designed keeping in mind that it has to provide sufficient power to the graphics card.
Therefore, the motherboard has one 12-pin power connector and 3x 8-pin power connectors to send enough power to the GPU. So, the users can use three 8-pin power connectors if they don't want to use the 12-pin connector which can easily power other high-end GPUs featuring a similar design to this 4090 Megalodon edition.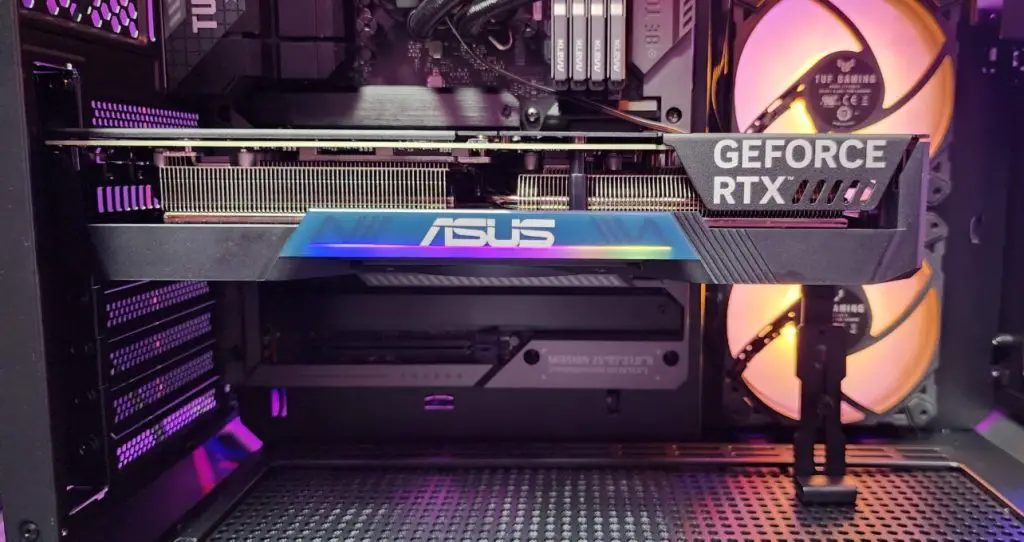 At the moment, we don't know if any company other than Asus has plans to design such graphics cards and motherboards but Asus says that this particular Z790 motherboard is going to launch worldwide at the end of this year, unlike the other connector-less motherboards from the company that were limited to China.