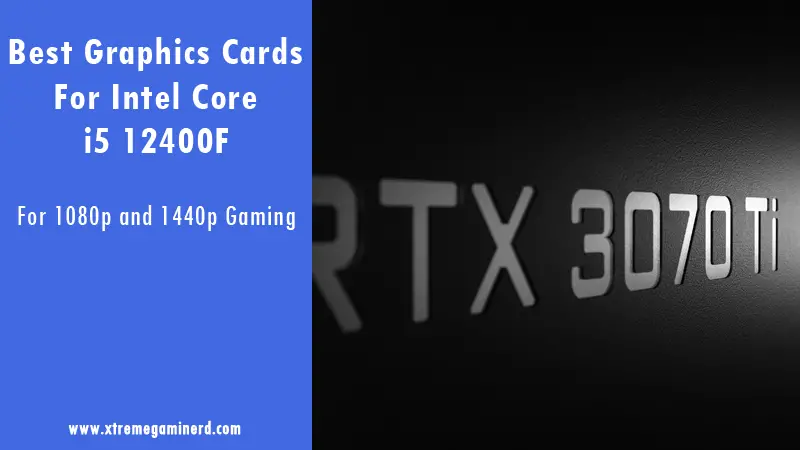 The Intel Core i5 12400F is without any doubt, currently the best budget gaming processor that can easily max out games even on resolutions higher than 1080p. This chip officially costs $180 and brings the best specs compared to its predecessors as well as to the competitors from the Red team considering the Ryzen 5000 series.
Getting higher performance than the sub $300 processors at less than $200 tells you that you should switch to the Alder Lake platform right now if you are going for a completely new build. For this chip, I suggest going with those graphics cards that can play games smoothly from 1080p up to 1440p resolutions and thankfully, there are a couple of good video cards out there from both the major GPU companies that can do this job.
Based on the pricing, availability, features, and other related factors, I recommend the following 5 graphics cards to use with the i5 12400F and when the Intel ARC will come out, this list shall be updated if it needs to be.
Nvidia Geforce GTX 1660 Super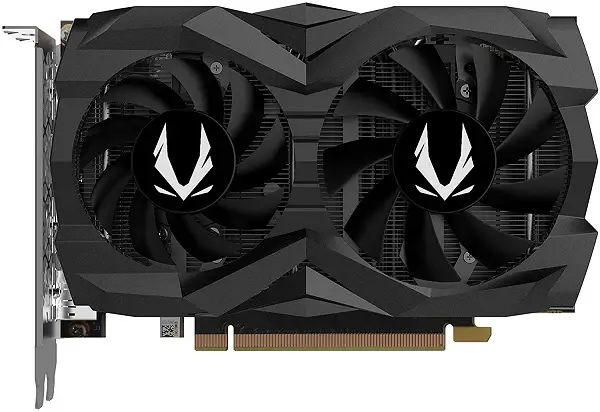 Nvidia GTX 1660 Super was released in 2019 and despite being using the older Turing architecture it is very popular amongst the gamer community as it offers the sweet spot gaming performance.
Not only does it fulfil the best gaming experience at 1080p resolution on the highest settings but it can play a lot of games at 1440p with high settings. This is the first graphics card you should look for if you don't want to overspend and want to game at 1080p for a couple of years.
It comes with 1408 Cuda Cores and 6GB GDDR6 memory that can take the graphical settings in most games on the highest settings. Some games are exceptions of course, but with some compromises, it will be easier to go way above 60 fps.
---
Nvidia Geforce RTX 2060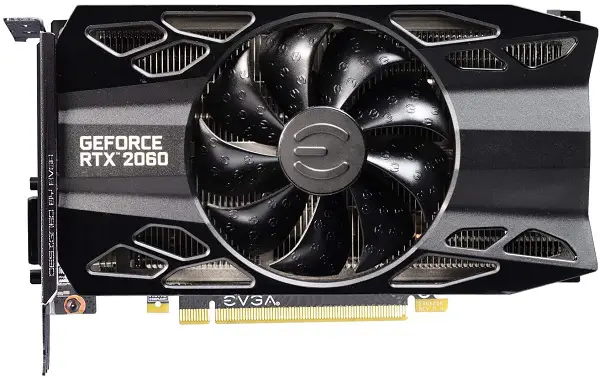 Again from the Turing series, the RTX 2060 offers one of the best gaming experiences right now in 2022. I wouldn't list it if the GPU market was normal but as the Ampere family is too costly and at the same time when the RTX 2060 can be had for a couple of hundred dollars less than its new brother in the RTX 3000 series, it makes sense to buy it to save a lot of money.
This card is different from the one with 12GB memory as the latter was made for miners. However, this one also features a decent 6GB VRAM that runs at 14Gbps and will be perfect for both 1080p and 1440p resolutions. It comes with 1920 Cuda Cores and hence, significantly faster than the GTX 1660 Super. So, you can expect more than 100 fps in most games easily.
---
Nvidia Geforce RTX 3060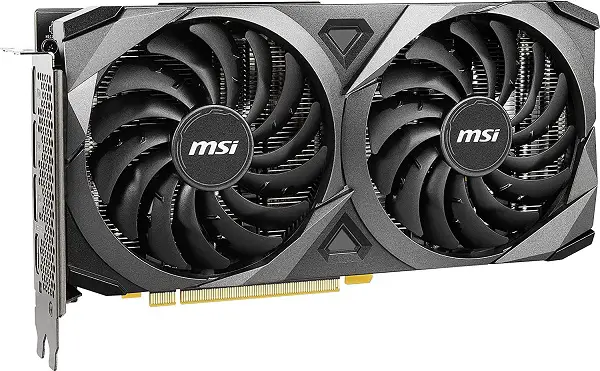 Despite being very low in volume in the current market, the RTX 3060 is superior to the RTX 2060 in every way. The RTX 3060 comes with almost 84% more Cuda Cores and hence, faster processing. It also comes with double the VRAM i.e., 12GB that can max out every graphics setting in your game.
With the Ampere architecture, now it is easier to play games with RTX ON. However, I still do not recommend going heavily with the Ray Tracing as the RTX 3060 isn't the best choice for that. But if you switch on DLSS along with medium Ray Tracing, you can get decent fps at 1080p resolution.
Without the Ray Tracing, you can expect it to play all the games on ultra settings at 1440p resolution which is sufficient for most gamers needs. This is surely among my top 3 choices to go with the i5 12400F.
---
AMD Radeon RX 6600 XT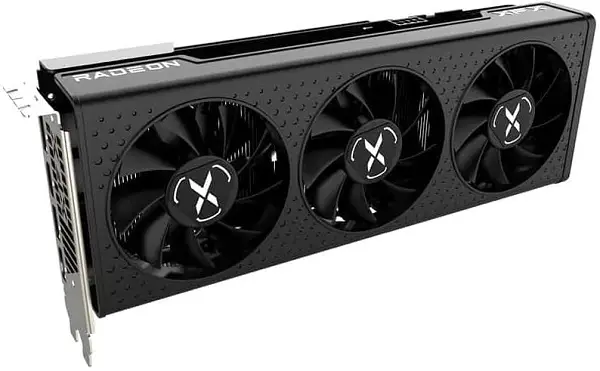 Considering all the options on the Red Team, the Radeon RX 6600 XT seems an ideal option for the 12400F. It is a little faster than the RTX 3060 and in some games, it really takes those fps numbers significantly higher. Not only that but it actually costs way less than the RTX 3060 right now.
If the RTX 3060 is currently available on retail sites like Amazon.com for $900, the RX 6600 XT can be bought for somewhere around $600-$700 which saves a lot of money that can help you buy other parts for your PC. Well, I don't suggest buying any of these cards at these prices but I am just comparing them based on their current prices and you should always check your country's market to get the GPUs at the minimum costs.
This card is based on the RDNA 2 architecture and features 2048 Stream Processors. The memory size, however, is much lower than the RTX 3060 i.e., only 8GB but you will be still good to go at 1440p resolution. Also, it is capable of doing Ray Tracing stuff in games but it is no match for RTX 3060 in that. So, choose your options correctly.
---
Nvidia Geforce RTX 3070 Ti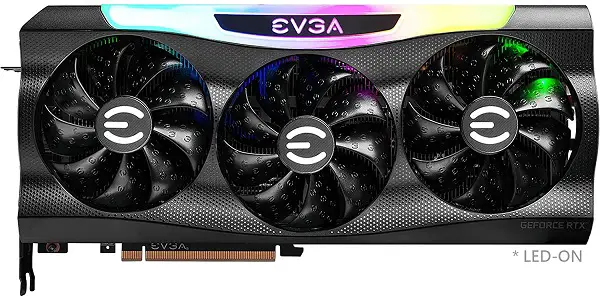 The RTX 3070 Ti is stupidly fast and it owns a lot of games even at 4K resolution. You can use it to kill any game at 1440p resolution and make your gaming build future proof for at least 3-4 years. This thing is actually the best fit for Ray Tracing and will provide you with the best visuals combined with high performance.
It comes with a whopping 6144 Cuda Cores and 8GB of GDDR6X memory. Yeah, the low VRAM on this card is definitely a thing of concern for 4K resolution but for 1440p, it is completely fine. And as I said, because this card is very powerful, it is also very power-hungry as it features a TDP of 290W that will require you to get a decent PSU with at least 650W capacity if you want to have some more room for little upgrades.
For the i5 12400F, this is the max I recommend and alternatively, you can also go with the RX 6700 XT that will cost you less but Ray Tracing on that is very inferior which I believe should be good if you are spending hundreds of dollars if not more than a thousand bucks.
---
Wrapping up
The best CPU-GPU combo is the one where you not only avoid any kind of bottlenecking on the GPU or CPU but also where you can save the most money possible without compromising much on the performance. The above GPUs according to me are the ones that are suited for this job the most and if you want to go with some other GPU, let me know in the comments below.