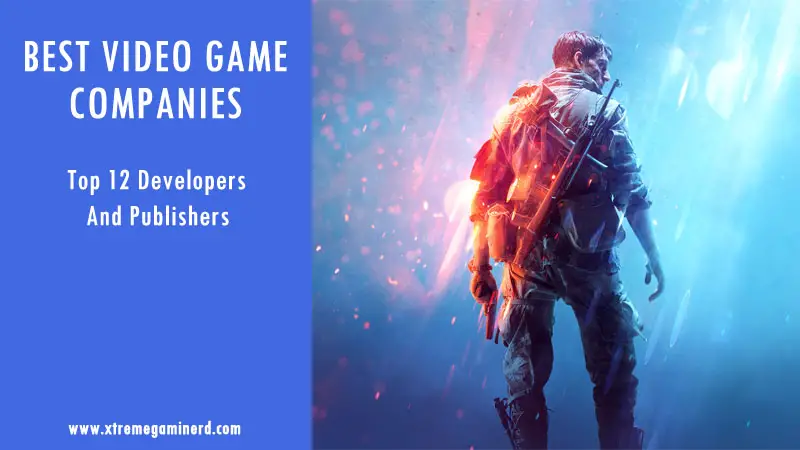 Have you ever wondered about the gaming manufacturing companies, how they have started their journey, and now, where they are currently standing now. I think most of the gamers will wonder to know how their journey started and what specific titles are produced by them.
Well, this time we will be having a bit different type of topic that reveals many things about the best game those game developers and publishers have provided us this far and maybe some of them can turn out to be your best games.
Sony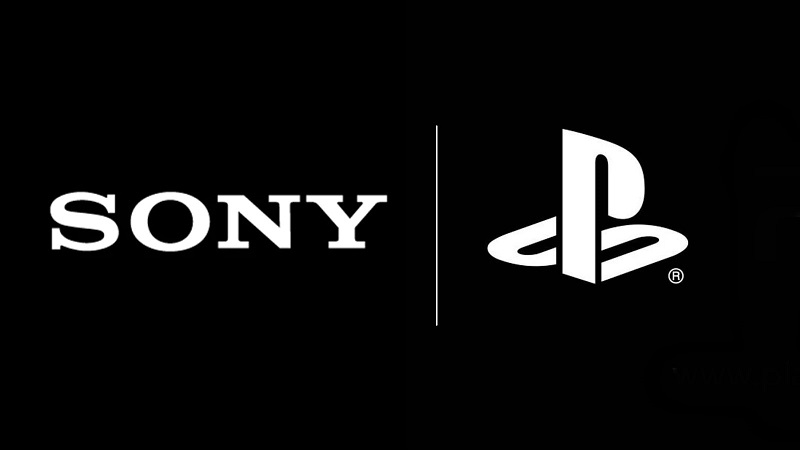 Sony Interactive Entertainment (SIE) was jointly established by Sony and its subsidiary Sony Music Entertainment Japan in 1993 by Ken Kutaragi, Norio Ohga to handle the company's ventures into the video game industry. It is a multinational video game and digital entertainment company wholly owned by Japanese conglomerate Sony Corporation.
However, the SIE Group is made up of three legal corporate entities, that operate under a single global leadership: Sony Interactive Entertainment LLC (SIE LLC) currently based in San Mateo, California, and the global headquarters is based in Minato, Tokyo, Japan.
Apart from the development of games of the PlayStation console, SONY has developed many amazing games for the PC and is also one of the lead gaming development companies in the world. They have developed many games and out of which some are only available for PlayStation but there are many titles that are also available for PC gaming.
They are also the developer of the PlayStation gaming console and as of August 2018, the company had sold more than 525 million PlayStation consoles worldwide. In the last financial year, SONY has collected a revenue of around USD 19 million dollars from its gaming branch.
Notable Mentions:
God of War series
Bloodborne
The Last of Us
Uncharted series
Bandai Namco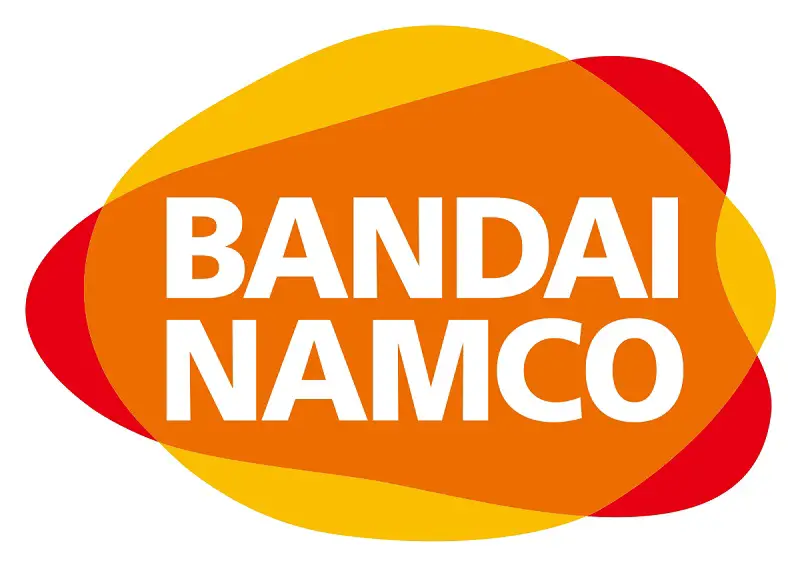 Bandai Namco Entertainment Inc. is a Japanese multinational video game developer and publisher that is founded by Masaya Nakamura back in the year 1955 and has its headquarters located in Shinagawa, Tokyo, Japan. It's the publisher which made us play our favourite anime characters which we used to watch in childhood like Naruto and Dragon Ball.
There are some great gaming titles that have been developed by the company and some of them are quite favoured by gamers across the world. They have developed games for both PC and Consoles. The company generated around $770 million in profit in 2018 which was actually predicted to be lower.
Notable Mentions:
Dragon Ball series
Naruto: Ultimate ninja series
Ace Combat Series
Pac Man series
Katamari series
Dark Souls
Tekken
Activision Blizzard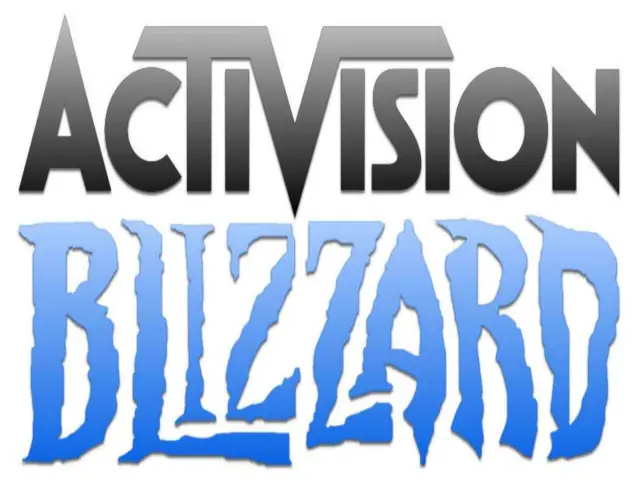 Activision Blizzard, Inc. is an American video game holding company founded by Bobby Kotick and is presently based in Santa Monica, California. The company was founded in July 2008 through the merger of Activision, Inc. and Vivendi Games.
They have produced some wonderful gaming series that are famous throughout the world. Activision Blizzard released a new title, Destiny, on September 9, 2014, that bring them to the limelight, and the game made over $500 million in retail sales on the first day of release, setting a record for the biggest first-day launch of a new gaming franchise.
On November 5, 2013, the company released Call of Duty: Ghosts written by screenwriter Stephen Gaghan and on the very first day of its release, the game sold $1 billion into retail. In 2014, Activision Blizzard was the fifth largest gaming company by revenue worldwide having assets of US$14.746 billion and total equity estimated at US$7.513 billion.
In the spring of 2020, the company's net revenues from digital channels reached $1.44bn (£1.16bn) due to the growing demand for online games and with the present pandemic that has led the lockdown worldwide, has pushed the growth of the company much further.
Notable Mentions:
Call of duty series
Crash Bandicoot series
Spyro the dragon series
Tony Hawks series
Destiny
Square Enix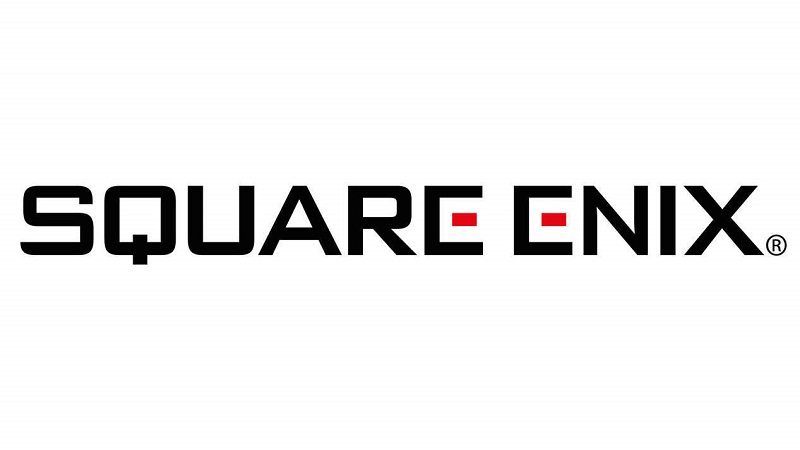 Whenever we mention the name of Square Enix, a game that appears in every gamers' mind is the Final Fantasy series. The company was formed in April 2003 as the result of a merger between Square and Enix and presently has its headquarters in Shinjuku Eastside Square Building in Shinjuku, Tokyo.
In October 2008, Square Enix conducted a company split between its corporate business and video game operations resulting in the creation of Square Enix Holdings Co., Ltd., a holding company, and Square Enix Co., Ltd. that remained as a domestic video game branch.
It's Final Fantasy franchise alone sold 144 million copies, followed by the Dragon Quest franchise selling 78 million and the Kingdom Hearts franchise selling 30 million. The annual revenue of the company in the year 2019 was ¥271.048 billion.
Notable Mentions:
Space Invaders
Final Fantasy Series
Dragon Quest
Kingdom Hearts
Bubble Bobble
VALVE Corporation
I think those who are into Competitive FPS gaming are well familiarised with the name. Founded back in the year 1996 by Gabe Newell, Mike Harrington based in Bellevue, Washington. VALVE came into limelight on their first game Half-Life.
It became one of the most popular gaming companies after they released Counter-Strike Series and DOTA 2. And these two gaming titles are quite well known among the gamer and presently the fanbase of these titles is huge.
Furthermore, Valve is a developer of leading-edge technologies including the Source game engine and Steam, a leading platform for digital content with over 10 million registered users having gross revenue over USD2.5 Billion.
Notable Mentions:
Counter-strike series
Dota 2
Day of defeat series
Half-life series
Electronic Arts (EA)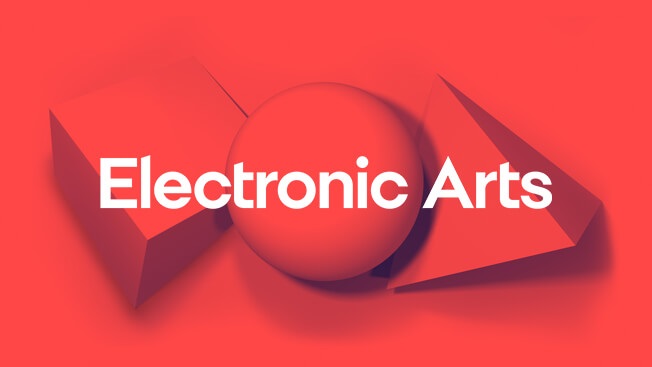 EA was founded back in the year 1982 by Timothy Mott, Trip Hawkins based in Redwood City, California, United States. Since then it has produced gamers with some memorable gaming titles.
EA develops and publishes games, content, and online services for consoles, mobile devices, and PCs. Remember NFS(Need for Speed)? Yes, EA is the publisher of this game series the first games of which we used to play after coming back from school. They currently have more than 300 million registered players around the world.
EA DICE & EA Maxis are incorporated by EA that allowed their further expansion in the gaming world. The company's revenue is over USD4.5 Billion and right now many of the EA games including Titanfall 2 and Battlefield V are available on Steam which were solely available on Origin platform.
Notable Mentions:
Battlefield series
FIFA series
The SIMS series
Star wars series
Need for Speed series
Ubisoft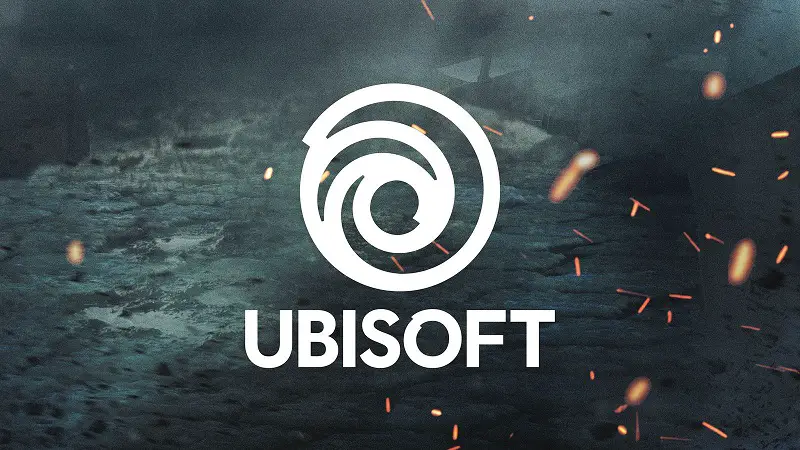 Almost all of the gamers out there in the world are well familiar with this name. Ubisoft initially known as Ubisoft Entertainments S.A was founded by the Guillemot family back in the year 1986. It is based in Montreuil, France, and currently has subsidiaries namely Ubisoft Montreal, Nadeo, Massive Entertainment, and many others. They had gross revenue of had a revenue of 1.4 Billion Euros in 2014.
They are one of those game developers that have given us wonderful gaming titles such as Prince of Persia, Assassins Creed, and many more. Over the decades they have kept evolving and offered us a variation of gaming experience.
Notable Mentions:
Assassin's creed series
Far cry series
Just dance series
Tom Clancy series
Prince of Persia Series
Rockstar Games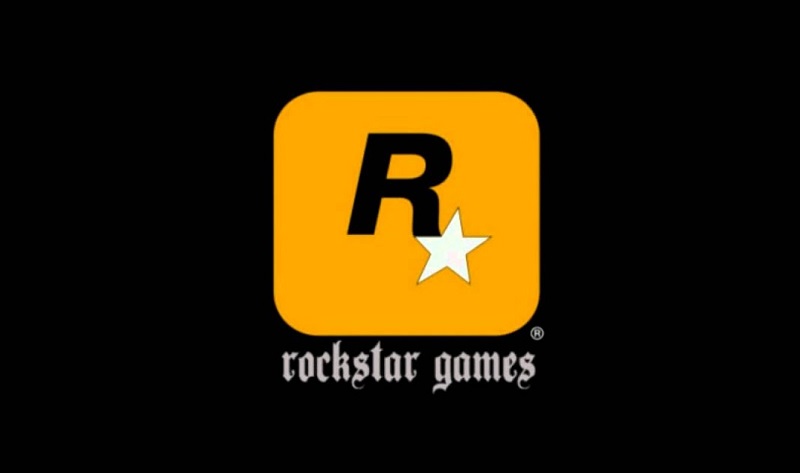 Rockstar Games, established in December 1998 as a subsidiary of Take-Two Interactive Inc, is an American video game publisher that is based in New York City. It was founded by a joint effort of  Dan Houser, Sam Houser, Terry Donovan, Gary Foreman, Jamie King.
Rockstar Games soon came to the limelight for its famous gaming series of GTA followed by others. Rockstar has a revenue of $335M, and 2,537 employees and have a huge fan following.
Notable Mentions:
Grand Theft Auto
Red dead
Midnight club
Bully
Max Payne
BioWare

BioWare is a Canadian video game developer company that is based in Edmonton, Alberta. It was founded in 1995 by newly graduated medical doctors Ray Muzyka and Greg Zeschuk, alongside Trent Oster, Brent Oster, Marcel Zeschuk, and Augustine Yip. However back in the year 2007, it has been incorporated by EA. They were able to generate a whopping sales of USD 800 million.
They have produced many wonderful gaming titles and my all-time favourite among those is Mass Effect Series. BioWare is currently working on Dragon Age 4 right now, and it will be undoubtedly a next-gen game and many out there are waiting eagerly for its release.
Notable Mentions:
Mass Effect series
Dragon Age series
Star Wars: Knights of the Olds
Baldur's Gate series
Republic series
id Software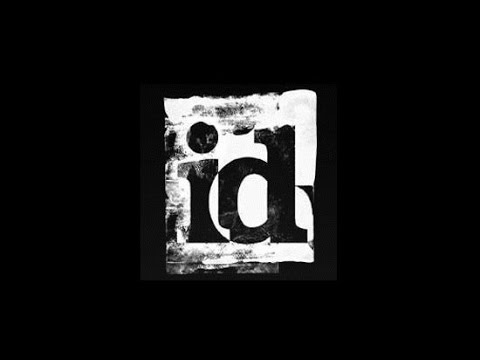 id Software LLC is an American video game developer that has its headquarters based in Richardson, Texas. The company was founded on February 1 back in the year 1991, by four members of the computer company Softdisk, programmers John Carmack and John Romero, game designer Tom Hall, and artist Adrian Carmack. Business manager Jay Wilbur.
They started their journey with a huge success of Commander Keen series of titles and offered the PC gaming world a glimpse of the future with the shareware release of Wolfenstein 3D. Presently they had earned annual revenue of $19.94 million USD.
Notable Mentions:
Infinity Ward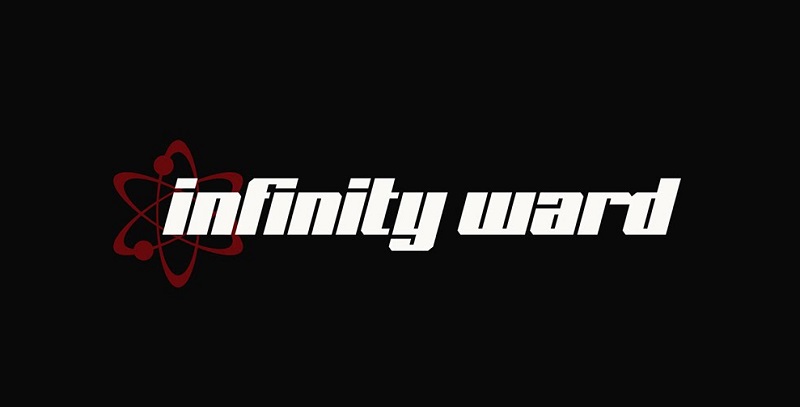 Infinity Ward, Inc. is an American video game developer and is mostly known for its blockbuster gaming title namely Call of Duty Modern Warfare & Modern Warfare 2 that is being loved by many gamers and whenever they release a title, gamers eagerly wait from them to arrive so that they can play it. There are many complaints regarding the bugs that come along with these titles but yet gamers do enjoy the gameplay.
Infinity Ward was founded as an Activision division by Grant Collier, Jason West, and Vince Zampella in 2002. During its initial times, they achieved great success after the release of Medal of Honor: Allied Assault under the banner of EA Sports. But they were not satisfied with their present contract and went with Activation who in turn funded US$1.5 million for 30% stake in the company and later acquired full ownership after the title was successfully launched in 2003. However, many ups and downs were followed in between. But they are still thriving and are still releasing some gamers delightfully titles that most of us out there enjoy.
Notable Mentions:
Call of Duty: Modern Warfare
Call of Duty: Modern Warfare 2
PUBG Corporation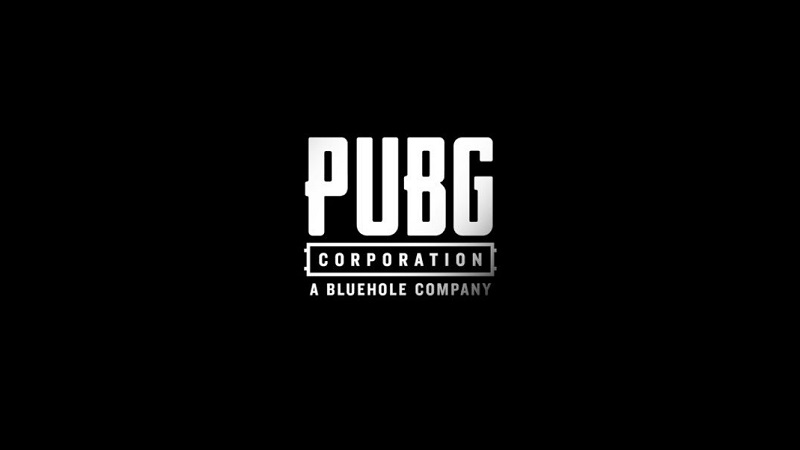 I guess this won't be needing much of a description. However, still, we would give some information on them. PUBG Corporation is a member of the KRAFTON game union (former Bluehole Inc.), began as Bluehole Ginno Games, Inc. in 2009 and later renamed to PUBG Corporation in 2017. They came into the limelight following the release of their blockbuster gaming title PUBG. It introduced the battle royale genre to gamers and presently is one of the most demanding games across the world.
Having it's headquartered in Korea, PUBG Corporation has multiple operational offices globally across North America, Europe, Japan, and China. With the goal of developing PUBG as a global franchise, the company is currently undertaking a number of projects in esports also.
Notable Mentions:
PUBG
Conclusion
Hope when you will be done reading this topic, you might be able to realize that each gaming developing company has travelled a long way before reaching their destination that they have arrived now. We love to play games, but at certain times we must also try to learn the details of the developing companies that are developing such amazing games for us to enjoy.