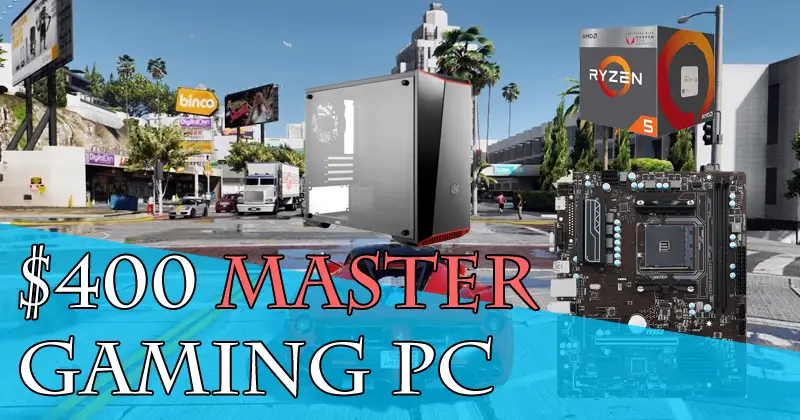 Introduction
For 400 dollars, you can build a decent PC if you choose the best possible components available right now. The PC configuration I have listed is for gaming at 1080p and will give you easily around 40-50 fps on average on high settings in most of the games easily. I chose all the parts in this build with care and this should be the best available $400 Gaming PC for eSports games like CSGO, Overwatch and Rocket League. Other graphical intensive games like Rise of the Tomb Raider, Battlefield 1 and Doom should have no problems in running on medium-high settings too but this build is best for eSports games where you can actually get much more than 60 fps in most cases.
In order to make this PC as much as future proof as possible, I have selected only the latest generation parts which have more performance and better power efficiency which will not only save you a lot of money in the future while upgrading but will also lessen your electricity bill. I named this PC "THE MASTER" Build.
"If you want to learn how to build a gaming PC from scratch you can get my guide from Here."
The Ryzen 2200G with GTX 1050 will be awesome!
---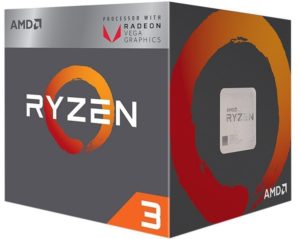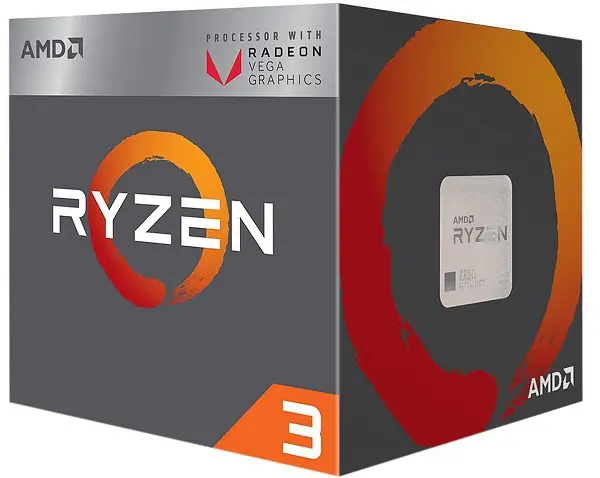 AMD's Ryzen 2nd gen APU- The Ryzen 3 2200G is a good bargain and one of the best budget CPUs that provide the best value for money. Initially, when it was launched, it used to cost around $100 but after the release of 3rd Gen Ryzen CPUs, the price of this chip came down. As a result, it is now costing $80 and performs similar to the Ryzen 3 3200G even though the price difference is $20.
It is a true Quad-Core chip with 3.5Ghz as the base clock and 3.7Ghz as boost clock. This is an overclockable chip and you can only take benefit of the overclocking if you use a B450 chipset motherboard. Not only that, but it's also equipped with integrated GPU which is the Vega 8, enough for playing games on medium settings at 720p. But with this build, we will be going to use a good dedicated GPU.
Now for the motherboard, I went with the Gigabyte B450M DS3H which is an unlocked board with 5+2 power phase VRM which should be enough to overclock the Ryzen 2200G up to a good extent. This board also has 4x DIMM slots that can support up to 64GB of RAM. It has all the basic features for installing different components and should be enough for upgrading for a few years.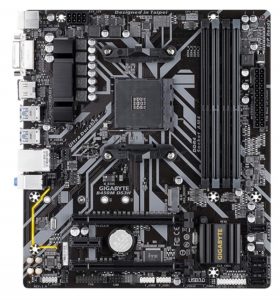 Coming to the main component, which is the graphics card, I chose the GTX 1650 2GB which is one of the best entry-level cards to play games at 1080p. It can easily play eSports games on ultra and can provide you with over 60fps. AAA titles won't provide you 60+ fps in every area but lowering down a setting or two will help in reaching 60+ fps.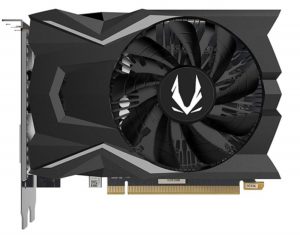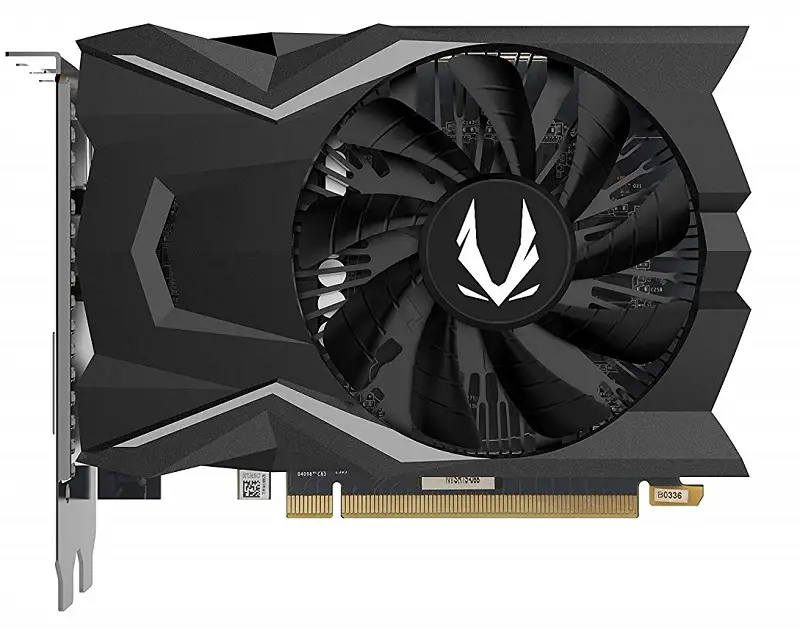 For storage, I chose the 240GB of SSD storage from Kingston which costs half as compared to the 1TB traditional hard drive. Now the prices of SSDs have fallen much and due to that, it's better to get an SSD instead of a traditional hard drive that will perform faster and will load your operating system and games much faster. As 240GB of storage won't be enough for a long time, you can upgrade it anytime in the future when you want to store a lot of big games. Now for Ram, I recommend going with 8GB of RAM. Going below 8GB will create bottlenecks in most of the games and if you want your games not to stutter.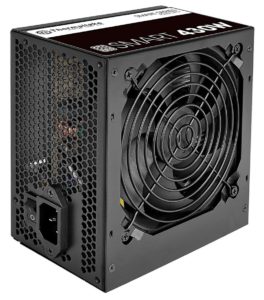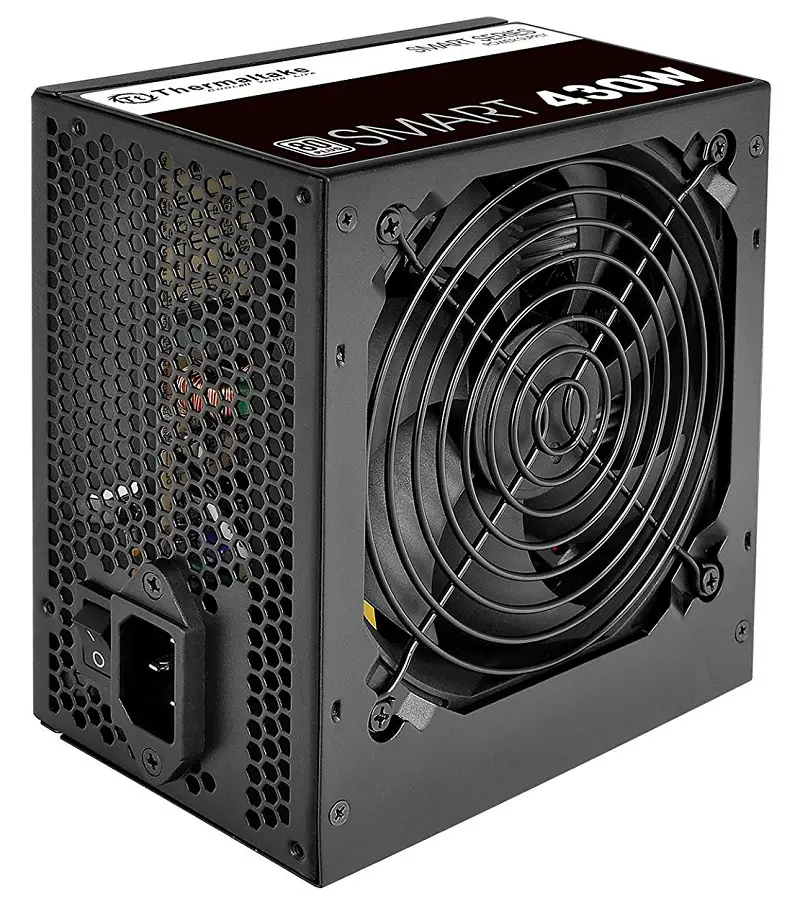 All of these parts will be powered by the Thermaltake Smart 430 Watts power supply which is rated at 80+ power efficiency. This power supply has all the required cables for powering all the components I have chosen and there will be many additional cables left which you can use for further upgrades. This one is a reliable power supply and you must not go below it because your components life depends on it.
To host all of these parts, I chose the Micro-ATX case from Cooler Master that is the MasterBox Q300L which I have used myself for a relative's build. It's a well-made chassis for any budget build which features a transparent acrylic side panel to show off the components installed inside and the front of the case features a meshed panel for better airflow.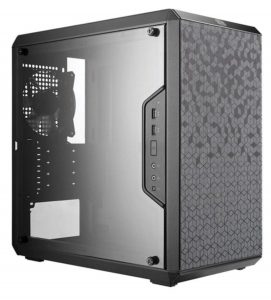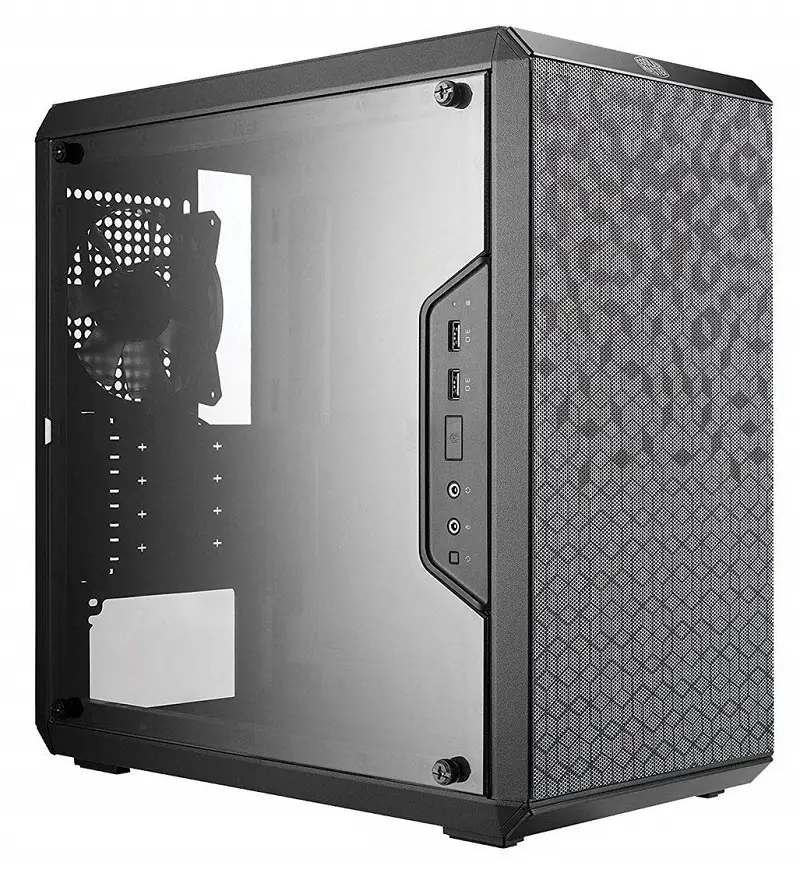 This case can easily support long graphics cards and AIO coolers as well. There is space for installing a 120mm at the rear, at the top and also at the front. The case also provides ample space for easy cable management and a lot of routing holes for making ways for the cables to go through. The motherboard tray has a big cutout to easily install a CPU cooler without removing the motherboard from the case. All of these features make this <$40 case a very good choice for this build and also for any budget build ranging from $300-$600.
PARTS LIST
| Components | Images | Amazon |
| --- | --- | --- |
| AMD Ryzen 3 2200G | | |
| GIGABYTE B450M DS3H | | |
| Crucial Ballistix Sport 8GB | | |
| ZOTAC Gaming GTX 1650 OC | | |
| Kingston 240GB A400 | | |
| Thermaltake Smart 430W | | |
| MasterBox Q300L | | |
---
TOTAL~$430(As of 29th November 2019)
---
Recommended Peripherals for this build:-
Monitor: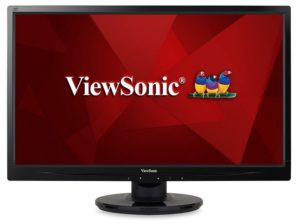 ViewSonic VA2446M: Check on Amazon
24-Inch Full HD 1080p (1920x1080p) 16:9 LED Computer Monitor with DVI-D, and VGA Inputs. 

10M:1 Dynamic Contrast Ratio; Two Built-In Speakers; Compatible with Mac, and Windows; ideal for both laptops and desktops; VESA mountable

3-year Limited Warranty
Keyboard/Mouse: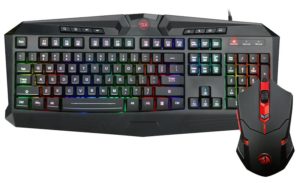 Redragon S101 gaming Keyboard/M601 Mouse: Check on Amazon
Keyboard: RGB Illuminated Redragon Gaming Keyboard: 

Mouse: Ergonomic Redragon M601 Centrophorus Backlit Gaming Mouse 3200 DPI (1000/1600/2400/3200 4 level DPI adjustment)

6 buttons, and an 8-piece weight tuning set (2.4g x 8). Durable smooth TEFLON feet and contoured body for ultimate gaming control. Quality ABS construction and two programmable side buttons
Wifi:
TP-Link TL-WN881ND wifi card: Check on Amazon
Easily setup a highly secured wireless link with WPS

Hassle-free installation

Seamlessly compatible with 802.11n/b/g products

Industry-leading 2-year warranty 
---
Have any doubts? Ask in the comments below
If you feel that you haven't grasped a thing or two in the article, you can ask your questions in the comments section below. I will try my best to sort out all of your problems here because I don't want you to go with any confusion in your mind.