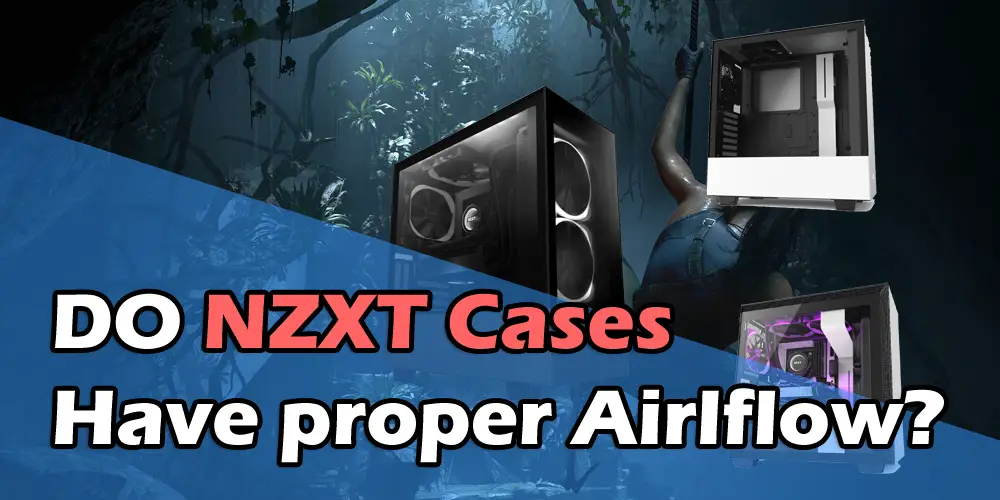 Introduction
If I am not mistaken NZXT was the first one to design the chassis with full-length PSU shrouds without any hard drive bays visible inside. Rather they were inside the PSU shrouds. Most of the chassis right now from NZXT are similar to the NZXT S340 which was my favourite cases in 2017 and still holds a great value in PC builder community.
The situation of NZXT Cases right now
The current catalogue of NZXT has variety of mid-tower chassis that are 80-90% identical to each other except for some minor changes such as ventilation from the front, RGB lighting, and sizes. There are right now 3 different series of cases that are H200, H500 and H700 which include a total of 16 mid-tower cases. While H200 are ITX cases, the H500 and H700 are mid-towers with H700 cases as being the top-tier ones.
Why there is criticism?
Although NZXT has been very successful in selling its cases still some people criticize them for their design for airflow. As components generate a lot of heat while gaming, it's better to use a case that has a good airflow including the intake and exhaust. A case with poor intake will not be able to cool its components properly due to negative air pressure. Similarly, a case where there is little or no space for exhaust will create a positive air pressure resulting in inefficient cooling.
Check out Best Airflow PC Cases.
Taking some NZXT cases as examples
Let's take NZXT H510 as an example which has 90% similar design as the H500 except for some minor variations. The case has ventilation only on the right side of the panel.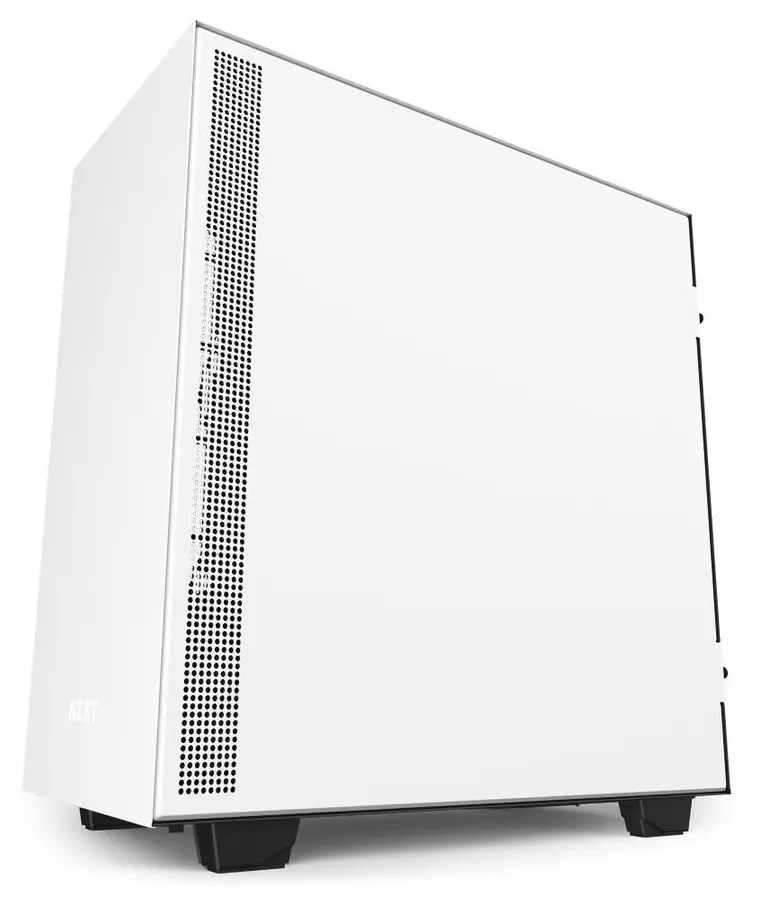 In the front, you can install some fans for intake air but the fans will cover at least half of the ventilation due to the vents being present very near to the front panel. Secondly, the case doesn't have any ventilation directly from the front which means the air will only come to the inside at an angle of 90 degrees which will cause reduced air pressure.
Let's take another case for analysis. The NZXT H710 is a little different where you will find the ventilation along the borders all over the place. This is a much better design due to the vents being present before the case fans and also because they are in both the sides of the front panel.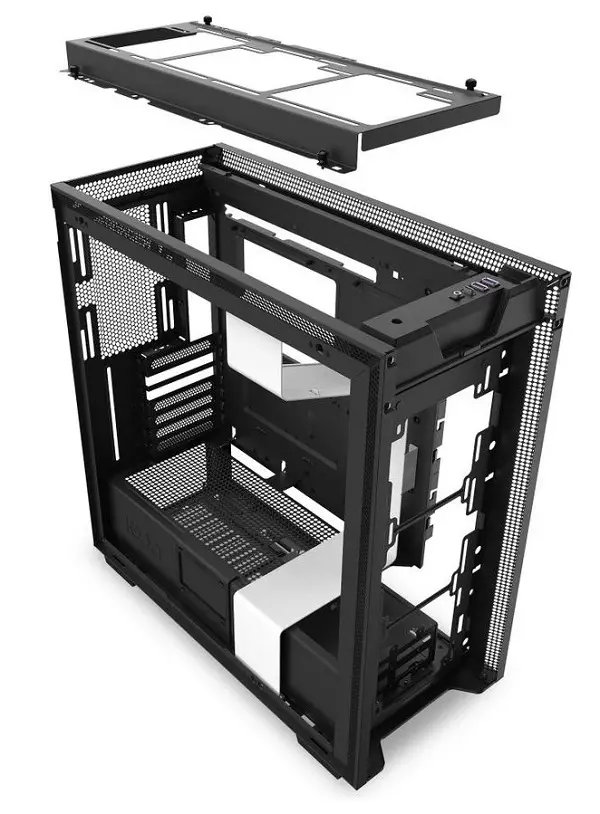 Real Analysis
There are some famous Tech YouTubers who have tested different NZXT cases and have found out that if you put some case fans at the front or not, regardless of that you will still get the same result in cooling. This is because the intake of most of these NZXT cases is very low due to insufficient ventilation at the front. Here is a review by Greg Salazar.
Another test by GamersNexus reveals that if you remove the front panel, you will see a massive difference in results.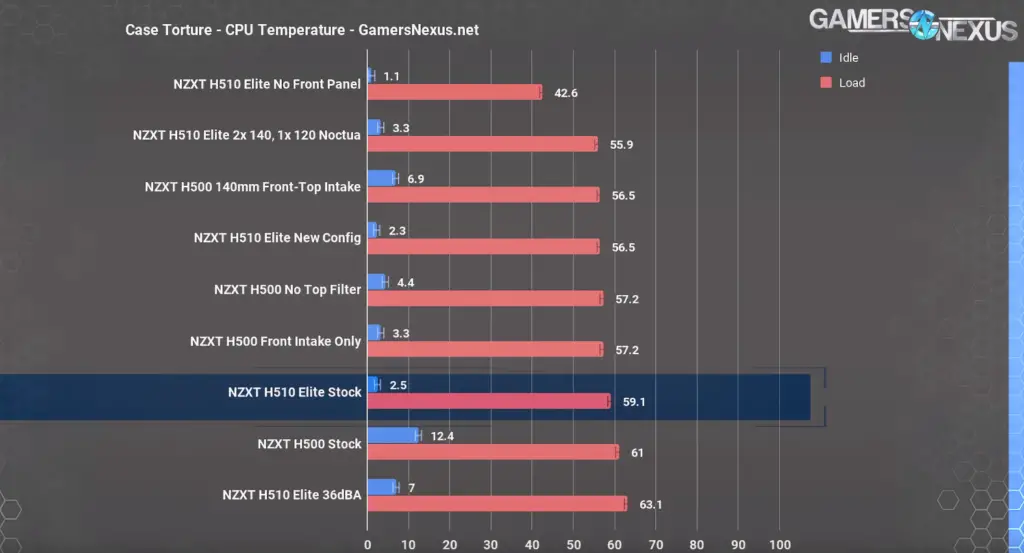 Check out the full review of H510 elite by Steve.
Conclusion
While there will be no problem in using the NZXT cases for your builds, it's important to know that most of these cases are terrible for airflow. If you still want to go for an NZXT case then it will be better for you to go with NZXT non-"i" versions because they are much cheaper than the "i" editions which only bring RGB lighting to your build.