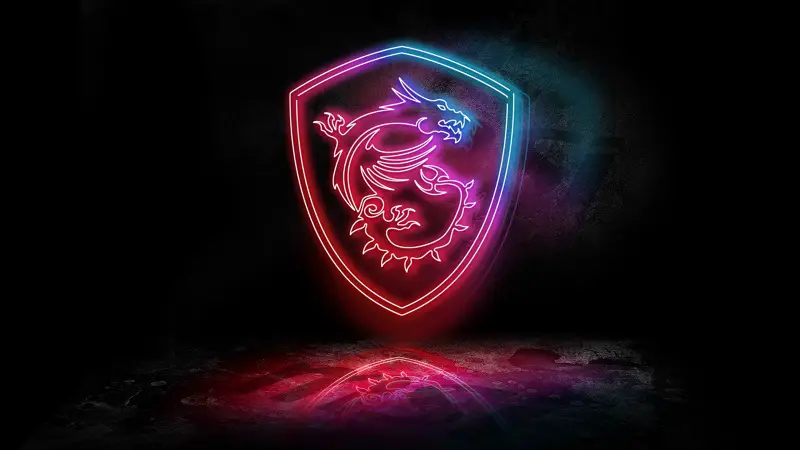 For quite a time since the Z690 chipset surfaced, there have been many leaks from various vendors regarding the upcoming motherboards supporting the new chipset. We all are eagerly waiting for it as well since it will feature the DDR 5 memory module along with PCIe gen 5.0.
We have also seen some hardware teasers from MSI regarding the upcoming Z690 as well. However, momomo_us revealed MSI's upcoming products from hardware listing about few Z690 motherboards.
— 188号 (@momomo_us) October 17, 2021
Russian's biggest hardware retailer, 3Logic listed around 17 different Z690 motherboards from MSI. The listed models cover most of the segments having covered the MEG, MPG, MAG, and Pro series. Also, it is quite expected of MSI to release the budget-friendly models in the coming months ahead. This means the top-of-the-line model, the MEG Z690 Godlike will follow a later release schedule.
A bit down in the line of the models, the MSI Z690 Ace features four DDR5 memory slots and up to five M.2 slots along with three PCIe x16 expansions slots. However, it seems that only one PCIe slot will feature the PCIe gen 5.0. In terms of ports, it includes, up to two USB 3.2 Gen 2×2 ports and seven USB 3.2 Gen 2 ports.
MSI Unify series are also included in the listing. And it will offer both the X and non-X parts. The X variant will offer more room for overclocking the memory due to the inclusion of the Dual-DIMM design. In terms of mini-ITX, only MEG Z690I Unify-X is will be available.
The listing also includes one of the most demanding Tomahawk models as well. The Tomahawk will feature both DDR 4 and DDR 5 variants making it more versatile in terms of upgrading. Apart from that, the rest of the specifications will be identical.
Only the m-ATX variant is currently missing, but guessing the upcoming chain of events we might have to wait till Intel officially launches the B660 and H610 chipsets. Make sure to tune in for the Intel Innovation event scheduled for October 27 and 28 and "The Next Playground" from MSI scheduled for November 2.