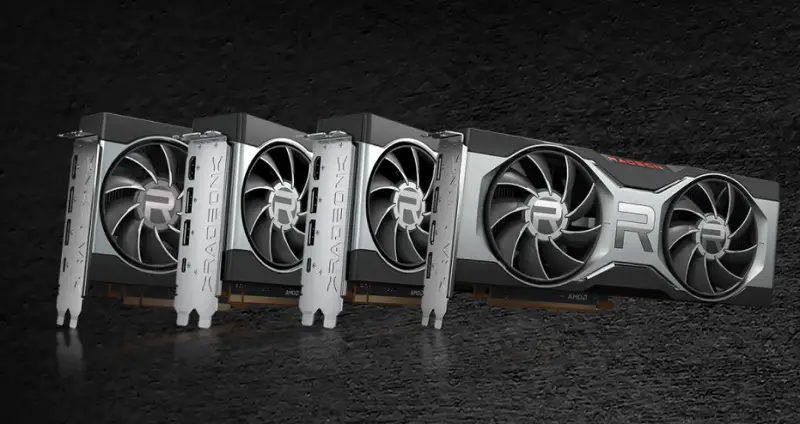 You might not get an Nvidia GPU on MSRP this year or even for a little higher than the normal price according to a recent report from Nvidia itself.
But AMD is looking confident to solve the shortage this year only. AMD's CEO Lisa Su said, "We expect Radeon 6000 Series GPU sales to grow 'Significantly' over the coming quarters as we ramp production."
She also added that though there is a tight supply of GPU semiconductor, they are working closely with their supply partners and according to the "good customer ordering patterns and strong backlog", they are optimistic that they will fulfill the demand of the gamers as they ramp up GPU production even more in the coming quarters.
If you have an AMD RX 6000 series GPU, then one more good news!
With the new Radeon Software Adrenalin 21.4.1 WHQL, your RX 6000 GPU will run cooler and quieter. Through the new update, the idle power consumption of any RX 6000 GPU will reduce to 10W from 25W, and with media playback, the power consumption is down from 45W to 30W. This is as tested by Techpowerup but these improvements aren't mentioned in the software's changelog.
However, there is no gaming performance improvement but still, this little good update should be good for your GPUs life. There are some more little improvements done with this new update like AMD has introduced a Windows app through which you can share your gameplays on social media.
Also, there are some upgrades for streaming, recording, and overclocking that helps to control and monitor different functions much easier than ever before.