A PC built with expensive components looks better but when you want better functionality of your PC, it is equally important to invest in PC case accessories which don't cost much but make life easier. I have been using different accessories for my PC case and I can't just imagine why would one spend thousands of dollars or even hundreds of dollars without getting these utilities.
In this post, I have listed out the top 11 PC case accessories that you must use inside your case to increase the level of perfection of your gaming build. These are much cheaper as compared to the processors, motherboards and graphics cards but they can be termed as "Essential-Hacks" because they help you do a lot of simple tasks by saving a lot of your time.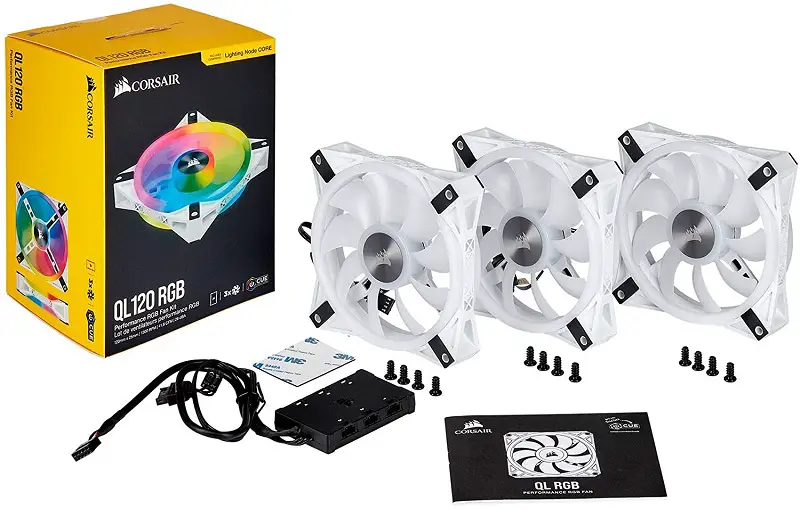 The first and the most important PC case accessory is the chassis fan. Not only today but for decades, it has been the mandatory accessory for most of the PC cases as it is required for your system to evacuate heat that builds up inside.
Fortunately, manufacturers have now learnt to combine functionality and aesthetics together due to which you can achieve two purposes with this single accessory. There are non-LED as well as LED fans available for different prices. According to your budget, you can get your hands on any of the PC fans with variant sizes that varies generally from 120mm up to 200mm. I recommend that you use RGB LED fans which are the latest trend today.
---
RGB LED strips

(Corsair Lighting Node Pro)-

Check on Amazon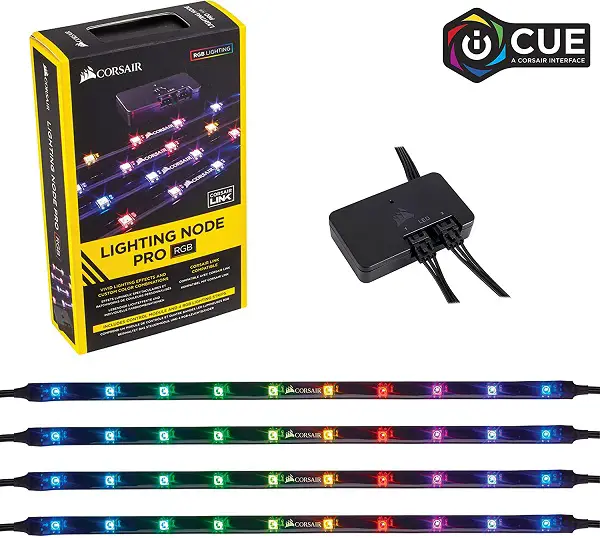 RGB LED strip is the most common beautifying PC case accessory which is used widely and don't cost much. While there are several small branded LED strips that cost somewhere from $10-$20, they aren't as reliable as popular branded LED strips are. These are short but are enough to illuminate your whole chassis from the inside. This is the second most important accessory for your case and definitely the best affordable choice overall.
---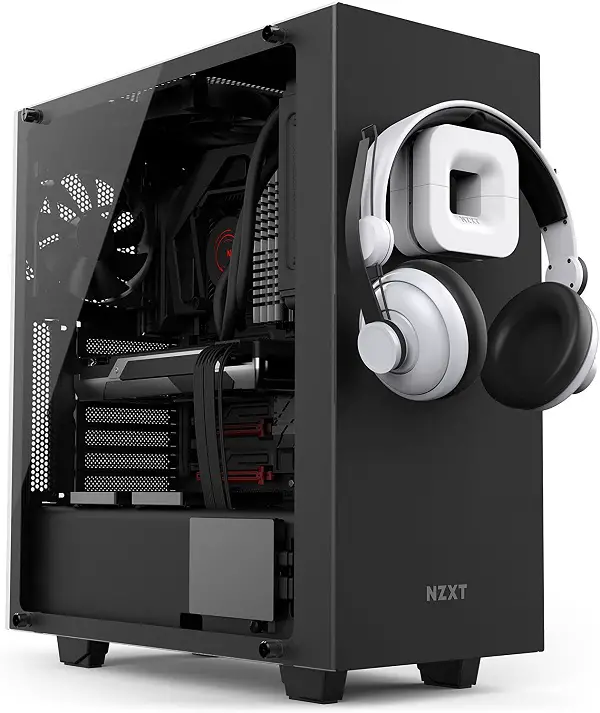 This is a very handy utility and one of the best alternatives for hanging your headphones on if you don't want a headphone stand to acquire space on your desk. It is magnetic and sticks firmly on your metallic case panel on which you can hang your headsets, while the gap between the two joined pieces of this puck allows you to wrap up and hide the headset cable.
Related:- Improve your gaming setup guide
---
Fan and Temperature Controller

(Aerocool Fan controller)-

Check on Amazon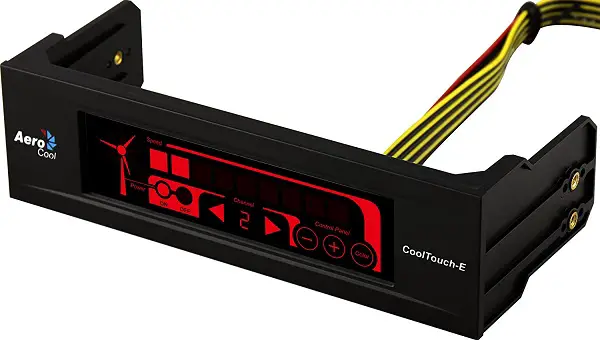 This is not known by many but still a very handy tool for those who want to control the fan speed of their chassis and monitor temperatures. I recommend the Aerocool controller which has a touchscreen display and uses the 5.25″ drive bay slot for installation. While many cases don't have a 5.25″ drive bay but you can still use it somewhere on your desk.
---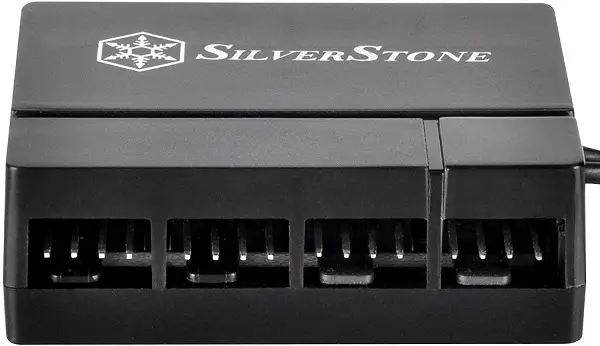 Not every motherboard comes with 8x fan headers. Most of the budget motherboards just have 4-6 fan headers at max and the motherboards that have very basic chipset mostly have only one fan header which makes connecting fans impossible. But if you use a fan hub, then the whole problem is solved. A fan hub uses a single fan header on your motherboard and allows you to connect multiple fans at the same time. The Silverstone fan hub which I recommend comes with 8x fan PWM headers and will also allow you to control the fan speed easily.
---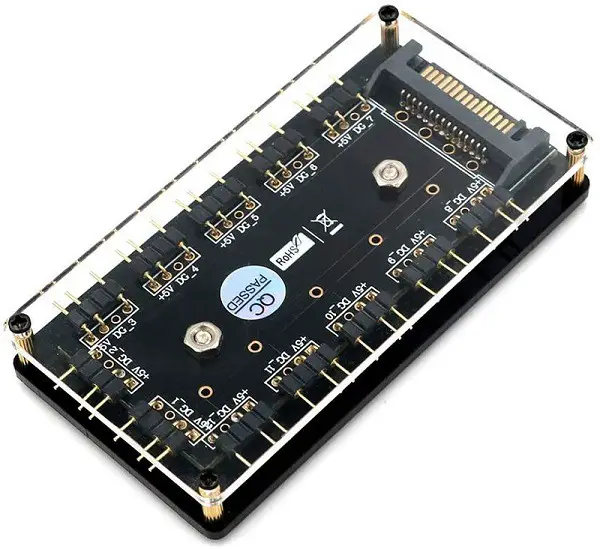 Just as you would require a fan splitter hub for connecting several fans, you might also need an RGB LED Splitter Hub which does exactly the same job as of a fan hub but for connecting several ARGB 5V devices instead of fans. If you have ARGB fans and ARGB LED strips, then with the above shown 12 way Hub you will be able to connect up to 11 devices easily leaving no ARGB accessory in your case unlightened.
---
Vertical GPU Holder

(Cooler Master ELV8)-

Check on Amazon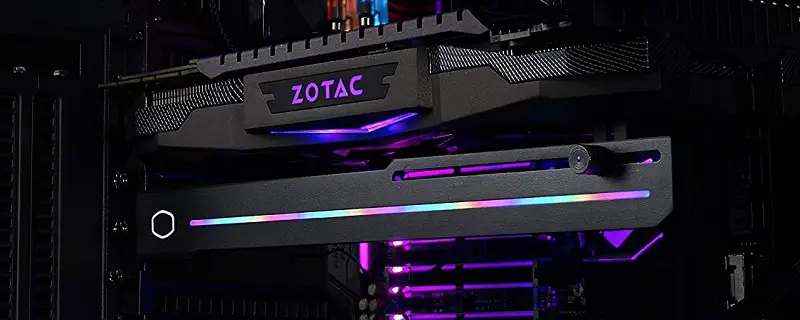 If your graphics card is big and heavy, then it will sag from one side. Some graphics cards sag more and when the sag is clearly visible, it ruins the aesthetics and symmetry of the build. Vertical GPU holder supports the graphics card from start to end making it completely parallel to the bottom or top of the case. The Cooler Master ELV8 is a universal graphics cardholder with RGB LEDs to support your GPU and increases case aesthetics.
---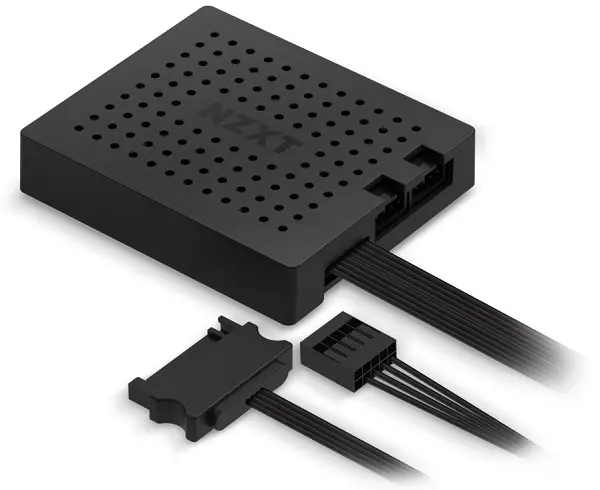 For NZXT fans and LED strip users, the NZXT RGB and Fan controller will take the customization to a new level. With it, you will have limitless options to choose from and will be able to use the CAM software for easy changing of colours and modes. It can support up to 4x ARGB LED strips or up to 5x Aer RGB fans.
---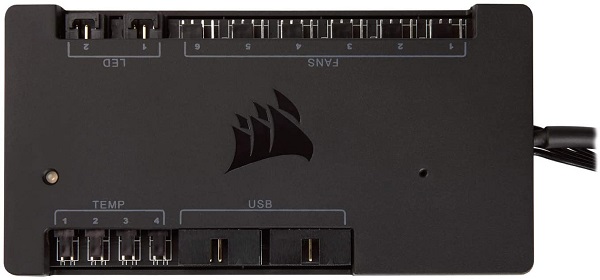 For Corsair accessories users, the iCUE Commander Pro is an excellent multimedia accessory for controlling devices like LED strips, RGB fans and connecting internal USB devices with the provided 2x USB 2.0 ports. You can not only connect up to 6x RGB fans and 2x LED strips but can also monitor the temperatures accurately.
---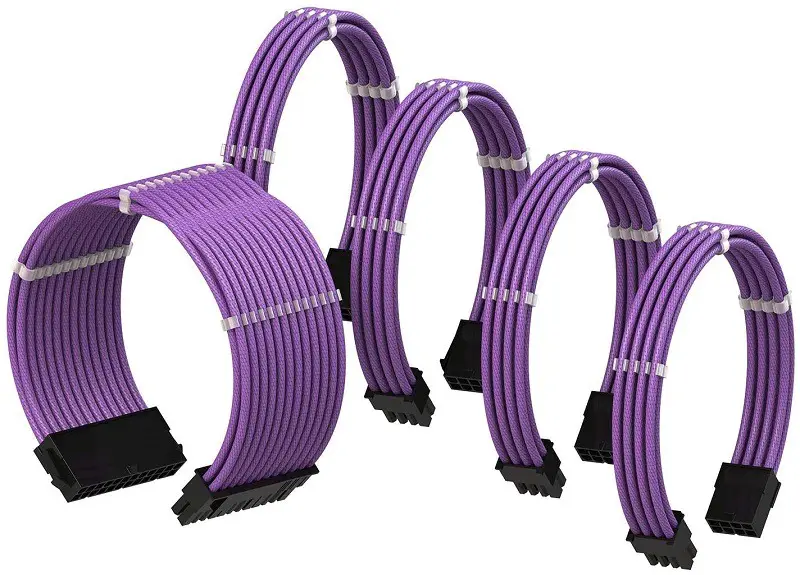 For custom modded cases or for just beautifying your PC build even more, you just need to change your default mustard CPU cables which ruin the looks of your PC. Now hiding them is easier by just putting them at the back of the case connected with colourful extension sleeved cables which will be visible through the glass panel. You can choose whatever colour and pattern you want to match your colour theme.
Anything I missed?
If you are using any other accessory than what I listed above, let me know in the comments section!