Are you encountering issue of PUBG not working even though Steam says it is running?
Don't worry, there is an easy fix for this. It mostly occurs due to the Antivirus blocking the game from starting especially Avast.
To fix the issue, you have to create an exception for PUBG in the Anti-Virus. Following are the steps you are required to follow.
Step #1. Open your Anti-virus interface and go to settings.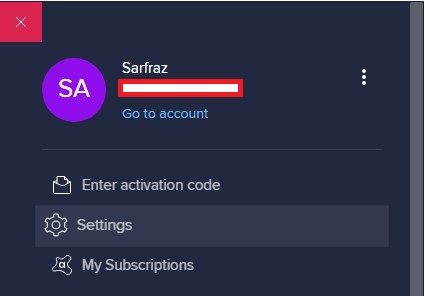 Step #2. Go to the Exceptions tab and click on Add Exception.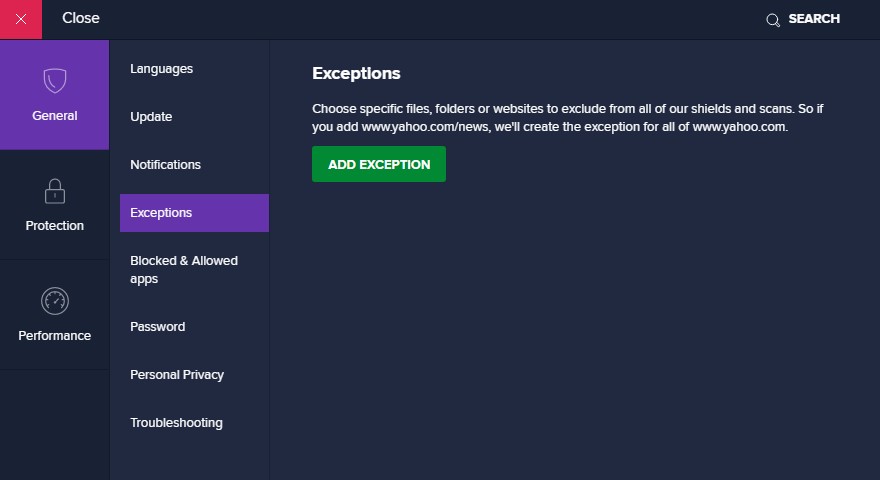 Step #3. Now Browse the path to TslGame.exe. It should be in the drive where you have installed the game. The path will look something like this-

Step #4. Now Restart Steam and Play the game. This should start your game without any issues.
In case, you are still encountering  the issue, make sure you Verify Integrity of Game Files in the Properties of the game. This should download any missing file required to run the game.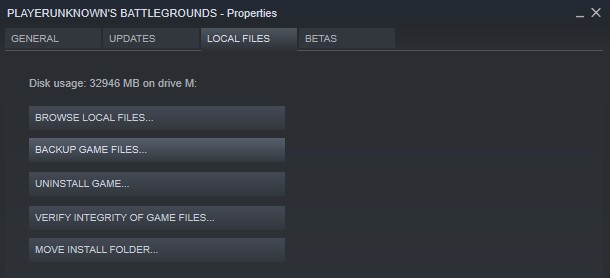 Now restart Steam again and click on Play.
If this still not resolves the issue then the last thing you can do is to download the game into another drive.