Stumbling across hardware related issues are inevitable and gamers are especially well aware of hardware malfunctions as they generally use more hardware than an average PC user.
There are certain issues that can be fixed easily if you are well accustomed to PC hardware troubleshooting and having the knowledge might save you money and most importantly your time which according to me is more precious than money. Thus, today we will be discussing a particular issue that users may face if they are using a graphics card. It might also occur to those users who use their system for work purposes only.
Some of the PC uses might have faced an issue that throws an error code 43 and if you are not aware of what the exact issue is then there is quite a chance of you being stuck on it and might need a help of a hardware engineer to fix the issue. However, you can fix the issue yourself if you carefully follow the steps that are mentioned here, and to perform them, you don't need to have an exceptional knowledge about computer hardware.
What is Error Code 43?
Error Code 43 is an issue that might occur to users who are using a graphics card in their system, whether it is a laptop or a desktop. This indicates that your Windows 10 operating system is notified that the graphics card is not working properly.
Possible causes
There might be certain known causes that lead to this error and the most commonly prevailing ones are:
Due to improper GPU installation
Due to the accumulation of excessive dust in the GPU
Due to buggy GPU driver
Faulty GPU
Therefore, if you have already read this far, then you might have already figured it out that the 1st and the 2nd point are easy to sort out. But things get complex on the 3rd and 4th. The driver issues are the most troublesome to sort as it doesn't solely depend on the GPU driver alone, but can also occur due to the Windows, BIOS, and insufficient hardware. However, the good news is that the chances of the GPU being faulty is minimal.
Solutions
Let us provide you with the best-known solution that is easy to perform and might fix the error that we are discussing on this topic.
Check Point-1
If you are experiencing Error Code 43, then the first thing that is suggestible is to check your graphics card and your PCI Express slot to confirm if the card is inserted into the PCI slot properly.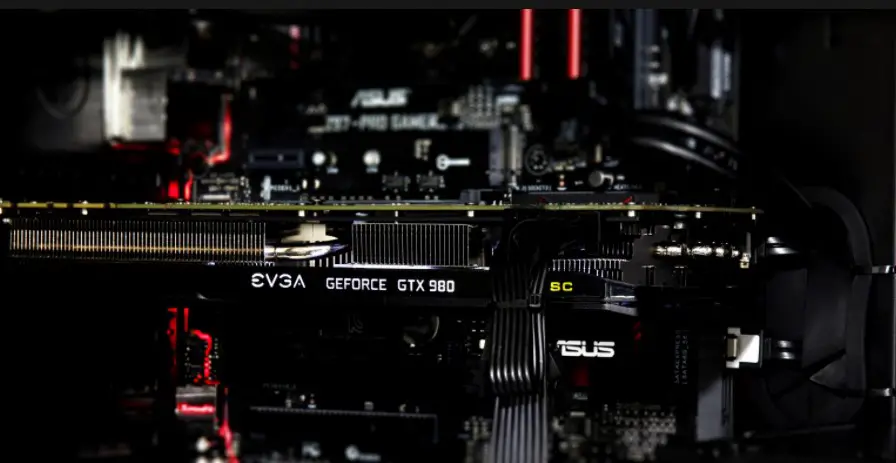 In order to be assured of this fact, it is best practice to remove the card once, and then insert it again, and once done, make sure to check the lock of that slot. If the lock doesn't allow the card to be removed, then the graphics card is properly seated but don't be afraid to put a little pressure to ensure that the pins are completely inside the PCI slot.
Check Point-2
Every PC needs periodical maintenance and there are many users that are too lazy to do that. Hence if the above doesn't work for you, then make sure your GPU is free from dust, if not, then it is advisable to clean it. The best way to do that is to use a blower to blow the dust away, then take the GPU out and clean the gold contoured bits with a clean eraser and make sure the eraser you are using doesn't leave any residue on it.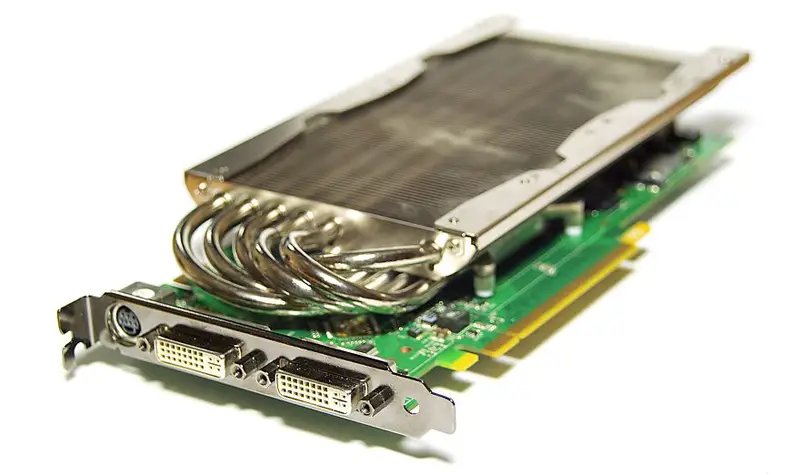 After the cleaning is done, make sure to dust off the PCI slot with a help of a dry soft brush. After that properly insert the GPU at the PCI slot again and connect the power cord if applicable. This step is not applicable for Laptop users.
Check Point-3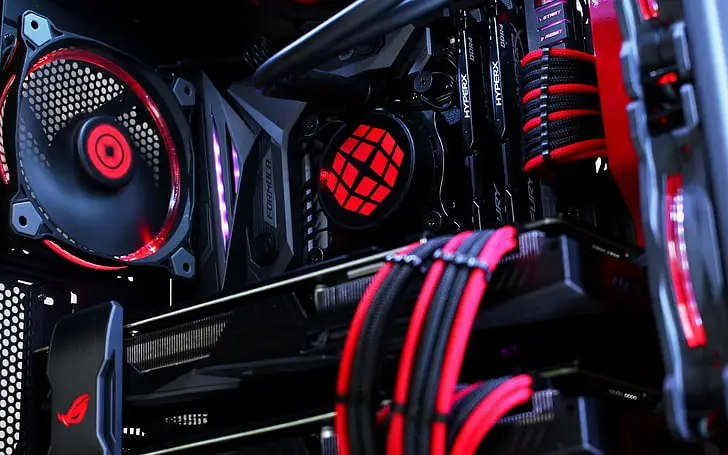 The above step didn't help, then make sure to double-check the power cord that is connected to the GPU. It's best practice to check with a multimeter to make sure the voltage is being supplied. It is not applicable for users with Laptop or those who are using GPU's that doesn't need a separate power supply.
Check Point-4
If all the steps that are mentioned above don't work for you, then you need to do a bit more than what is mentioned above and for these following steps, you must read and understand carefully and then proceed. If your system was running fine till yesterday and while shutting your system off, you have installed an OS update, then you must roll back that update and check if that sorts the problem out. Sometimes, OS updates can cause issues with your presently installed GPU driver.
Now if you haven't installed any updates recently and still facing the error, it is strongly recommended to check the update of the BIOS for your motherboard. If any update is available then you should update the BIOS but make sure you follow all the instructions that are mentioned for updating the BIOS.
The last thing that you must do before considering replacing your GPU or to take it for a warranty check is to check you have the latest drivers installed for your GPU. If not, then you need to make sure you perform a clean installation of the drivers and not rely on the drivers that are automatically downloaded by Windows 10 OS through its updates.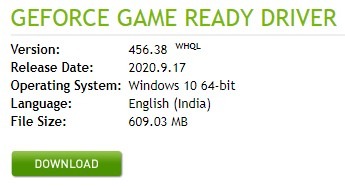 The easiest way to do so is to download the drivers from the OEM's website and then boot your system into safe mode and then uninstall your existing GPU drivers. Once this is done, you need to reboot your system and then install the drivers that you have downloaded from the OEM's website.
Conclusion
The steps that we mentioned above should be able to solve the issue (if not a hardware fault) easily but, if you are still facing it, then it's time for you to consult a hardware engineer or check your GPU for fault.