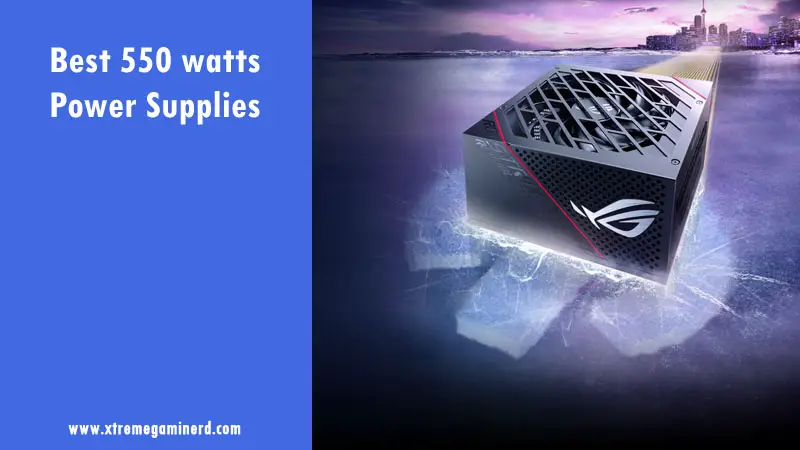 No matter what your PC components are, I have always learned from my own experience that if you ignore a reliable power supply due to shortage of cash or whatever reason, you should just skip building your PC for now until you can afford one.
I face frequent complaints from my friends and relatives who are frequently asking me to fix their PC when it doesn't boot and most of the times, their motherboard is dead due to that cheap aluminium trash box and I simply reply that I can't help now. So, no matter how cheap your components are, your power supply should be at least decent to the level that it can protect your components from faulty current and voltages.
For those who want to build a budget gaming system and want the best 550 watts power supply, then consider buying one of the following five PSUs mentioned below. If you have any doubts or if you need assistance, drop a comment in the comments section below the post.
6 Best 550 Watts Power Supplies
Related:- Best 650 watts power supplies
Wrapping Up
80 Plus Gold rated PSU isn't necessary if you don't have enough cash, you can go with a Bronze or even a Silver-rated unit but make sure it can protect your PC from permanent damage. The above-mentioned power supply units are for those who don't want to compromise on efficiency, voltage regulation and modularity. They are surely the best in the industry currently.