So you've heard about Roblox, but you're worried that it's just a game for kids. You may wonder if Roblox has enough substance to be played by adults. First, you need to do is to read some blog posts that will tell you everything there is to know about this great game.
What Is Roblox?
Roblox is a platform that lets you build games and play with friends in a safe environment. It's the largest user-generated gaming platform on the planet, with millions of players active every day. Roblox is free to download, but kids will need to use their parents' credit cards or other payment methods to buy virtual items like hats and accessories to customize their characters.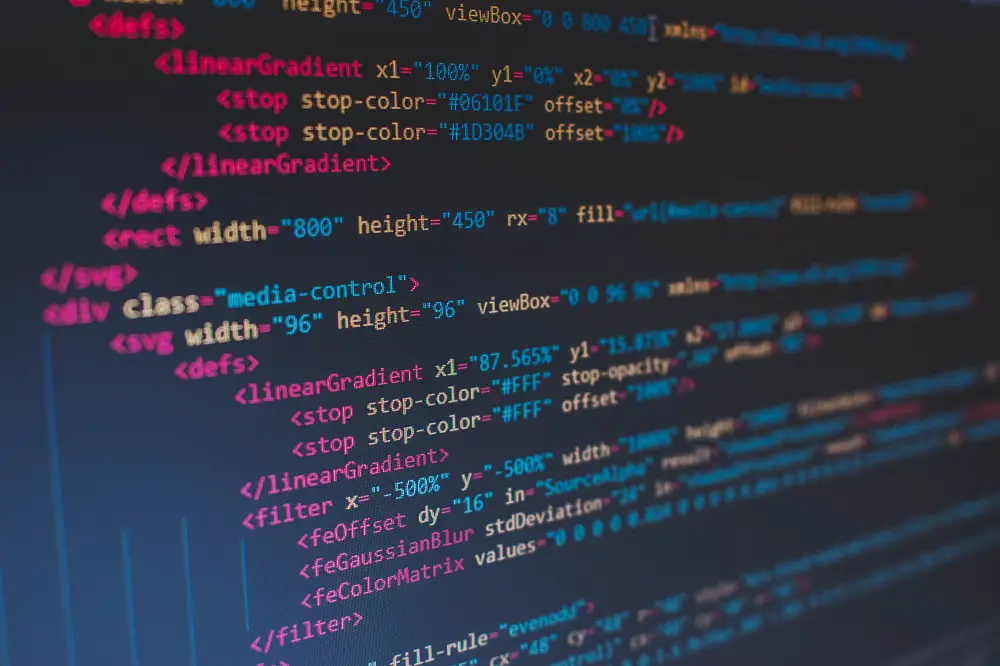 Reasons Roblox Is Popular
Roblox is a massively multiplayer online game (MMOG) that has been gaining popularity among children and teens since its launch in 2006. The virtual world offers players the ability to create games, modify existing games, and play with other users globally. Here are some reasons Roblox is so popular.
It's free – Roblox doesn't require any initial download or installation fees; it's all done through an internet browser. The only costs involved are those associated with purchasing virtual currency to spend on add-ons, which can be purchased by either credit card or PayPal.

There are no ads or popups – it's just you and your friends playing games together. This makes it easy for parents to let their kids play without worrying about them being exposed to inappropriate content or advertising strategies designed to capture their attention and make them click on something they shouldn't.

There's no violence involved – Roblox doesn't involve violence, so children can play without fear of seeing something uncomfortable happen on-screen.
How Can You Make Games for Roblox?
To make games for Roblox, you must first understand what Roblox is. Roblox is a game engine that allows users to create games and play other users' games. The platform has hundreds of thousands of user-generated games, and the community is very active in sharing new content and creating new experiences.
Roblox allows you to create your own game using a simple drag-and-drop interface. You can build anything from 2D platformers to first-person shooters, racing games, or RPGs. If you want to build your own game, we recommend checking tutorials or looking at guides online.
Related- Protect your eyes while gaming
Is Roblox Considered Safe for Children?
Roblox is a massively multiplayer online game that allows children to play with each other and build their games. It was launched in 2006 and has become one of the most popular online games for children and adults alike.
The game has earned a reputation as being incredibly safe for children, but some parents have expressed concerns about the safety of Roblox since it allows users to create games, which could contain inappropriate content. However, Roblox has been working hard to ensure that all games are safe for children by implementing strict rules that prevent users from uploading inappropriate content.
Related- Best video game companies
How Does Roblox Make Parents Aware of Their Games' Safety?
Not only does Roblox make parents aware of their games' safety, but they also provide parents with a way to make sure their children are using the app responsibly.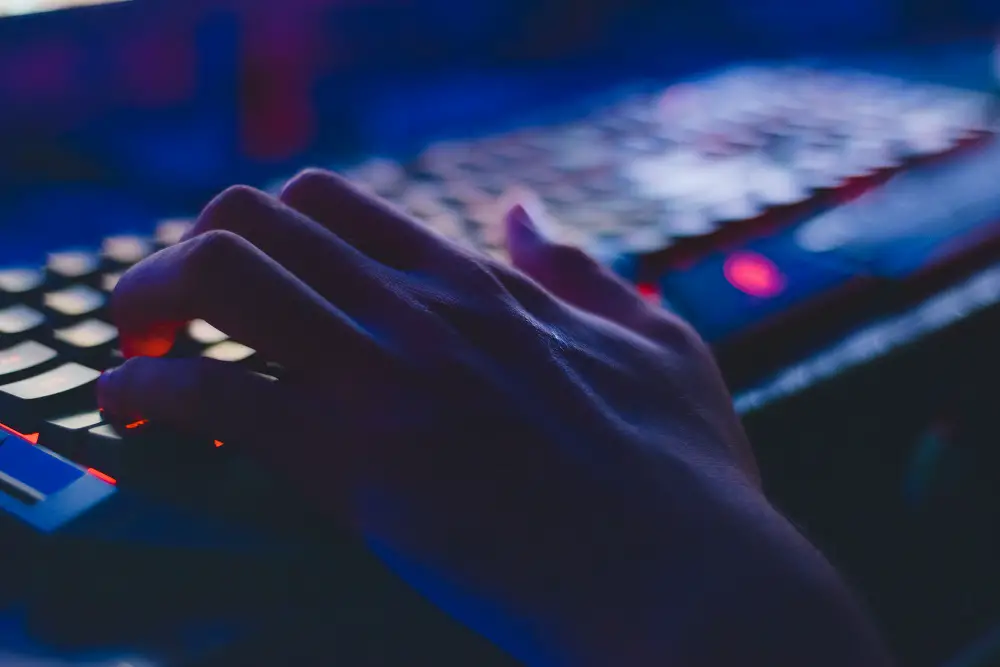 Roblox has a safety center designed to help parents understand how to keep their children safe while using the app. This page is filled with information about reporting inappropriate behavior and links to other resources for parents who may be concerned about their child's use of Roblox.
Conclusion
Roblox is a great game with a lot of content. It's easy to get the basics in place and start playing, but there's a lot you need to know to be a part of the community in a meaningful way. Robux is the main currency and will help you progress. Roblox developers have a lot of control, giving them the power to control how the game functions. If someone doesn't like the changes, they can easily make their version, though it requires much work.