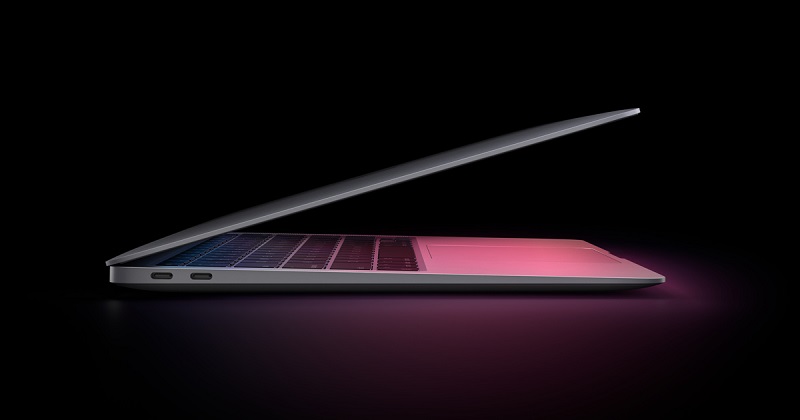 MacBooks, despite their positive name among computer users, are not really the go-to option if you are someone who is into video games.
The idea of gaming on macOS is quite alien, particularly when you look back on times when hardly anyone would even bother running a video game on a Mac they owned.
Things have changed recently, most notably because of two reasons:
Game developers are optimizing their IPs for macOS more often

Recent MacBook models come with better hardware
Of course, a lot depends on how you are with maintaining the device. Similar to other computers and even gaming consoles, you need to keep an eye on the overall state of the MacBook.
Be it cleanup tips, resource management ideas, potential hardware improvement suggestions, or other ways to keep the Mac in good condition; you need to keep an eye on it. Otherwise, it will not take too long before the performance drops, and you cannot play video games that have basically no system requirements.
The options as a MacBook gamer are pretty limited in the first place, but you still have plenty of choices at the moment. Not to mention that the video game industry is growing, and new titles are being released regularly.
For now, let's focus on what is available. If you are looking for some video games to play on your Mac, this list should come in quite handy.
Gwent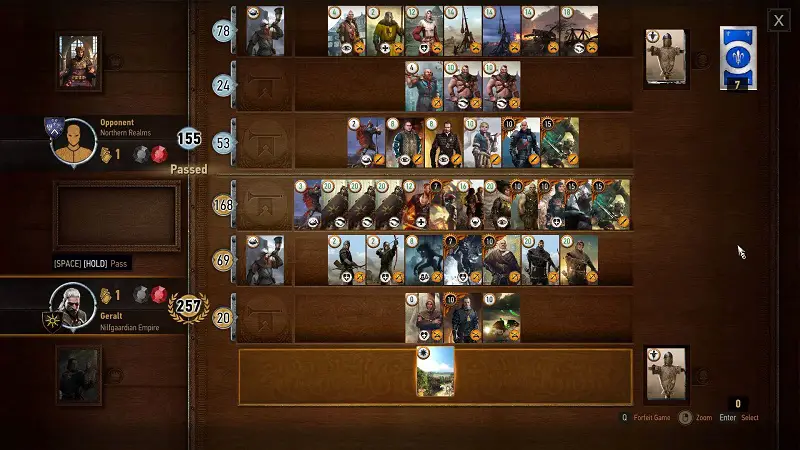 Card games are quite popular, and the trend has been on the rise ever since Hearthstone and Magic: The Gathering became mainstream. Gwent can be considered as a spinoff game that came from Witcher 3. Various characters from the franchise are present in the form of playable cards.
Some people might refrain from playing these card games because of how the model works. You need to invest a lot of money to buy the cards. With Gwent, however, it is different. It helps to spend real money, but you can progress and build competitive decks-quite fast so long as you are playing regularly.
Fortnite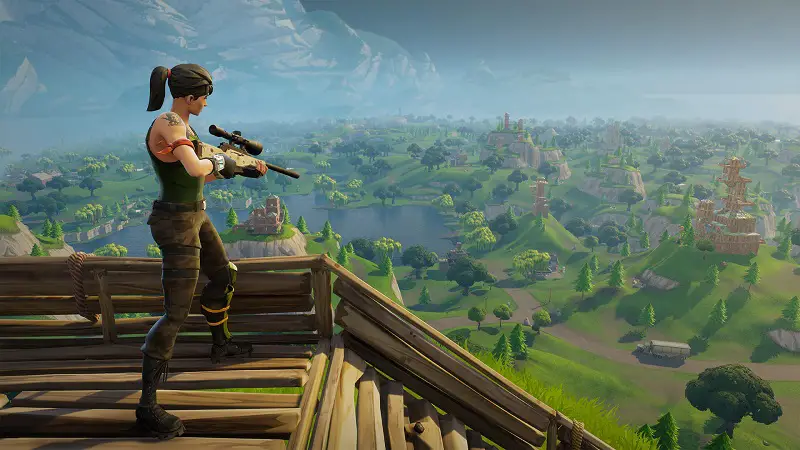 It seems that first-person shooters are not as popular due to Battle Royale games. Or rather, traditional FPS games.  Fortnite is a great example of a game that affected the demographics, and this particular IP should run perfectly fine on your MacBook.
You might have some doubts because of the graphics, but it will not take too long before you get used to them. Ultimately, it is about the gameplay, and Fortnite is arguably one of the best Battle Royale video games at the moment.
Hades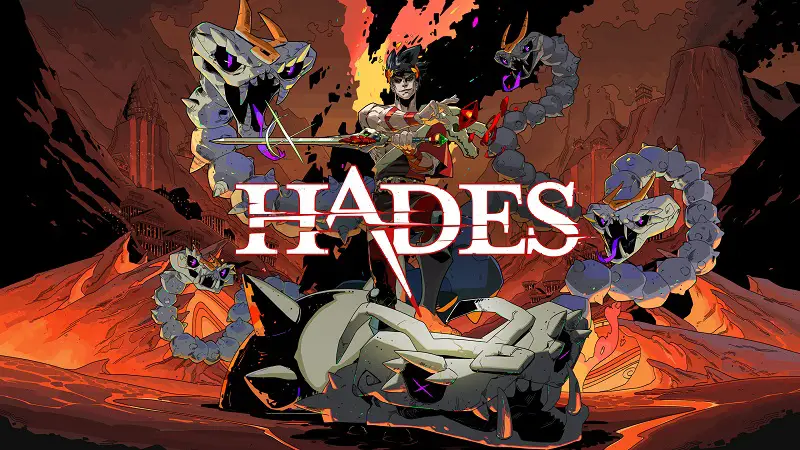 Excellent storytelling, compelling characters, intuitive battle system, variations, replayability, progress, and great soundtrack are some of the best things about Hades, a game many dubbed the best when it was released.
Indie games are not something everyone is interested in, but you should still give Hades a try, especially if you are interested in Greek mythology. And even if you are not, you should still consider playing it.
Related- 6 Scariest moments in Resident Evil Village
Farming Simulator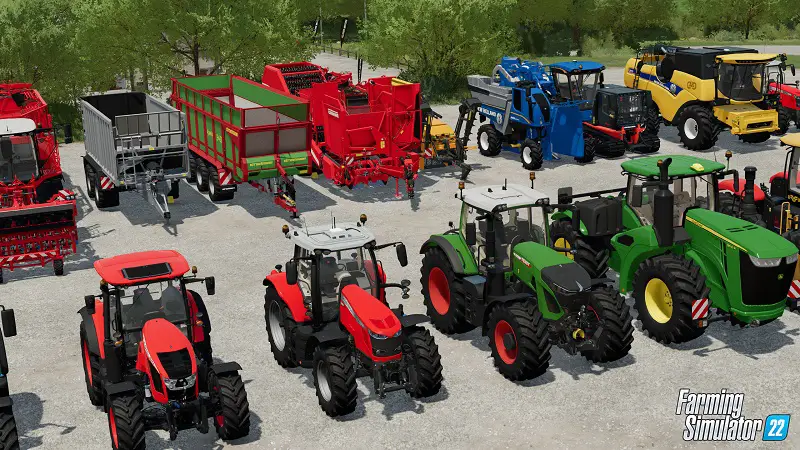 Sometimes, you might need to take some time off and get into a video game that is a simulator of a real-life thing, such as farming.
It might sound a bit silly to bother with such video games, but they can be quite addictive, particularly if you have an ounce of interest in the "simulation." And if that is not the case, you can still get to experience what it is like despite the fact that the events are happening in a virtual world. 
Cuphead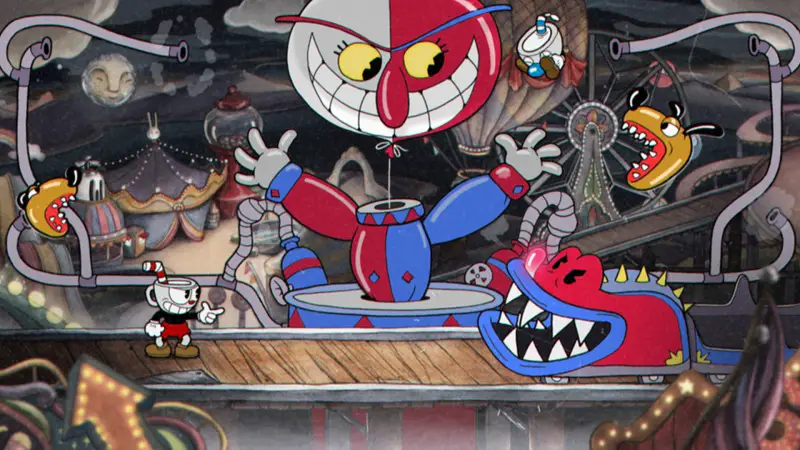 Those seeking a challenge ought to play Cuphead. The game is considered as one of the most unforgiving, and it can take a while to figure out the mechanics. It is common to get stuck at a particular boss or phase, and overcoming the challenge requires a lot of effort and patience. 
If these things and more are something you seek, then Cuphead is the answer. And do not be put off by its graphics. They are deceiving. It's just something that game developers borrowed as inspiration from old-time cartoons and other media.
Ori and the Blind Forest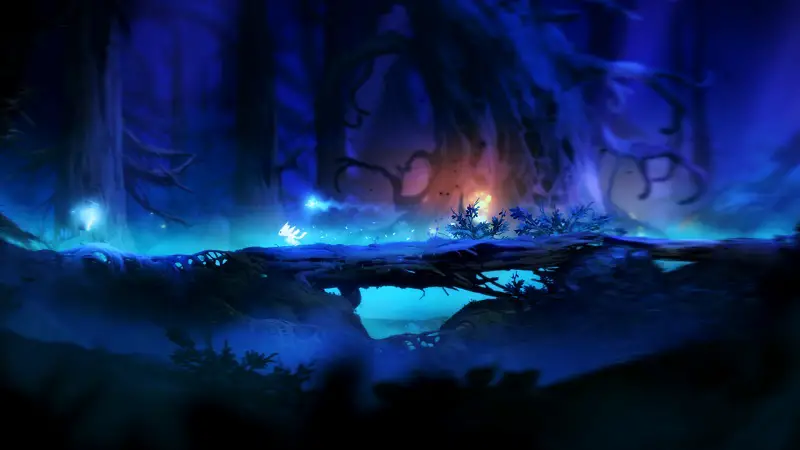 Arcade and platform games are not as popular as they used to be, but the genres still have great IPs now and then. Ori and the Blind Forest happens to be one of the most recent examples. The game was successful enough that it got a sequel, so if you like the first one, definitely check the second game as well.
A brilliantly told story via its visuals is not common these days, but Ori and the Blind Forest is an excellent example of how you can do it just right. Add the fact that it has Gareth Coker behind the soundtrack, and you have a formula for a borderline-perfect video game.