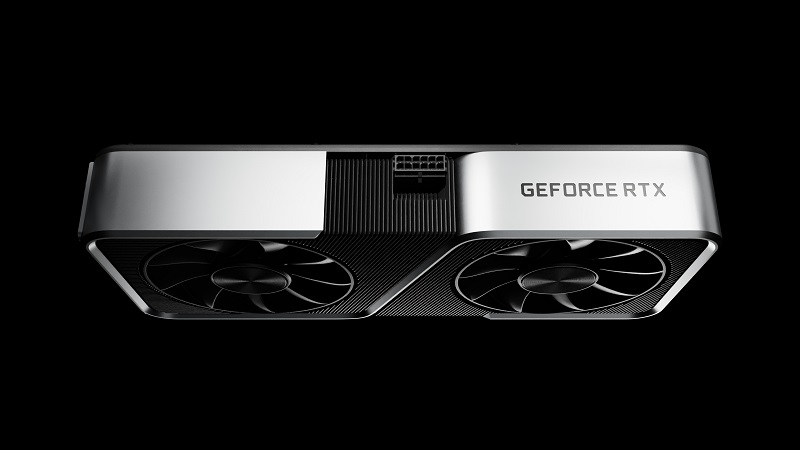 The ongoing struggle for finding a GPU even for a little higher price has been going on for months now. Previously, Nvidia tried to solve the issue by releasing CMP cards but that failed miserably after Nvidia itself released a driver that allowed the miners to bypass the limiter on the RTX 3060.
Nvidia recently released the new Geforce Game Ready Driver version 466.27 WHQL with the update that will limit the hash rate of RTX 3060. The new inventory of RTX 3060 will be able to use this feature and it will be a redesigned edition with the new ID loop- NVIDIA_DEV.2504.
This means that the new RTX 3060 which is going to be launched in the mid of this month won't work with the driver version below 466.27. While this update is currently out only for the new RTX 3060 graphics card due to being the most popular, there are reports that the new update will be out soon for other RTX 3000 series GPUs as well.
While Nvidia is working on the issue, AMD is also going to ramp up the production of its RX 6000 GPUs in the coming quarters that should help the gamers get their cards after a long struggle. Let's see if this time the tactics of both of these companies work or gamers will have to sit idle this year too.