You have finally built your Gaming PC or got one as a gift and it's booting up properly, so now you want to know what you need to do next. Most probably you know that you have to install some essential software for getting the most out of your system but you only know a few tools and want to know what more software and utilities you should install.
Here I have brought you some instructions on what you should do just after building your PC to make sure that everything goes in the right direction. The software list and the things I have put here to do is something that I do myself whenever I build a PC for myself or for any other person.
Try to follow the steps in the order I have put them to avoid any type of trouble and if you want some suggestions or have something to discuss, then feel free to put your thoughts in the comments section.
A Few Tasks Before Installing New Software
Update Windows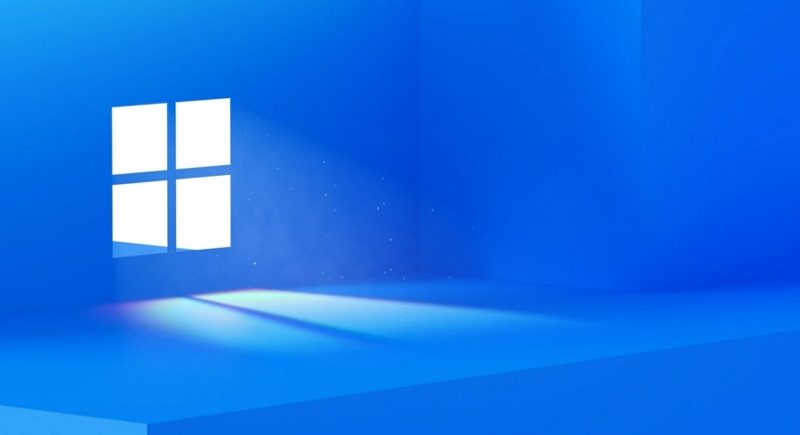 If you are using a Windows operating system, especially Windows 10, then you should update your Windows before doing anything else. It has been a problem for many users to face problems of frequent crashes and hangs and it's very difficult to know what is the main reason behind it. I too have faced these problems many times with newer hardware, especially with AMD Ryzen processors. Just make sure you update your windows just after building your PC by connecting to the internet via LAN cable or Wifi router.
Update your Motherboard Bios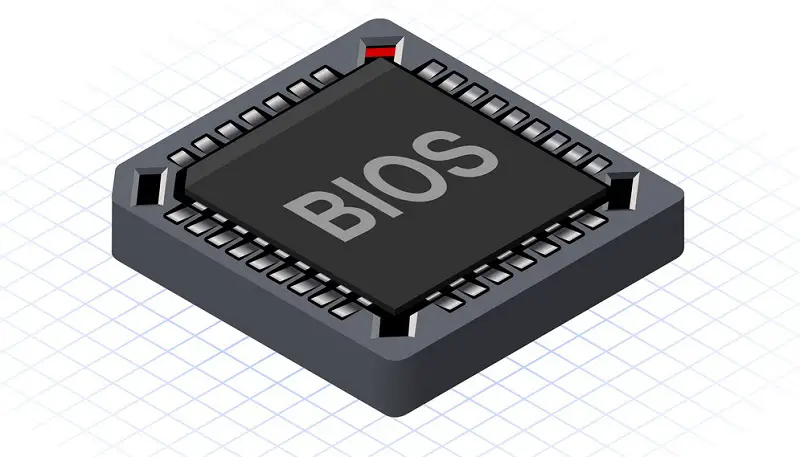 There are some things which you need to do before installing new programs on your PC. It's not beneficial to install the software before updating some essential drivers. One of the best things to do after building a PC is to update your motherboard bios which can be done in several ways.
Updating motherboard bios will help in stabilizing a lot of things that are related to CPU and Memory. Also, whenever you buy a new-gen processor and fit it on an older chipset motherboard, you most likely have to update the bios to make it work out of the box. Sometimes the overclocking of your CPU or RAM doesn't work properly on older bios and you should update it as soon as possible by downloading the bios from your motherboard's manufacturer's official site.
Install Essential Motherboard Utilities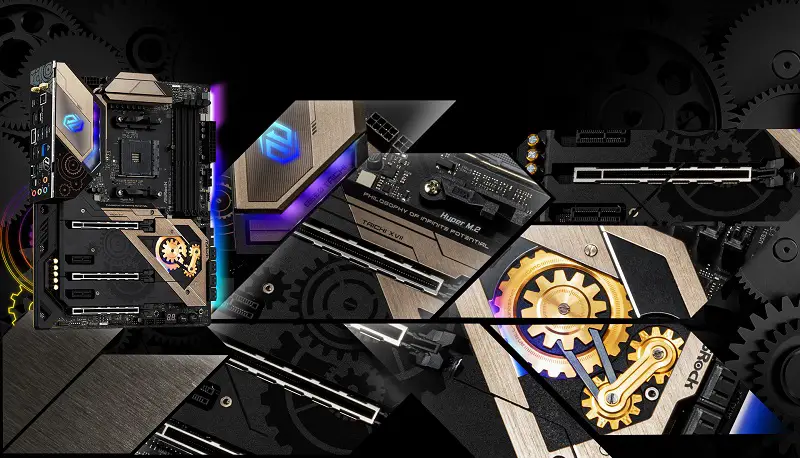 Not only bios but utilities of the motherboard are also helpful in ensuring the proper function of the motherboard. Nowadays, motherboards have several additional functions that can only be achieved by updating the motherboard drivers. For example, if you want to overclock on an Asus motherboard, then you should install Asus Suite software to overclock without going to the bios. Similarly, motherboards that have RGB lighting provide utilities to change the colors and modes of the lights as I do with my Gigabyte Aorus X370 Gaming 5 motherboard.
Most of the motherboards if not every motherboard now comes with essential utilities like LAN drivers, Audio drivers, Boot utilities, monitoring software, gaming utilities, etc. These software can be downloaded either through the internet from the manufacturer's site or if you don't have access to the internet and have a DVD writer installed, then use the CD/DVD that comes with the motherboard.
Install Wifi Driver or Adapter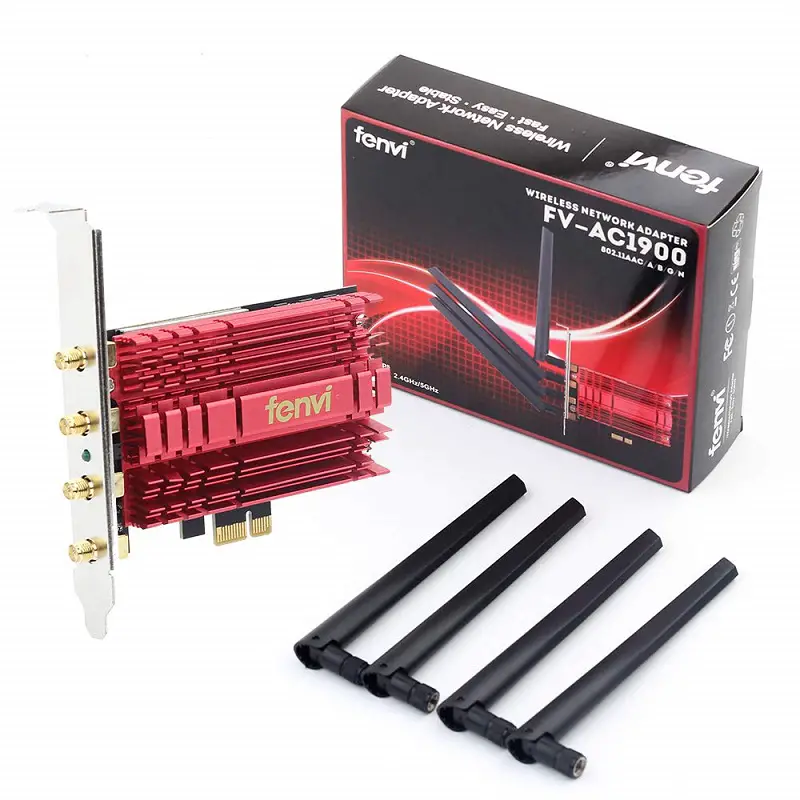 With Windows 10, it's very easy to connect to the internet without installing a LAN driver but in case you are using something like Windows 7, you should first install the LAN driver through your motherboard utilities. If you don't have a DVD writer, then you can use the computer of your friend or you can use your mobile to download the drivers through the official website and transfer it to your PC. Once you have installed the LAN driver, you are good to start downloading the top 15 software listed below.
---
Top 15 Software to Install
Anti-Virus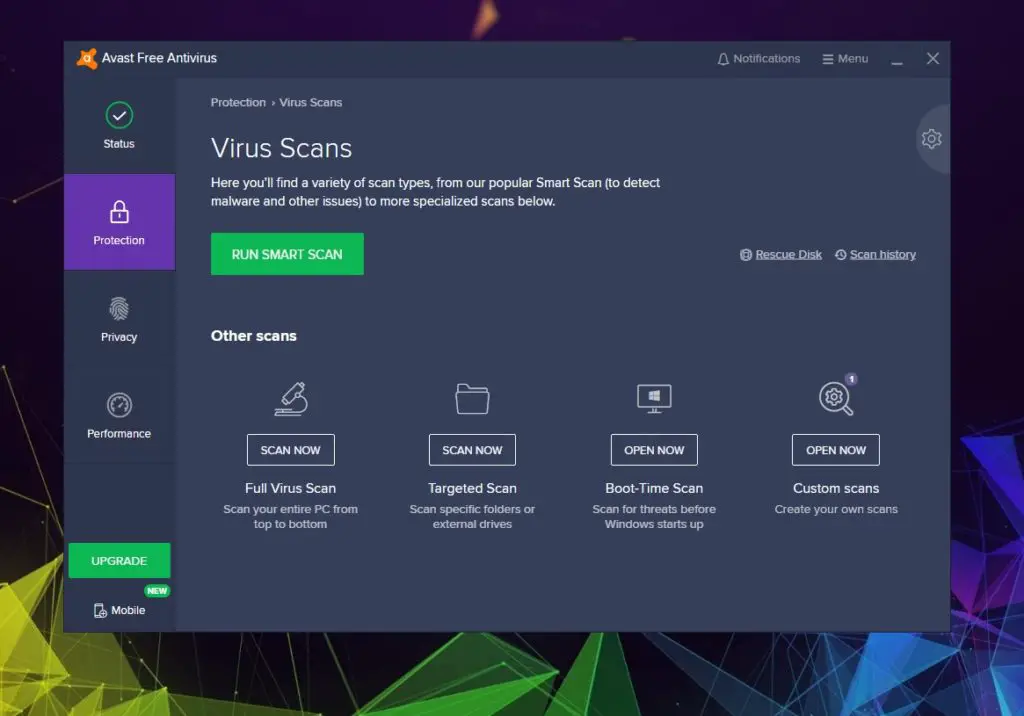 Anti-Virus is a must before you start surfing the net. It protects your PC from harmful files and websites that install malware on your PC without your permission. Anti-Virus software will automatically detect the virus or malware when you browse a particular site or when you are downloading a file. Do not ignore this and do not go for a pirated version of any anti-virus. You can easily get a cheap subscription online for different anti-viruses. I use Avast but you can install a different one if you like. Norton, McAfee, Bitdefender, and Kaspersky are some of the best anti-viruses you can get right now.
Google Chrome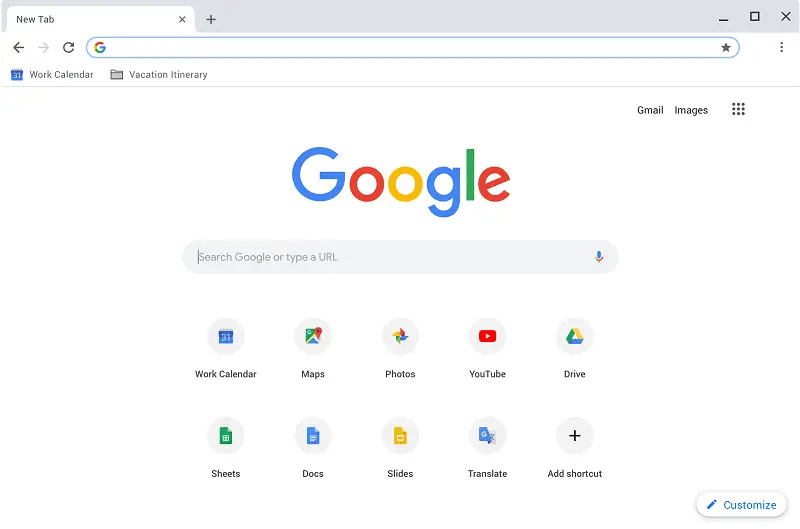 The next program is Google Chrome. We all know the famous meme of using Internet Explorer for downloading Chrome and you have to do the same. This is currently the best browser and around 310 million people use it. The only drawback of this browser is that it uses a lot of RAM. So, make sure you at least have 8GB of RAM if you want to let other programs work in the background properly while using Chrome.
GPU Driver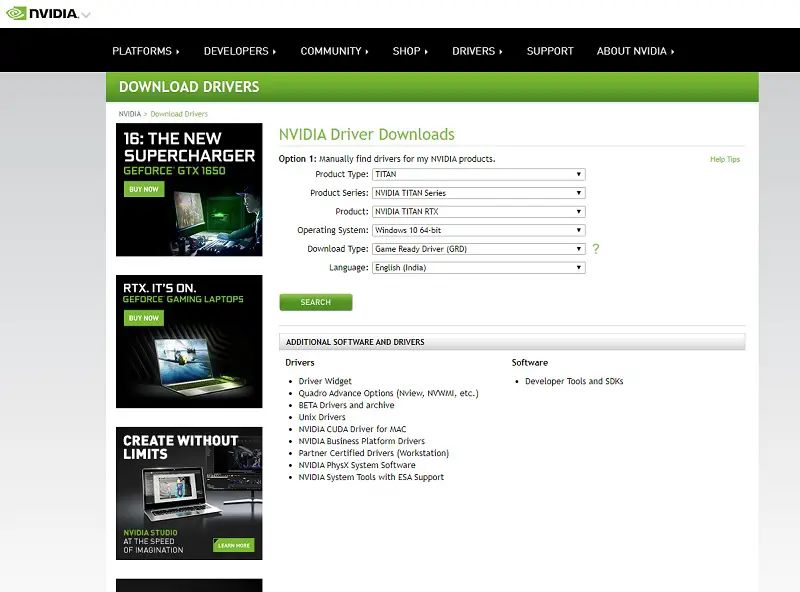 Now go to the official website of AMD if you own an AMD graphics card or the official website of Nvidia if you have an Nvidia GPU. Download the driver for your graphics card and install it. This should make everything better as the graphics of your system will now mostly depend on your GPU rather than the CPU. Also, now you are ready to run your games. But if you don't have a graphics card, then use your integrated GPU which generally doesn't need any update.
Microsoft Office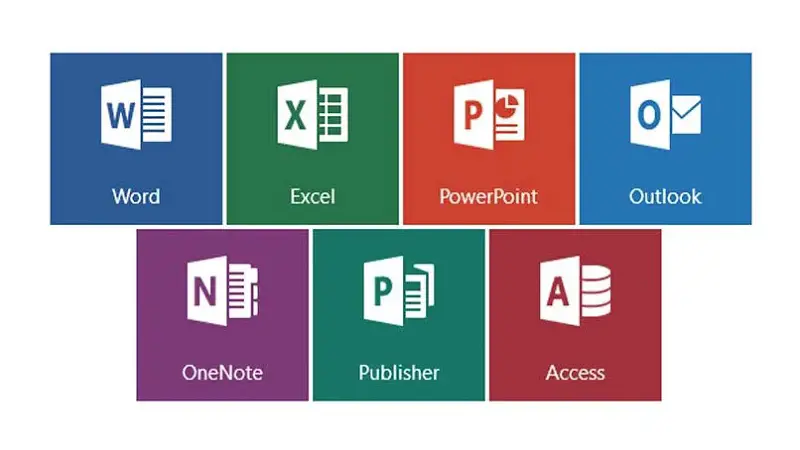 Microsoft Office has all the great tools for collecting important data including your Tax return data, presentations, notes, etc. It has Word, Powerpoint, Excel, Outlook, OneDrive, and much more that are great for day-to-day work. Head to the Microsoft Office download page to download the software.
VLC Media Player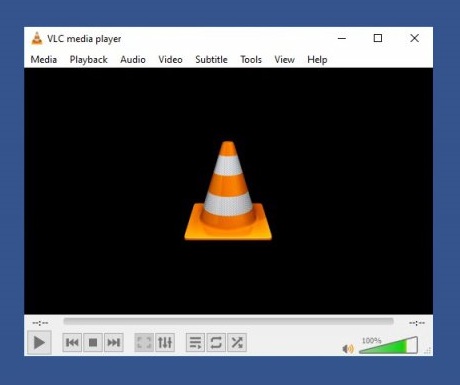 The VLC media player is the best universal player that can play most of the videos without any problem. As videos are made in different formats, not every video can be played using the default Windows Media Player. It is compatible with Windows and Linux and doesn't need any additional add-ons to play videos.
WinRar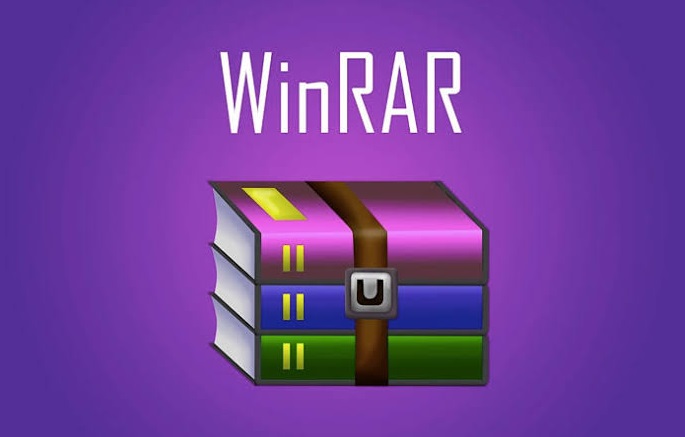 Many of the files and programs you download might be compressed into Rar or Zip files and that means you will need unzipping software to open them. WinRar is the best software for this job and we all have been using it for ages.
Adobe Reader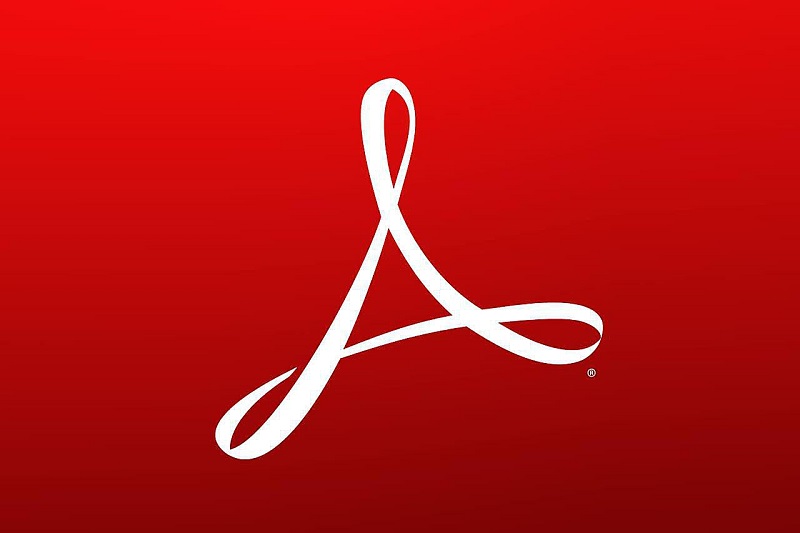 A lot of books, forms, and documents nowadays use pdf formats. You can't just open them with Microsoft Word. You will need a pdf reader and Adobe Reader has the best tools for pdf files. You can edit, convert or combine files using this software.
Adobe Photoshop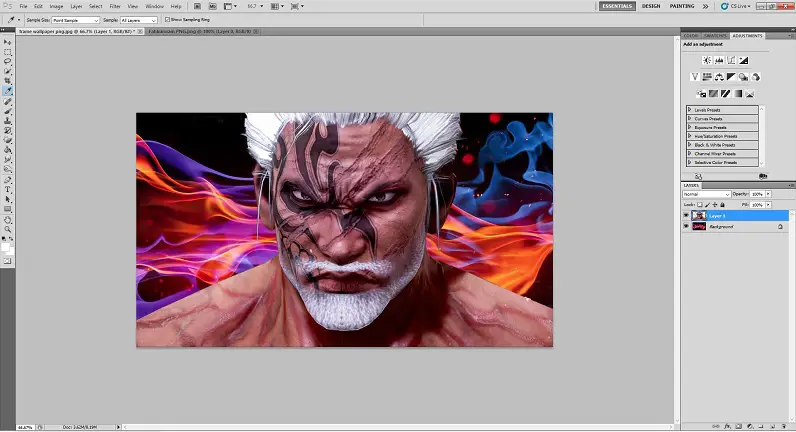 Adobe has one more great tool for editing pictures that is way better than Microsoft Paint. Adobe Photoshop has a lot of features by which you can create professional pics, thumbnails for youtube videos, edit out unrequired things from an image, and more.
Skype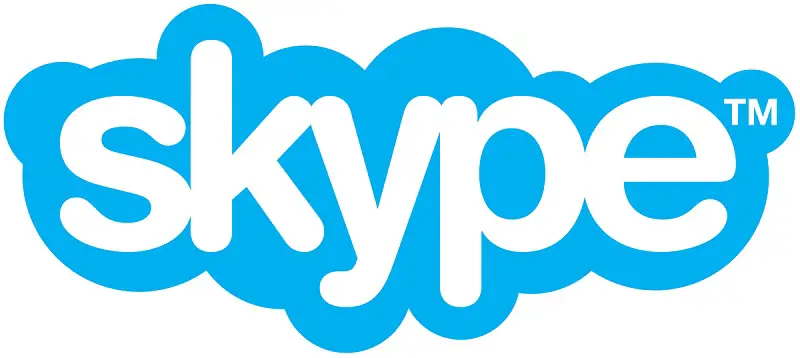 Microsoft Skype is one of the best software for video calling with friends and family. It can also be used for business and has a lot of features like screen sharing, and smart messaging, and can be used for interviews too. It can be used with most devices like laptops, PCs, and mobile phones and is compatible with Windows, Mac OS, Linux, Android, and iPhone.
A Hardware Monitoring Software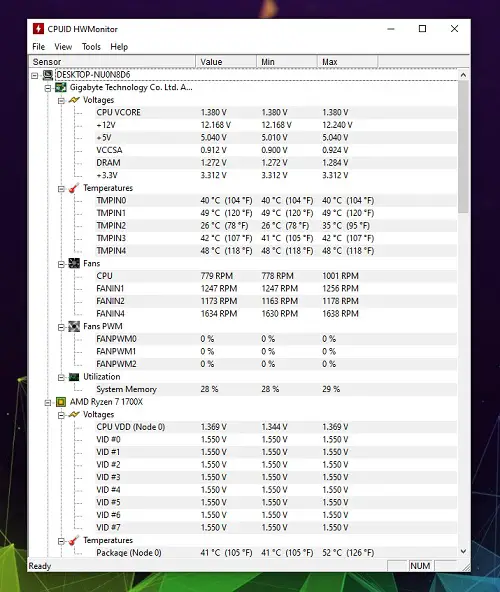 It's important that you check and monitor your components on a regular basis to see if anything goes wrong. A hardware monitoring software lets you check the temperature of components, clock speeds, and utilization. I recommend the CPUID HWMonitor tool which is light and very accurate.
A Benchmarking Software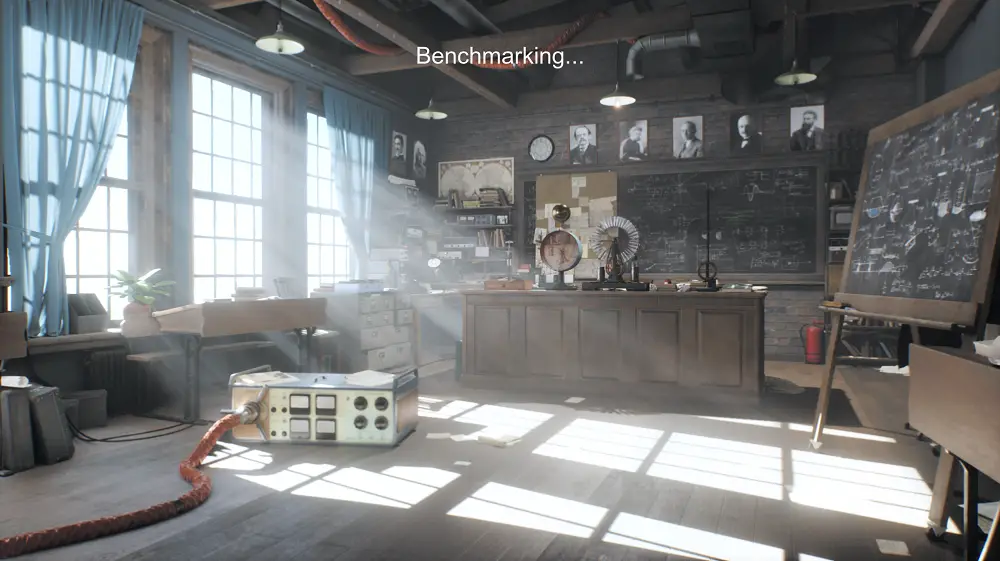 For ensuring that you are getting full performance out of your PC components such as CPU, GPU, Memory, and storage devices, it's recommended that you install benchmarking software. There are today many software and even online tools that will generate an overall score of your PC components and compare it to the benchmarks done worldwide by different users with the same specs.
An Overclocking Software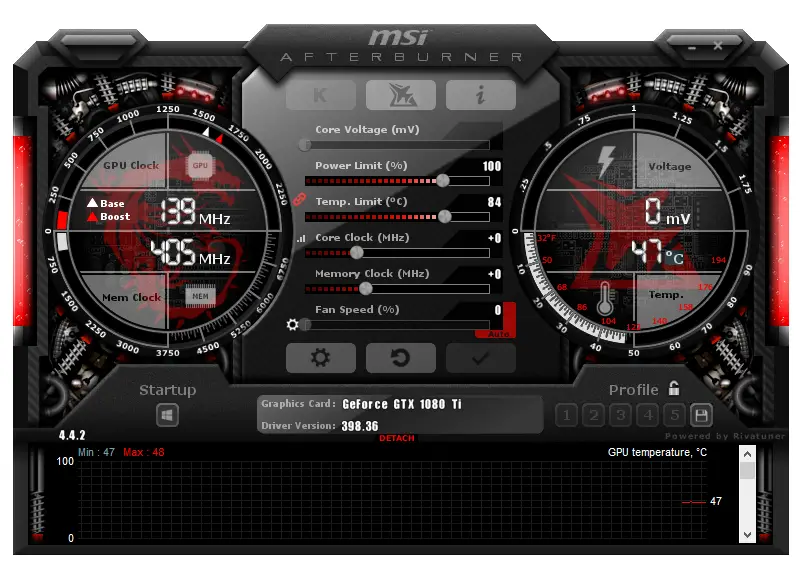 If you own an unlocked processor, and memory and your motherboard have the ability to do overclocking, then I do recommend overclocking your components to the point where your components will be safe to use but at the same time, they perform better than on the stock clock speeds. CPU, RAM, and Graphics cards can be overclocked with different software that is available online for download. You can also check our guide on overclocking CPU and GPU.
If you want to master this software as a beginner, read our guide on How to Use MSI Afterburner- A To Z Guide.
Recommended overclocking Software:- 
For Graphics Card: MSI Afterburner, EVGA Precision X, AMD OverDrive
For CPU: CPU-Z, AMD Ryzen Master(For Ryzen CPUs), Intel Extreme Tuning Utility, BIOS
Steam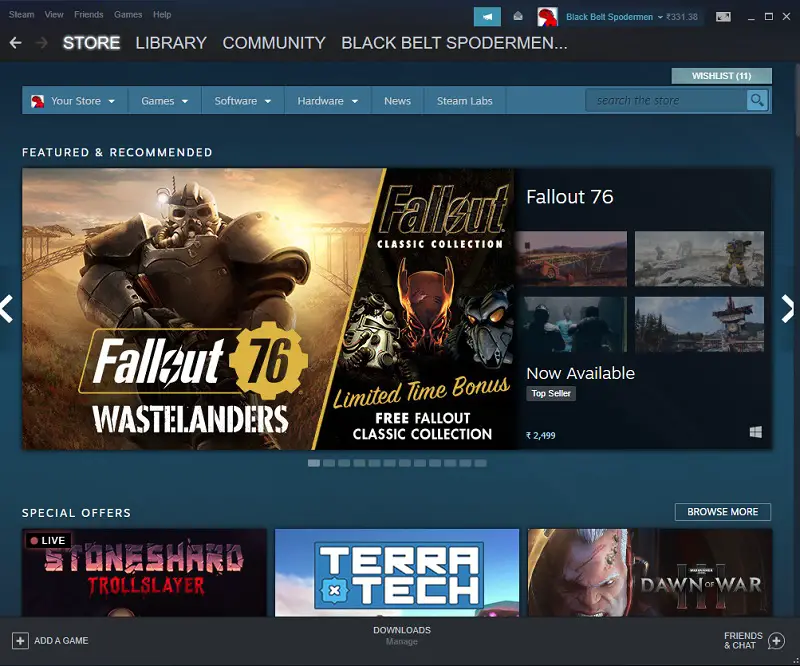 After you install all the tools listed above, it's time to get into some action. If you are a gamer, then do install Steam because it's currently the best platform for getting the best games for all types of genres. Most of the games release on this platform and you can also play many great games that are free. There are some other good platforms too which you can install like Origin, Battle.net, Epic Games Store, and Uplay which have some very famous games that are not available on Steam.
Fraps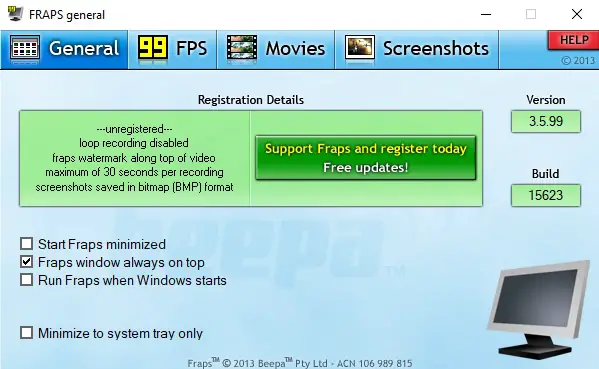 There is something called "Frames Per Second" which measures how many frames you are getting in your games per second. The more the FPS, the smoother the game will be. The best tool for measuring it is Fraps which is very light and works almost in every game. Before you launch any game, you have to start Fraps first to make it work.
CCleaner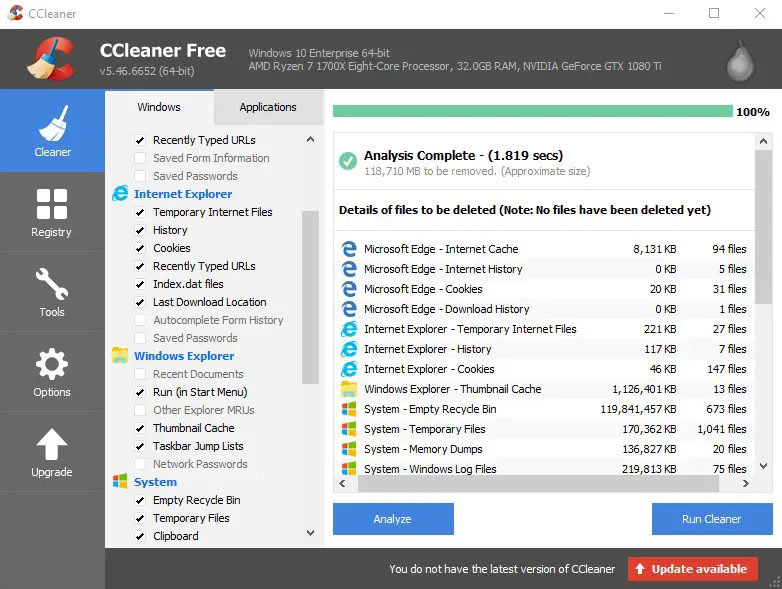 CCleaner is a tool that helps to delete all the unnecessary files like cache, cookies, and temporary files which take up a good amount of space on your storage drives. You can also delete or uninstall any program using it or wipe out a whole drive. It's a good tool to be used after every few weeks to maintain the system.
FAQ- Top 10 Questions Asked
What drivers to install after building a PC?
Motherboard and Graphics card drivers are a must to be installed just after building a PC. It will make use of your components properly. Then you can proceed to install other software.
Do you need to install drivers for the motherboard?
Just as I have explained earlier in the post, it's highly recommended to do so because there are a lot of things that can be affected if you don't install motherboard drivers. Improper working of Audio, not being able to utilize the internet at full speed, slow USB transfer speed, etc. are some of the common problems associated with not installing motherboard drivers.
Do you need to install drivers for the CPU?
There are no drivers for a CPU. There are just CPU overclocking software or CPU monitoring utilities.
Do you install motherboard drivers or OS first?
Of course, you will have to install the Operating System first before you install motherboard drivers. How can you install the drivers without even entering inside the OS?
What order do I install drivers?
Generally, it isn't compulsory to install drivers in a particular order but to avoid conflicts and problems, the order in which this post states are better.
What drivers do I need to install on a new gaming PC?
Basic motherboard drivers and most importantly the GPU driver is needed to run games properly.
How do I install drivers without a CD?
You connect to the internet via LAN cable or Wifi and download the drivers directly from the official websites of the motherboard and graphics card manufacturers.
How do I install drivers on my computer without the Internet?
If you don't have internet and a DVD writer, then you can use your mobile phone to download it to your phone first and then transfer it to your PC via USB cable. You can also use your friend's computer to download the drivers to a USB drive if that is easier.
Does Windows 10 install drivers automatically?
Yes.
How do I install a network adapter?
A network adapter may be inbuilt into your motherboard(You can check at the I/O if it has connectors for antennas) or you will have to install a dedicated Wifi USB adapter or Wifi PCI card.