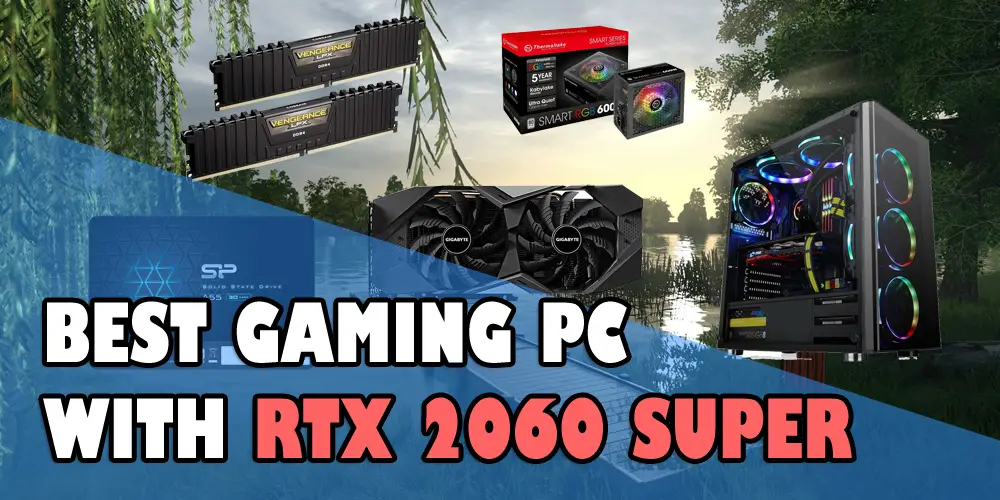 Introduction
When you want to game at 1440p with ultra settings without spending a lot of money, then the least I can recommend is the RTX 2060 Super. This is the card that is meant to be used in a powerful Gaming PC for getting smoother gameplay. RTX 2060 Super is the successor of the original RTX 2060 and delivers around 10% more performance.
It features 2176 Cuda Cores, 8GB of GDDR6 memory that is clocked at 14Gbps and Turing architecture that will also allow you to use Ray Tracing technology in some of the games that use it. With just $400 in your pocket, you can buy this GPU and build a powerful 1440p Gaming PC in under $1100. For making this Build as best as possible, I have used the latest and the best components that can match RTX 2060 Super's performance and will balance the whole PC for providing you with the best value.
As in today's market, we have components with new technology advancements, it's best to stay along with the trends to get the most out of your money. So, check out the list of the components for this Gaming PC that will allow you to build a beast gaming PC for 1440p gaming.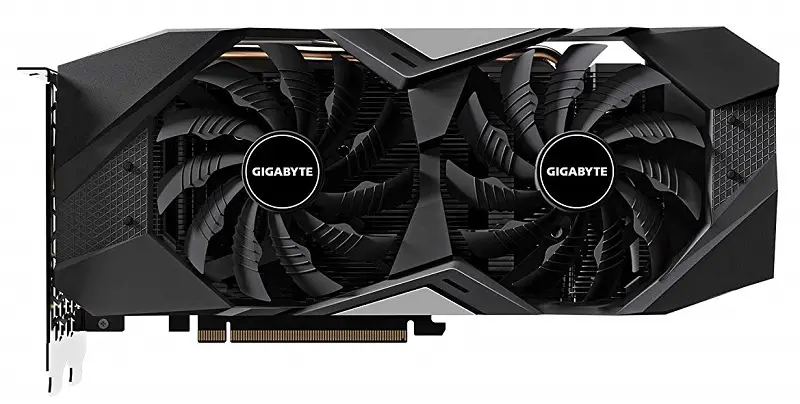 ---
CPU
AMD Ryzen 5 3600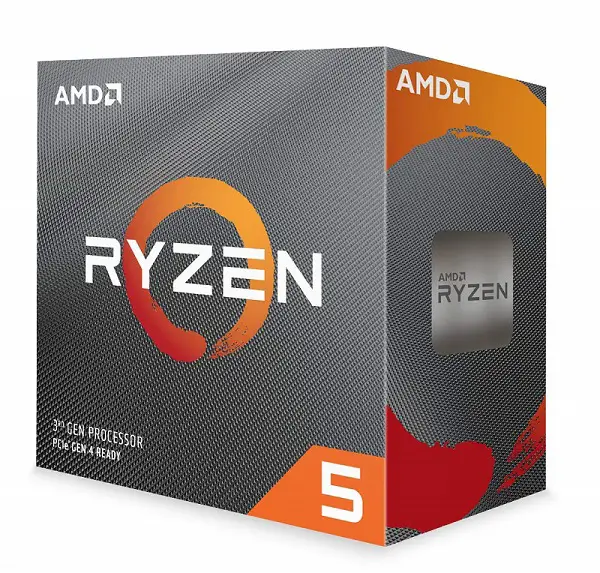 Whenever we go for building a PC, we must choose the CPU according to the graphics card we will be using. As we already know that this PC will use RTX 2060 Super, then the selection should be according to the need that the GPU won't get bottlenecked by the CPU we choose or this will reduce the performance greatly.
AMD Ryzen 5 3600 is the newest processor in the Ryzen 3rd gen lineup and is currently the best value CPU you can buy in any price range. With 6 cores and 12 threads, this is the CPU that can crush any other CPU when the price to performance ratio is considered. Though the i5 9600K can provide a few more fps but in the end, it's the specs and the overall performance that determines what you should use.
This CPU has 6 more threads than the 9600K and thus is much better in CPU intensive tasks and multitasking. It's also $50 cheaper which makes the overall cost lower than using i5 9600K. Also, it's TDP is only 65 watts which is 30 watts lower than most of the mainstream previous-gen Ryzen CPUs and Intel CPUs. This makes the PC overall much power efficient. This will be perfect with RTX 2060 Super.
Motherboard
MSI X570-A PRO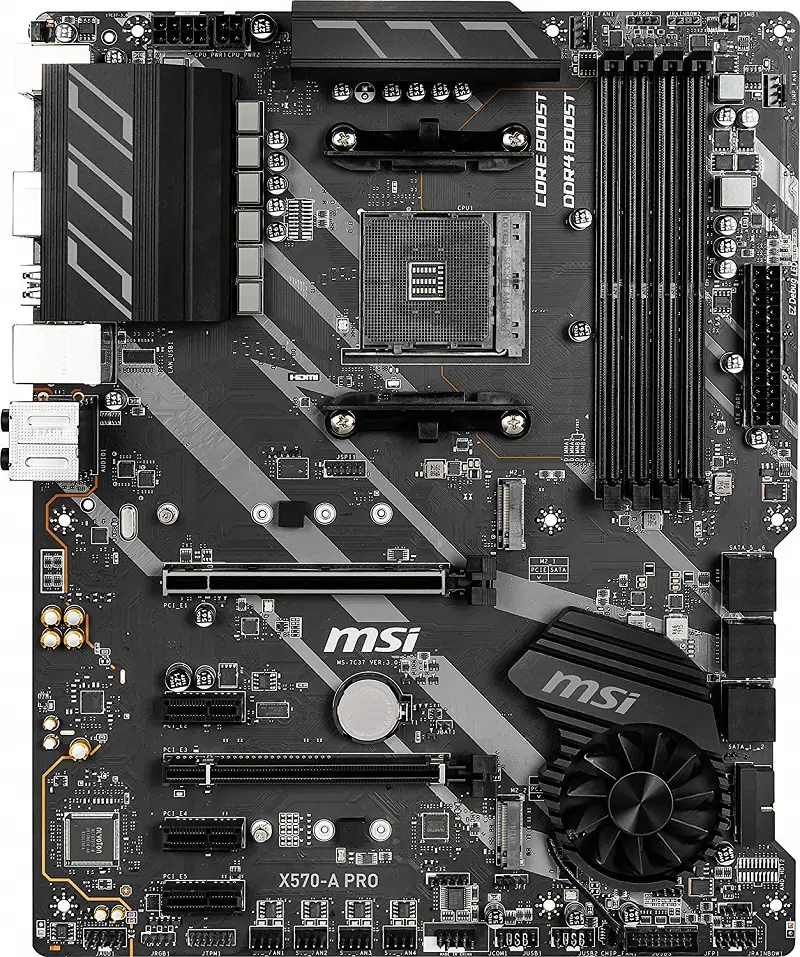 For Ryzen 5 3600, I am recommending the MSI X570-A Pro which despite having a low power delivery as compared to higher-end X570 motherboards, can still let you overclock the Ryzen 3600 like them. You can easily overclock it up to 4.3GHz with good AIO coolers and if you want more stability then you can let it run on 4.2GHz on all cores.
This motherboard has an 8+2 power phase VRM which uses doublers for more stability and uses fine quality heatsinks which aren't that great compared to the >$200 motherboards. But look at its price! It's just $160 and is right now the cheapest board in the X570 lineup. Instead of going with the B450 chipset, I recommend going with this X570 board which won't increase the cost too much and will get the job done much easily with all the new features X570 chipset has to offer.
You will get 6x Fan headers in total including the CPU and AIO headers for good cooling in your chassis and some RGB headers as well for lighting up your RIG with LED Strips and RGB fans.
RAM
Corsair Vengeance LPX 16GB

2 years ago, I would recommend going only with 8GB RAM max but as the time has changed, so the games. Some latest games can use more than that because, at 1440p resolution, your PC will require more RAM to handle games on ultra settings. A lot of games will still run using less than 8GB on ultra settings at 1440p but it's better to be secure than sorry.
2x 8GB sticks from Corsair Vengeance clocked at 3000MHz will ensure that you get the maximum performance from your memory modules and fortunately, the processor and motherboard we used in this build can support more than 3000MHz of frequency. These two RAM sticks will make your Gaming as well as productivity experience great and will be future proof for a couple of years.
Storage
Silicon Power 1TB SSD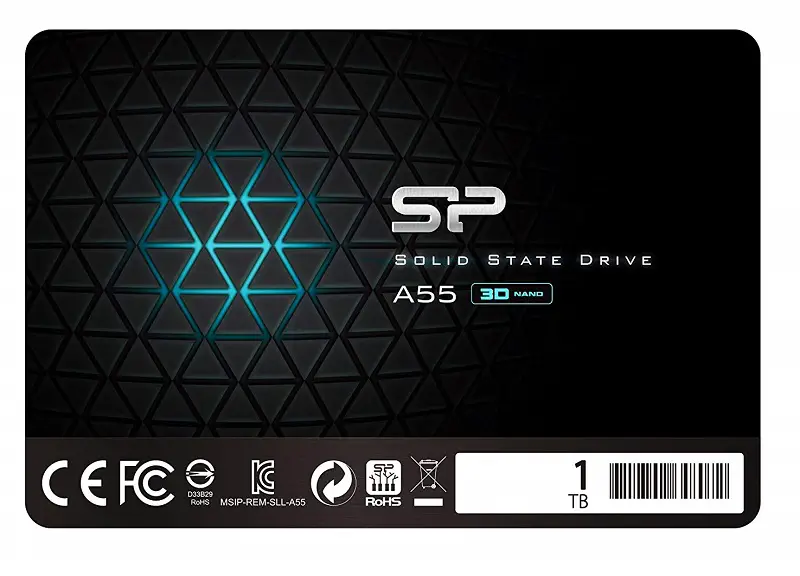 1TB of storage should be enough for a couple of big games and all of your important files. Right now traditional hard drives are going out of date and the selling of SSDs have risen up a lot this year. All because of pricing and performance. A SATA SSD is around 6 times faster than the mechanical hard drive that costs around $50 with 1TB of storage. This SSD costs $90 and is the cheapest among all the 1TB SSDs present on the market. It will acquire less space in your chassis and will be fast enough to make your PC operation smoother. You can upgrade your storage any time in the future if you feel that you are going out of capacity.
Power Supply
Thermaltake Smart RGB 600W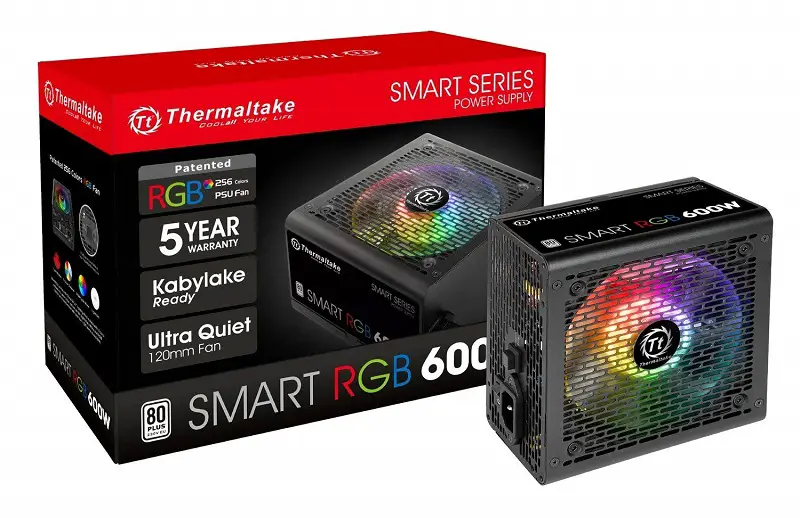 Thermaltake Smart RGB 600W is a power supply that catches every eye with its beautiful look. This power supply not only looks good but performs very good for only $60. It's 80 Plus certified which means you are going to get above 85% power efficiency on Typical loads and this will reduce the overall heat in your chassis. It isn't that good as a Gold rated PSU is but it will get the job done of supplying power to all of your components and protecting them from electrical faults.
It comes with an RGB fan that can be controlled using the RGB lighting button on it near to the 3 pin connector which can let you choose from Static lighting, RGB Cycle mode and Pulse light. This power supply unit comes with a 5-year warranty and will be enough for future upgrades as well.
Chassis
Thermaltake V200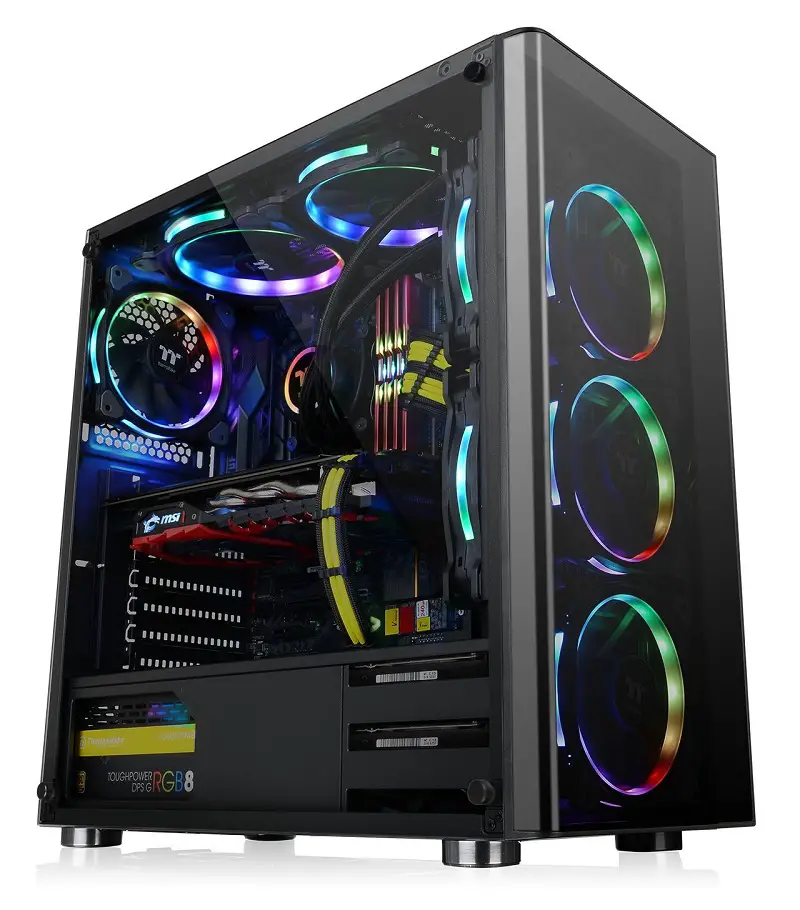 Thermaltake V200 is simple but elegant. It comes with 3x 120mm RGB fans at the front that are closed inside the tempered glass front panel. This mid-tower is medium-sized chassis which can easily acquire a lot of components inside while maintaining the cleanliness.
At the bottom, it features a full-length PSU shroud that covers the power supply, its cables and hard drives. You can install the SSD inside that shroud or you can install it in the front where there are 3 slots for SSDs are located. It can let you install long graphics cards measuring up to 330mm but the graphics card we are using in this build is much shorter than that. So, you don't need to worry about the compatibility of the GPU as well as any other mainstream component.
For cooling, you can install 2 more fans at the top and 1 fan at the rear or you can just swap the fans instead of a 360mm radiator at the front and up to 280mm radiator at the top making cooling as effective as possible. I don't have any major complaints with this case except that it has a limited airflow at the front which is only from the right side of the front panel.
---
Total~ $1030 – $1070
---
Conclusion
PC building isn't a difficult thing but the difficult thing is to choose the right parts for the component you have already selected. There are several CPUs available in the market and you can literally use most of them to play with the RTX 2060 Super and will still get above 60 fps at 1080p or even at 1440p but when you match things wrong, your performance can go down drastically.
If you combine RTX 2060 Super with a Pentium G5400, then surely you will still be able to play smoothly but you will be getting like 60-70% of the fps you are supposed to get. So, right now the best choice for this GPU is Ryzen 5 3600 and if you are an Intel fan, then you can also go with the i5 9600K.