While there is a massive shortage of graphics cards in the market, RTX 3060 Ti is a precious gift if you can find it on its original price. The RTX 3060 Ti although corresponds to the RTX 2060 Super from the previous generation, it's equal to the RTX 2080 Super in performance.
This card is priced at $399 which is roughly half of the price of RTX 2080 Super and is based on the Ampere architecture that is significantly faster in Ray-Tracing. It features 4864 Cuda Cores and 8GB of GDDR6 VRAM that runs at 14Gbps and has a bandwidth of 448GB/s.
Its TDP is 200 watts and Nvidia recommends that you get 600 watts of reliable power supply in order to avoid kinds of bottlenecks. With the Founders Edition card, you will get a 12-pin power connector which is smaller than the conventional PCI-E power connectors and Nvidia provides the connector converter with the GPU itself. However, if you are going for an AIB card, then it will come with 8 to 16 pin power connectors which can be powered with a power supply having the cables with single to dual 8 pin connectors.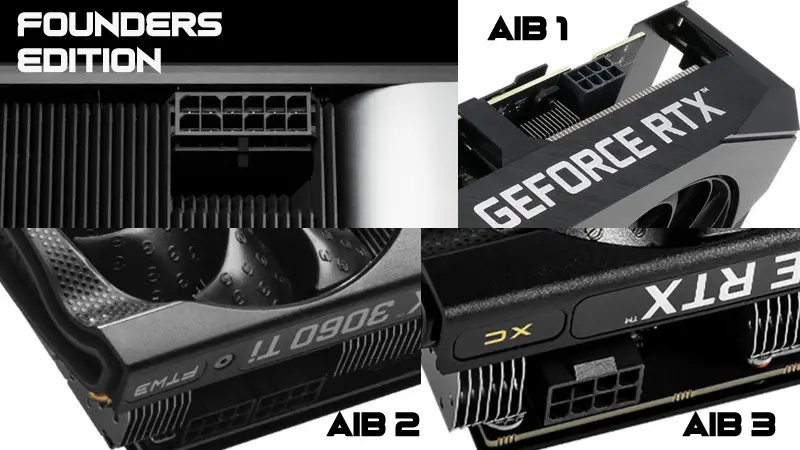 Consider getting one of the power supplies listed below to get the best performance with more than 80% power efficiency. Every PSU listed here can be used for powering up RTX 3060 Ti properly along with other components and are possibly capable of handling even higher-end GPUs.
Related- Best CPU for RTX 3060 Ti
Related- Best 650W power supplies
Related- Best power supplies for RTX 3070