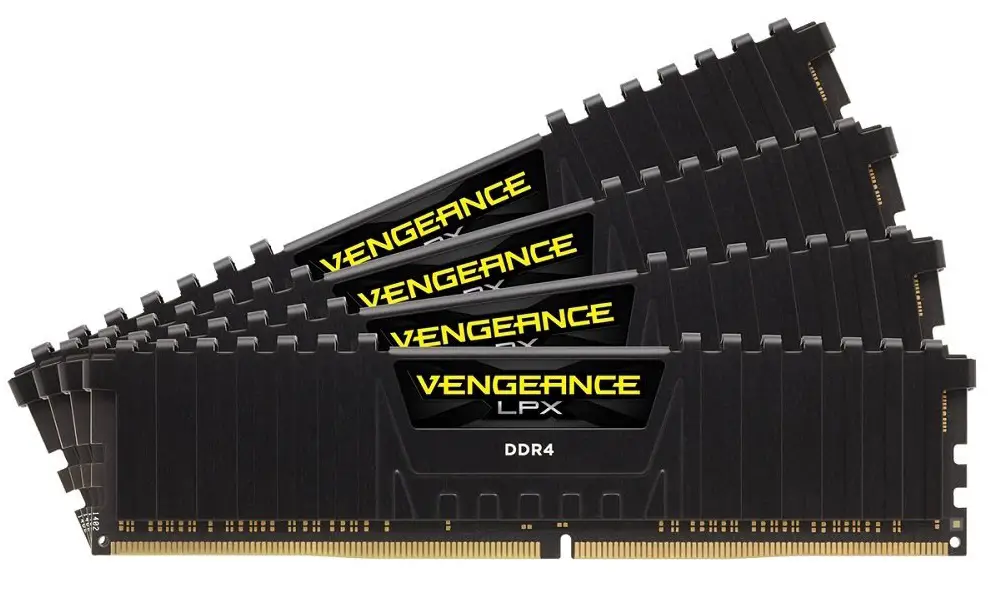 There has already been a lot of leaks online in the past few days about the new Intel 9th Gen processors that are set to hit the market on 19th Oct 2018 but what is really interesting is that Intel is making some weird moves for the new lineup. Some may like it and some may not but these processors would soon support up to 128GB memory which is insane and is similar to the mainstream workstation PCs.
While the i5 9600K, i7 9700K and i9 9900K are set to launch on the 19th Oct, the support for 128GB memory support will be available in December as mentioned by Intel in the footnotes. Already the cost of DDR4 memories are still high and Intel planning to expand the memory support up to 128GB memory seems impossible for a lot of people. In the current time, one does not need more than 32GB of RAM even if he is a hardcore video editor or more than 16GB of RAM for a gamer, the mainstream Intel desktop processors seem to be getting off its way of what it was meant to be.
Currently, the Intel Z370 chipset motherboards can support up to 64GB of DDR4 RAM in a dual channel where each of the DIMM slots can support up to 16GB of DDR4 memory if 4 sticks are used. To support 128GB RAM, the motherboards will use 4x 32GB of DDR4 modules which will cost ridiculously high. Currently, the price of 16GB of DDR4 RAM module is around $120-$200 based on the clock speed which means the price of 64GB RAM will be around $480-$800 which will be doubled to cost more than $1000 if 128GB RAM is used, more likely to cost around $1500.
So definitely, this support is not beneficial for gamers although recently, Intel claimed that Intel i5 9600K is the "Best Gaming Processor". Let's see what will be the future of Intel processors which are constantly evolving every year slowly but costing more and more.