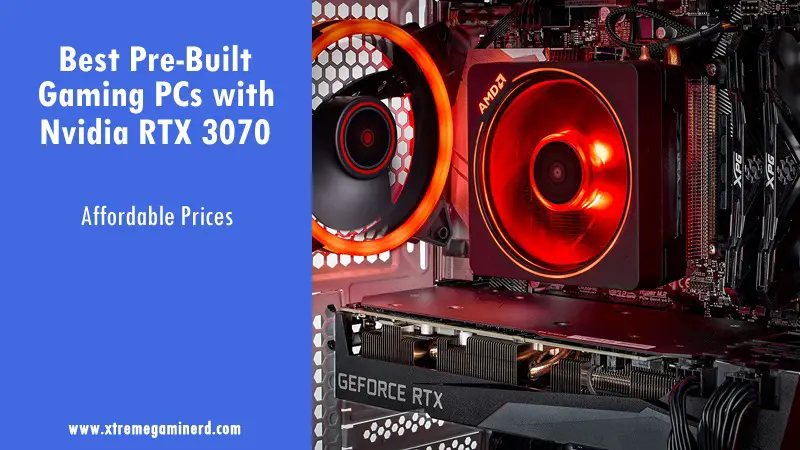 The chances that you will get a brand new RTX 3070 on the original MSRP are very slim. But there are a few solutions you can do in order to get this graphics card. You can either get a gaming laptop with RTX 3070 graphics card or you can buy a pre-built PC that has it pre-included.
While I encourage building your own gaming PC, I can't advise you to pay double-triple prices for the PC  components. There are some good companies that build and sell their own pre-built PCs and they are quite good when it comes to value for price unlike the major brands like Dell, HP or Corsair which sell overpriced pre-built PCs.
If you can't wait for a few months, then you should probably get a gaming PC with the RTX 3070 from the companies that sell pre-built PCs. Fortunately, there are a couple of PCs you can buy right now for decent prices and enjoy gaming without waiting any further.