Xtremegaminerd.com is supported by the readers. The purchase you make through our links may get us some commission and doesn't cost you an extra penny.
---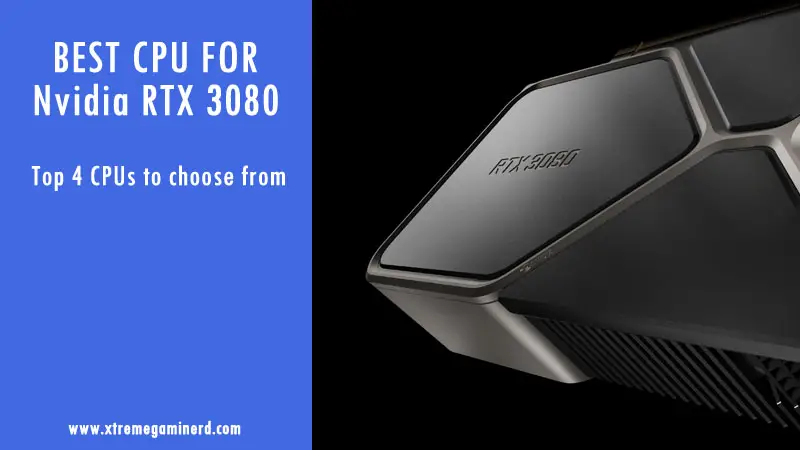 Nvidia's Ampere RTX 3080 replaces the Turing RTX 2080 from the last generation and though we have seen that most of the times the new-gen GPUs are around 10-20% faster than the previous-gen GPUs, the RTX 3080 takes a much dominant position beating the RTX 2080 by a big margin.
RTX 3080 Specs(FE):-
Cuda Cores:- 8704
Boost Clock:- 1.71GHz
Memory:- 10GB GDDR6X
Memory Speed:- 19.5Gbps
Memory Interface:- 320-bit
TDP:- 320W

RTX 3080 as shown by the official benchmark video of Nvidia Geforce beats the RTX 2080 Ti in 4K Doom Eternal gameplay by around 60% at almost half the price. This makes choosing the right CPU more important as you can't just settle with any quad-core processor thinking that most of the games aren't that CPU-dependent.
Well, there are games which now utilize 6 cores easily and it has been shown in different tests that more cores and higher core frequencies do affect the fps. Fortunately, we have a couple of solid processors that won't bottleneck even a GPU like RTX 3080 or even RTX 3090.
Take a look at what we recommend for a no-compromise 4K gaming performance.
---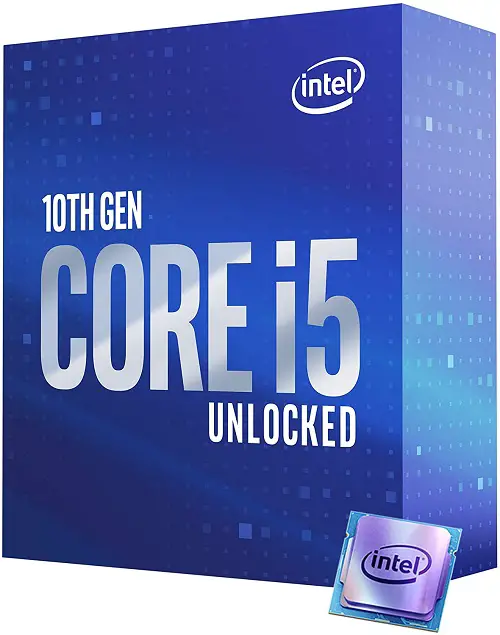 While Ryzen 5 3600 is a better processor for per dollar spent, the i5 10600K replaces it with its superior single and multi-threaded performance. Unlike the i5 9600K, it handles high-end graphics cards better and provides no bottleneck in any game.
It has a core base clock of 4.1GHz and boost clock of 4.8GHz which is the highest on any i5 we have seen. With 6 cores and 12 threads, you should be able to play all the games without any major dips in high-intensive areas in AAA games. This is the CPU below which you should never go if you are going to combine it with RTX 3080.
And do buy a good CPU cooler for it as it doesn't come with any stock heatsink. For getting even more performance, you should take a look at our recommended Z490 motherboards which will help you boost your framerates in games as well as increase the speed of other tasks.
---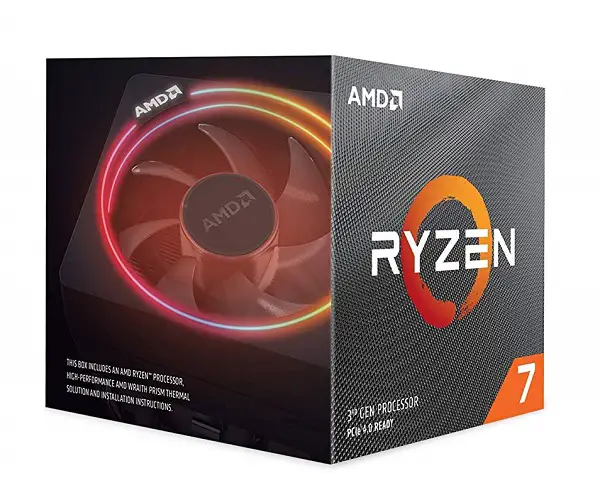 Ryzen 3rd gen series from AMD competed well with the 9th gen processors of Intel but the 10th gen made their way a little ahead with more cores and better technology. The thing is that the Ryzen 3rd gen processors are right now cheaper than ever. Ryzen 7 3700X which is the competitor of Intel's i7 processors is currently now at the same price as that of i5 10600K if not lower.
But it features 8 cores and 16 threads which will maximize the benefits and will be helpful for speeding the process for content creators. It also comes with a stock RGB Wraith Prism cooler which does not suck like Intel stock heatsink.
It features a core clock of 3.6GHz and a boost clock of 4.4GHz. When compared with the i5 10600K, it gets beaten just by 5-7% and in some games, the difference is only 1% which makes it a worthier and in fact a better choice for RTX 3080.
---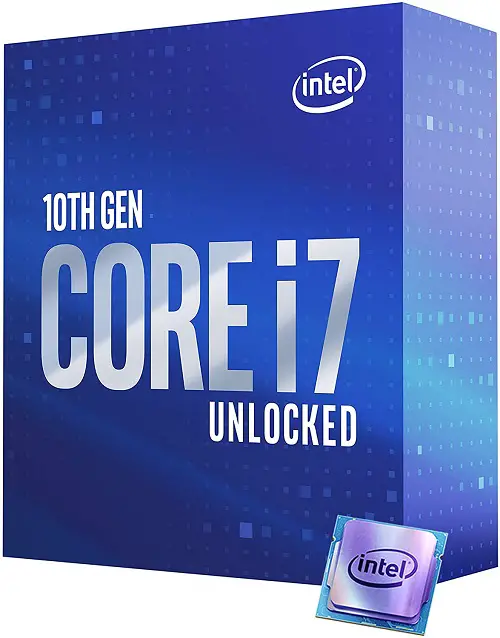 The i7 10700K came to replace the 9700K which failed before the Ryzen 3700X due to absence of hyperthreading. Thanks to the tight competition, Intel was forced to equip the new 10th gen i7 with hyperthreading. It now performs better than the Ryzen 3700X in almost every area making it also the best high-end gaming CPU.
It features a base clock of 3.8GHz while its boost clock is over 5.0GHz. You can also overclock it on a Z490 motherboard and gain some more performance with a good AIO cooler.
---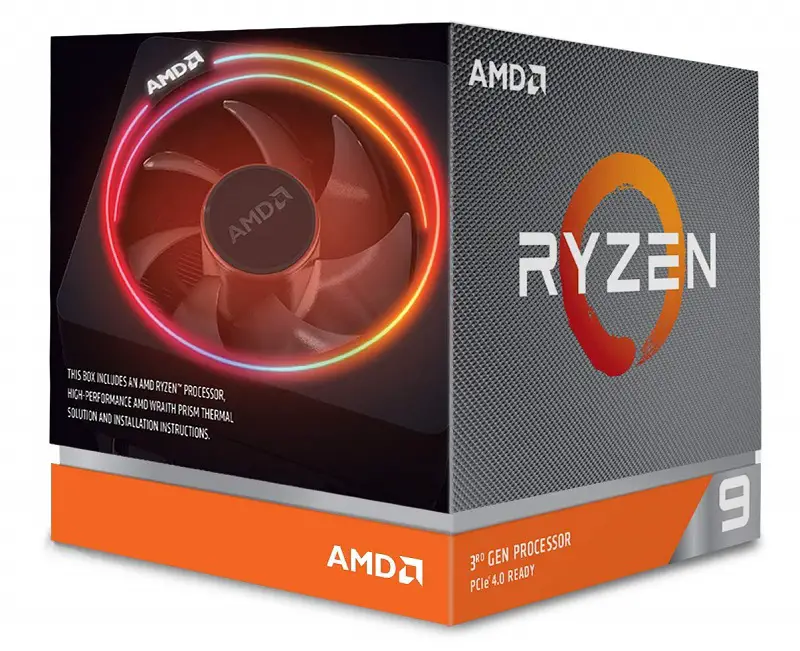 Let me present you a similar scenario here which we saw between the i5 10600K and Ryzen 7 3700X. However, there is one major difference here. Though the i7 10700K beats the 3900X with around 5-7% more performance, the core count has been increased significantly here over the 10700K.
It features 12 cores and 24 threads making it a no-compromise solution for any mainstream desktop PC. I don't suggest this one for purely gaming purposes but as it achieves both the functions better than any CPU listed here for only less than $450, so, why not just skip the 10700K for this one?
---
Conclusion
If you ask me then Ryzen 3700X might be the best CPU for money for RTX 2080 because not only does it has enough cores but it also costs less than $300. I7 10700K, on the other hand, is the fastest CPU for RTX 3080 if value per dollar is considered but Ryzen 3900X specs make it look like a kid for just $20 more. Intel Core i9 10900K which I didn't put on the list will simply not be an effective solution as it costs over $500 and comes with fewer cores than 3900X.
Related:- Best CPU for RTX 3070